Unparalleled global expertise on all Soft Home Furnishings Testing Regulations
With growing demand for high quality products and increasing governmental regulations, testing of soft home furnishings is essential to minimize risk and protect the interests of both soft home furnishing manufacturers and consumers. Intertek's regulatory testing services (including new CPSIA regulations) support retailers, manufacturers, distributors and suppliers in the testing of soft home furnishings from cushions to mattresses.
With an expansive network of locations in more than 100 countries, Intertek has unparalleled expertise on all global regulations to assist customers with new eco-friendly alternatives/certifications, care labeling instructions, and other needs. We offer the following testing solutions for soft home furnishings:
Fiber Identification - Intertek's experienced technicians accurately identify fibers and fiber blends for customers who import soft home furnishings products into countries that require fiber identification labels that identify the fiber type and percentage of fiber components and use fiber composition to classify quota categories.
Feather and Down Testing - In many countries Intertek offers special feather and down testing for soft home furnishings to assess quantitative analysis, filling power, thermal properties, migration and penetration resistance.
Flammability Testing - It is important to note that soft home furnishings have flammability regulations that differ from the apparel regulations and to pay special attention to regulations established for upholstery, rugs and carpets.
Care Label Instructions - For countries that have mandatory or voluntary standards for care label instructions that apply to soft home furnishing products, Intertek conducts testing to determine the most appropriate consumer care conditions for the tested products, including:
Colorfastness to washing or dry cleaning
Dimensional stability
Appearance retention
Ironing, if needed
Intertek is accredited to test to a multitude of national and international standards. Key accreditations include:
China – China National Accreditation Board for Laboratories (CNAL) and Hong Kong Accreditation Service (HKAS), Korea – Korea Laboratory Accreditation Scheme (KOLAS), Mexico – Entidad Mexicana de Acreditación (EMA) and Dirección General de Normas (DGN), Morocco – French Committee for Accreditation (COFRAC), Singapore – Singapore Laboratory Accreditation Scheme (SAC – SINGLAS), Taiwan – Chinese National Laboratory Accreditation (CNLA), Thailand – Thai Laboratory Accreditation Scheme (TLAS), UK – United Kingdom Accreditation Service (UKAS), USA – American Association for Laboratory Accreditation (A2LA) and California Bureau of Home Furnishing and Thermal Insulation

Intertek is also registered and approved by General Organization for Export and Import Control (GOIEC) to issue the Certificate of Inspection for exports of textiles, garments, carpets, footwear and bags, to ensure your products comply with new import regulations in Egypt.
InterLink™ delivers Total Quality Assurance by providing centralized insight into your sourcing operations and supply chain's testing and inspection activities, to enhance visibility into complex production cycles.
Our online platform enables users to submit testing and inspection requests, manage reporting, and conduct performance analysis from anywhere, at any time, delivering convenience and enabling efficiency.
Learn More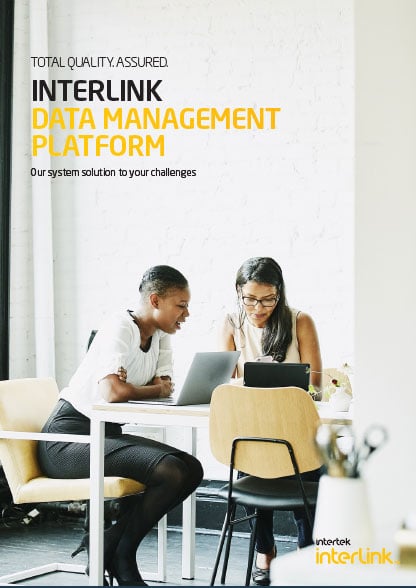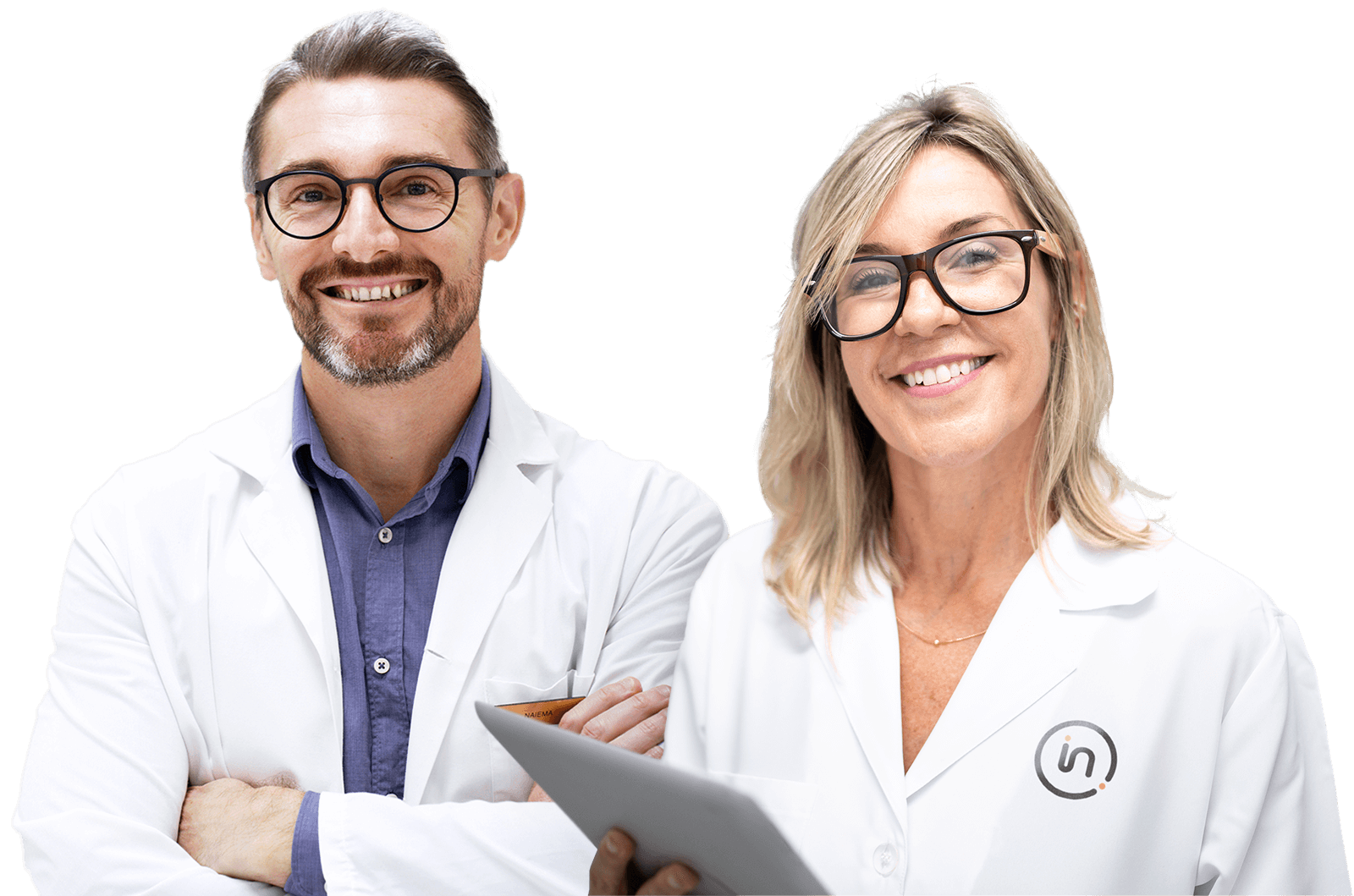 Need help or have a question?