Intertek offers retailers, manufacturers, distributors and suppliers testing and evaluation services for a multitude of home furnishings and furniture products from ceramic vases to upholstered sofas
Consumers today expect furniture and décor to not only suit their lifestyles, but also be of the highest quality and safety. Intertek's testing, assessment, and inspection services offered through a network of over 1,000 accredited laboratories and offices ensure that consumer and manufacturer demands are met in every stitch.
Our Key home furnishings and furniture services include:
Furniture Testing
Domestic upholstered, garden, and nursery furniture are tested to various international standards controlling quality and safety, such as ASTM, ANSI, BIFMA, BS, EN and ISO. Different tests, assessment and inspection services are necessary to evaluate the physical characteristics, construction properties, performance and labeling of furniture in accordance with these standards, and to satisfy customers' ever-increasing expectations.
Soft Home Furnishings Testing 
Intertek tests bedding materials, such as cushions, pillows, padded blankets, and sheets. Consumers have direct and prolonged contact with these products, and they must meet international and national standards for safety and quality.
Home Decor and Decoration Testing
Many home decorations change with seasons like Christmas and Halloween, while others, like vases, ceramic figures, picture frames, and clocks remain in place all year. Whether seasonal or permanent, consumers are often unaware of potential dangers. Intertek offers reliable performance and material tests, which help minimize potential dangers, ensuring the safety and quality of these items.
Candle Testing
Intertek tests candle products, including dinner candles, room scenters, decorative candles, gel candles, nightlights, tealights, candleholders, and lanterns. Test results ensure that hazards and accidents, household fires, property damage, and burn injuries are minimized.

In addition to these home furnishings testing solutions, Intertek also offers a full suite of services for every chemical found in your product, including toxicity assessments, chemical certification and quality assurance solutions.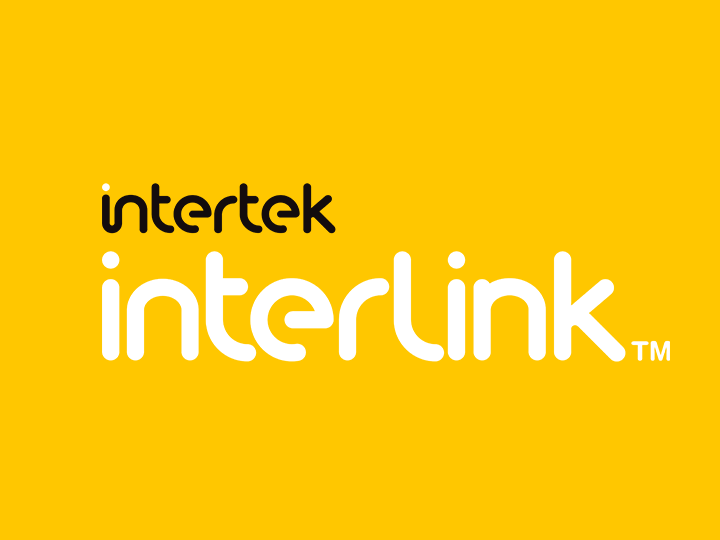 InterLink is a data management tool that helps global retailers and brands monitor progress, compliance, documentation, supply chain collaboration, and data and performance analysis.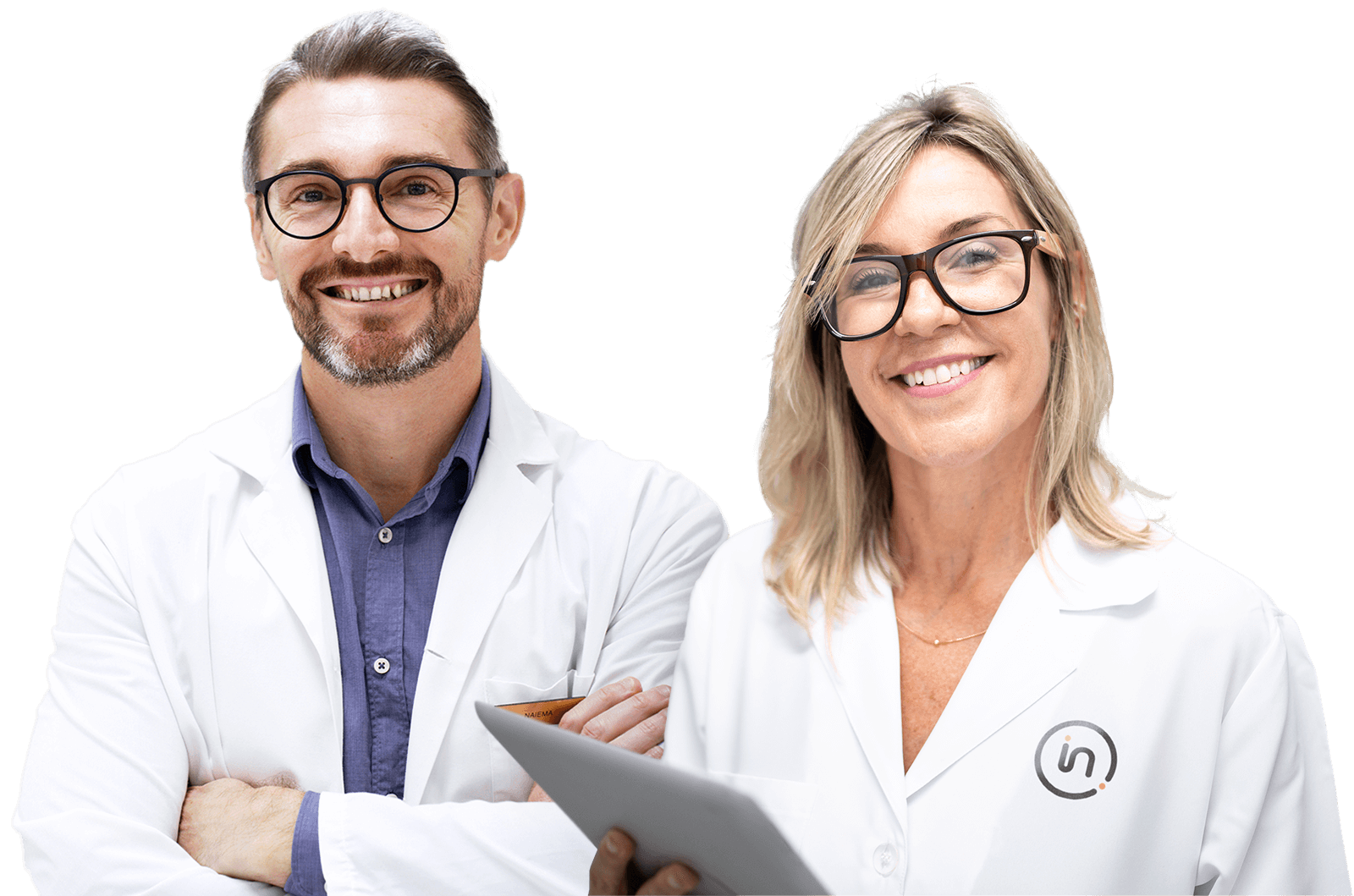 Need help or have a question?