NFRC Product Certification
The National Fenestration Rating Council (NFRC) Product Certification Program was developed to create a standardized procedure for rating the performance of windows, doors, and skylights. Prior to the development of the NFRC program, there was no single standardized procedure for rating products which created confusion, resulted in inconsistencies, and made it impossible to directly compare products. Obtaining NFRC product certification results in a rating, a program label for customer verification, and entry in the NFRC Certified Product Directory.
NFRC requires certification by an accredited third-party agency. The Inspection Agency of the manufacturer's choosing reviews the submitted computer simulations and physical test reports to confirm product compliance. Once compliance is verified, the Inspection Agency issues the certification. In addition, the third-party agency selected will conduct yearly plant audits to ensure on-going compliance.
Download our Webinar on NFRC Certification & Thermal Testing
Computer Simulations & Physical Testing
Computer simulations and U-Factor physical testing must be completed in order to obtain NFRC certification. The U-Factor physical test is conducted to validate the results produced by the computer simulation. This process ensures the product is being fabricated as indicated in the drawings. Air leakage physical testing is optional for NFRC certification but could be required for compliance with local codes or to obtain Energy Star certification.
There is no specific order required for the computer simulations and physical testing to be performed in. If expectations for the product performance are unclear, it is recommended that the simulations are completed first, thus allowing any necessary design modifications to be completed prior to the fabrication of the physical test units.
Regulate the energy performance of your building materials, products, and systems with Thermal Performance Testing, Thermal Conductivity, Thermal Resistance, & More
Learn More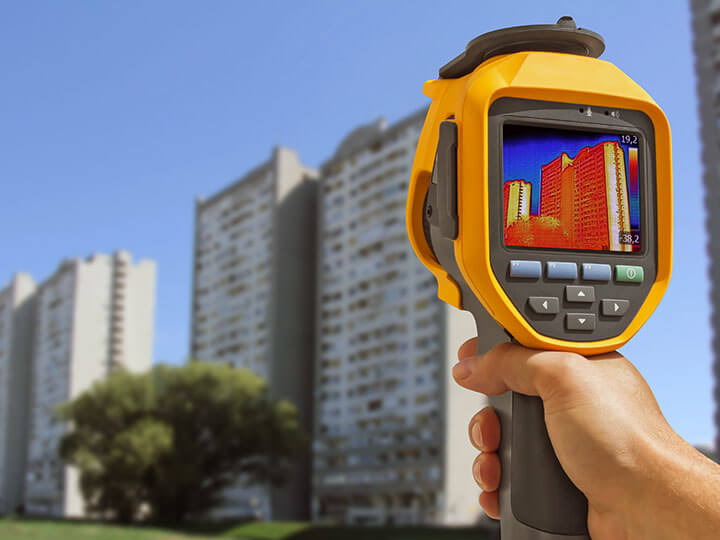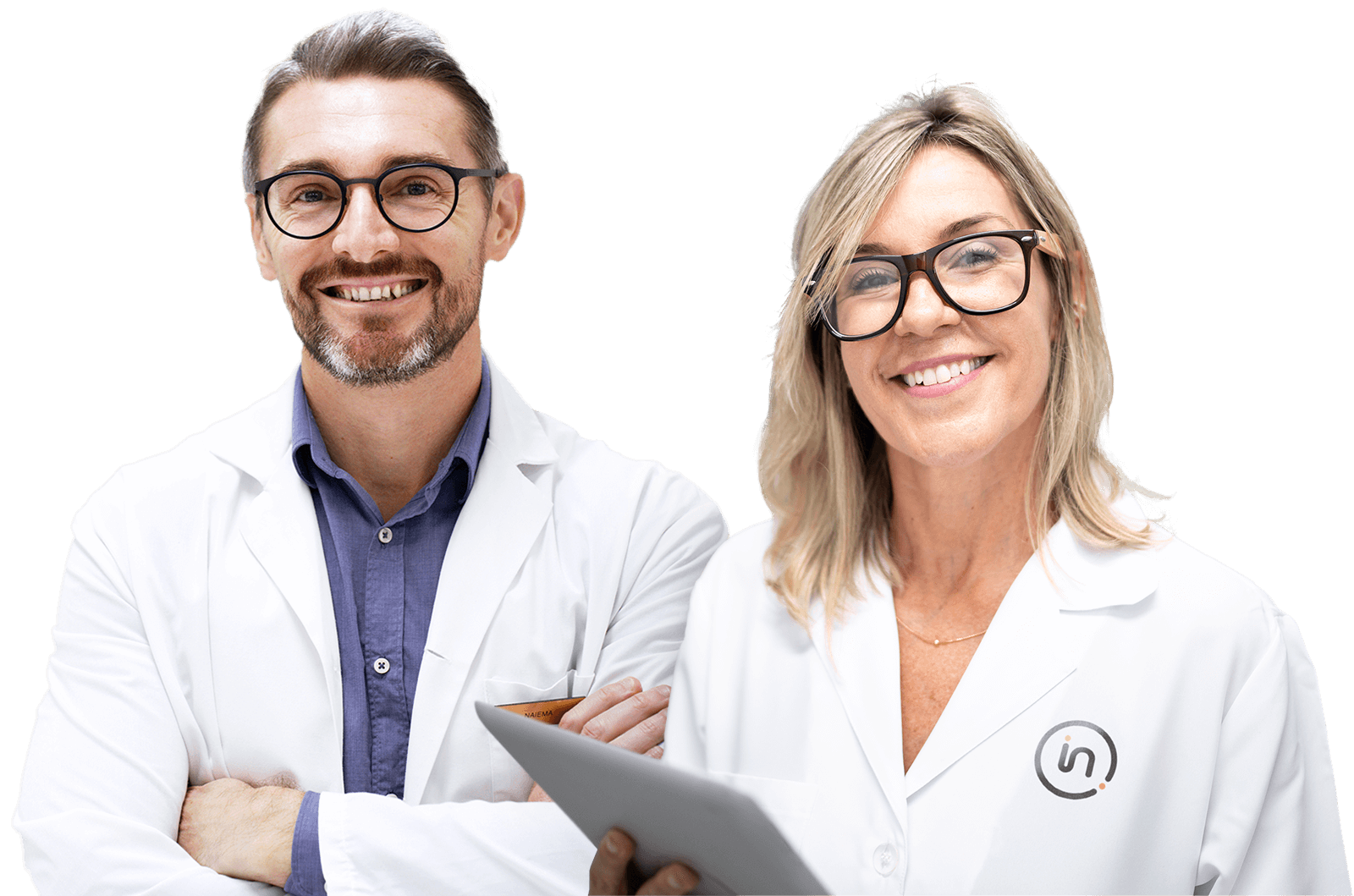 Need help or have a question?