Building Product Certification
If you're looking for a partner to guide you through your materials certification testing project from start to finish, or a way to distinguish your product from others of its kind, we can help!
5 STEPS TO BUILDING PRODUCT CERTIFICATION
Here are the 5 steps you will need to take to get your product to market quickly and effectively
Submit Product Literature
Certification Paperwork
Product Sampling
Schedule Factory Audit
Use Your Mark
Benefits of Building Product Certification
Regulatory Requirement
Building code, local jurisdiction, or industry requirements may specify an obligation, by the manufacturer, to certify a particular product or system. It is often required of those products whose assembly cannot be validated in the field.
Product Modification
Manufacturers maintain a connection with the certification agency throughout a product's lifespan and quality control standards may require only certain components to be re-tested in the event of a change to the product.
Product Differentiation
Certified products, when compared side-by-side with similar products or systems, are differentiated based on quality, acceptance, and perception.
Product Quality Verification
The certifying body plays an active role in the monitoring of a product or systems quality program ranging from materials certification to in-process and final product quality testing, thus mitigating the risk of product disparity.
AHJ Assistance
Certification marks indicate a known independent third party certification body has tested to appropriate standards and ensures the validity of a product throughout its lifespan streamlining the process of AHJ acceptance.
Standards Update Notices
Our team of expert's reviews updates to standards and notifies manufacturers of the necessity to retest or other changes that may be required to maintain compliance.
Product Import/Export
In many countries, compliance is a requirement for all imports and exports and certification is a means to ensure smooth customs clearance.
ETL Mark
The ETL Listed Mark is proof that your product has been independently tested and meets the applicable published standard. It is one of North America's most recognized safety certification marks by Authorities Having Jurisdiction and now utilized on building products.
Warnock-Hersey Mark
The Warnock Hersey (WH-ETL) Mark is North America's leading product safety and performance mark for Fire Doors, Solid Fuel Hearth, and Manufactured Housing. It represents a manufacturer's continued commitment to product safety, performance, and quality
Code Compliance Research Report (CCRR)
Intertek's CCRRs offer building officials the evidence, technical information, and professional evaluation to confirm compliance to specific codes, providing you the acceptance you need to gain the market access you want.
Sustainability Certification Programs
Programs that meet your needs. A mark that proves your dedication to doing things the right way.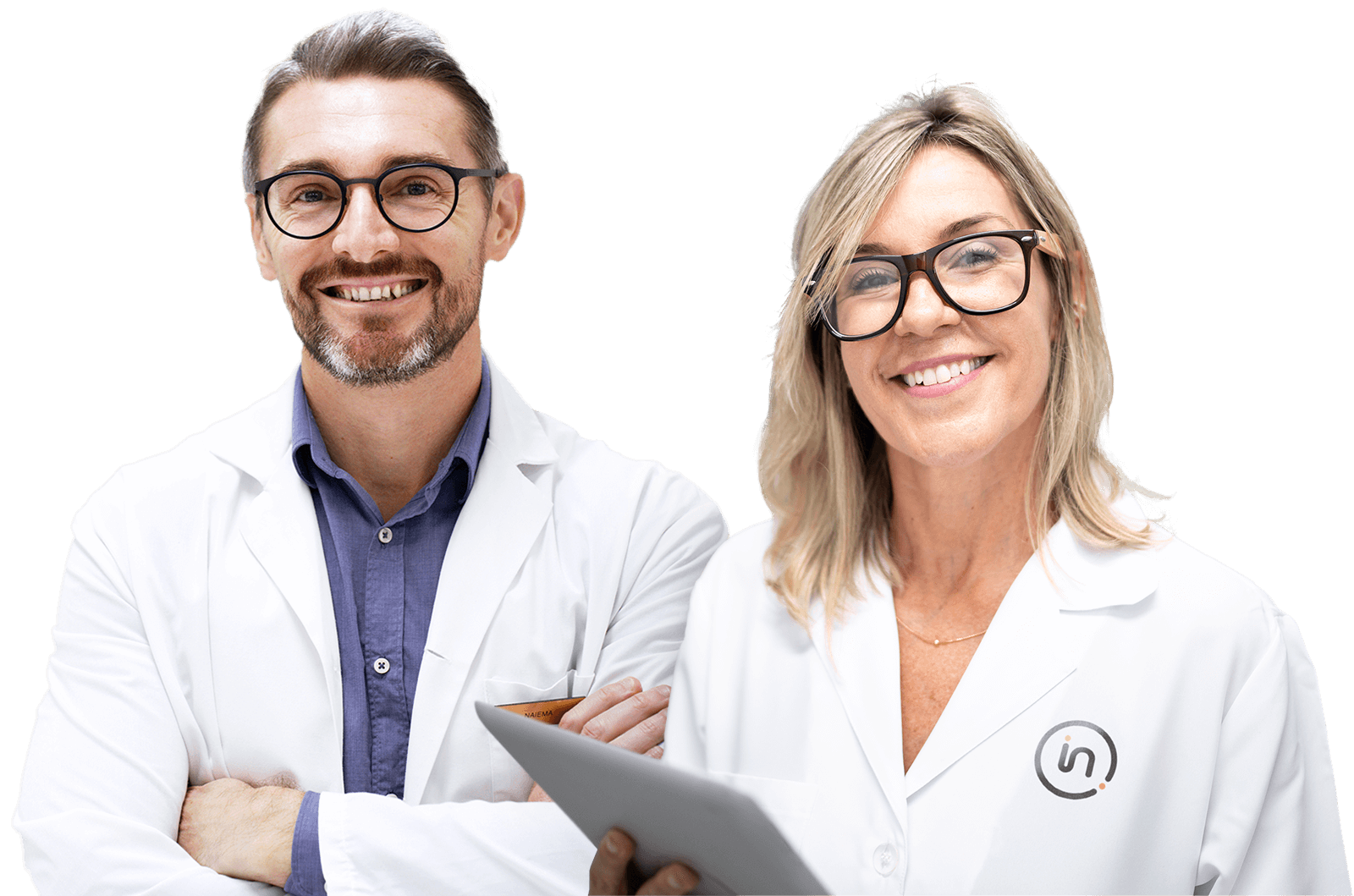 Need help or have a question?