An array of meticulously crafted capabilities aimed at not only saving you valuable time but also maximizing your cost-efficiency
Unlock substantial time and cost savings with our comprehensive suite of services. At Intertek we offer a diverse range of capabilities to support your projects, ensuring you achieve excellence in building performance. Here's how we can empower your success:
Acoustical & Vibration Consulting Services
Consulting to achieve low sound & vibration levels, exceptional isolation, or privacy, and or clear & controlled acoustical conditions. Full-service support from site surveys & assessments to design and predictive modeling of the future conditions, to construction support with mockup & post-construction measurements & testing.
Advanced Geophysical
Offering solutions for subsurface utility engineering/locating and above-grade laser scanning. Ability to provide 3D models of findings, including merged models of above-grade and subsurface findings.
Building Enclosure Commissioning
Quality assurance process for building enclosure design & construction. From design through construction & warranty, the process assures the owner's project requirements are met. Functional performance testing, verification & integrity testing capabilities are backed by experienced staff.
Building Enclosure Consulting/Design
From investigation to construction documents, our experts support new & existing building projects. Design services including plans & specs for enclosures, life safety, acoustical, & systems. Comprehensive design and peer review capabilities. Vast product & building evaluation experience allows for valuable input into system selection & building performance analysis.
Enclosure Field Testing
Providing industry leading field testing and expertise in enclosures and acoustics. Problem diagnosis as well as, remediation plan development and installation monitoring to ensure desired results are achieved.
Fire Protection Services
Fire protection teams are available to conduct field inspections, witness field tests, conduct fire protection property condition assessments, and consult, and provide judgements. Testing includes through-penetration firestops (TPFS), spray-on fire proofing (SFRM), intumescent coatings (IFRM), smoke control systems, elevator pressurization, and automatic fire suppression and fire alarm systems.
Forensic Services & Investigations
Over 85% of construction litigation is based on water penetration. Whether a legal case or not, when water leakage, condensation, or other problems occur, an investigation is needed to identify the problem, establish corrective actions, and when necessary, determine liability.
Insurance Services
Expertise for claims backed by licensed professionals. Nationwide mobilization for inspections to aid in loss determination including failure characterization, causation, timelines, and underlying conditions impacting the claims.
Property Condition Assessments
Comprehensive assessment of physical building & property conditions including pavement, roofs, HVAC, walls & other building components. An important component of any due diligence period, especially where continued use of existing structures is planned. Life expectancy and life cycle costs are prepared and included in the PCA.
Structural Engineering
Assess and analyze existing structural components and assemblies. Design repairs for aged and deteriorated structures. Support services include assessment from storm or fire events. prepared and included in the PCA.
Sustainability Consulting & Energy Services
Meet high-performance building aspirations, with a focus on durable, resilient, and low-maintenance building enclosures, energy-efficient operations, and healthy, comfortable, and productive indoor environments.
Modular Building Solutions
Third-Party Inspection and Plan Review (United States) and Certification Body (Canada - CSA) for factory-built structures, recreational vehicles and modular components.
Performance Mock Up
With so much riding on the performance of your curtain wall, it makes sense to build a mock-up to determine its performance. See what Intertek can provide and why we are the industry leader for mock-up performance testing.
Whole Building Air Barrier Testing
Increase the performance and energy efficiency of your building by reducing its air leakage and making it more air tight.
SB4D Building Safety Law
We provide you with peace of mind by assisting you throughout the Florida SB4D compliance process. With our extensive experience, local know-how, customized inspections, and cutting-edge technology, we ensure your building meets the highest safety standards.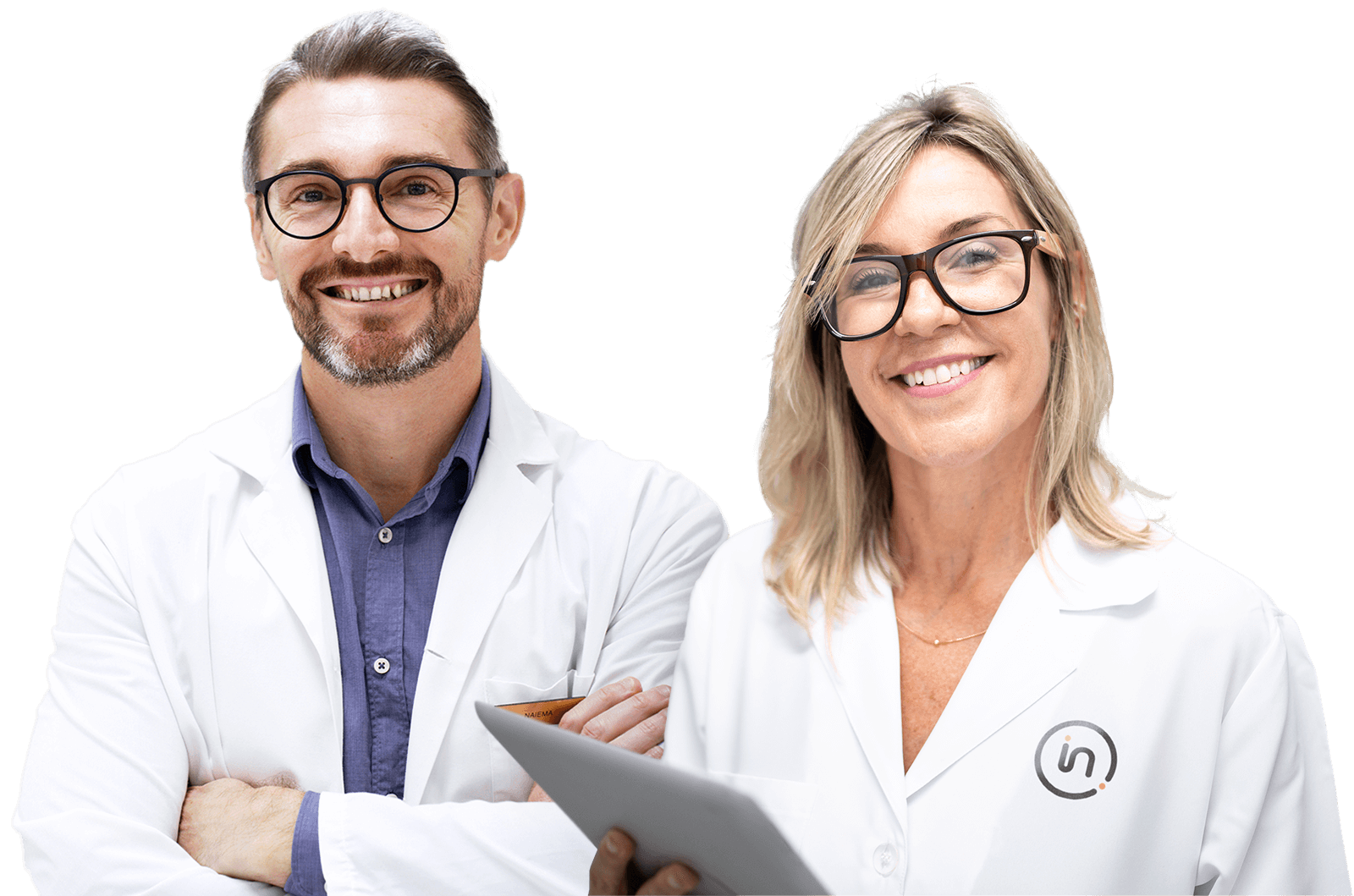 Need help or have a question?