Breaking Down the Florida Administrative Code & Florida Administrative Register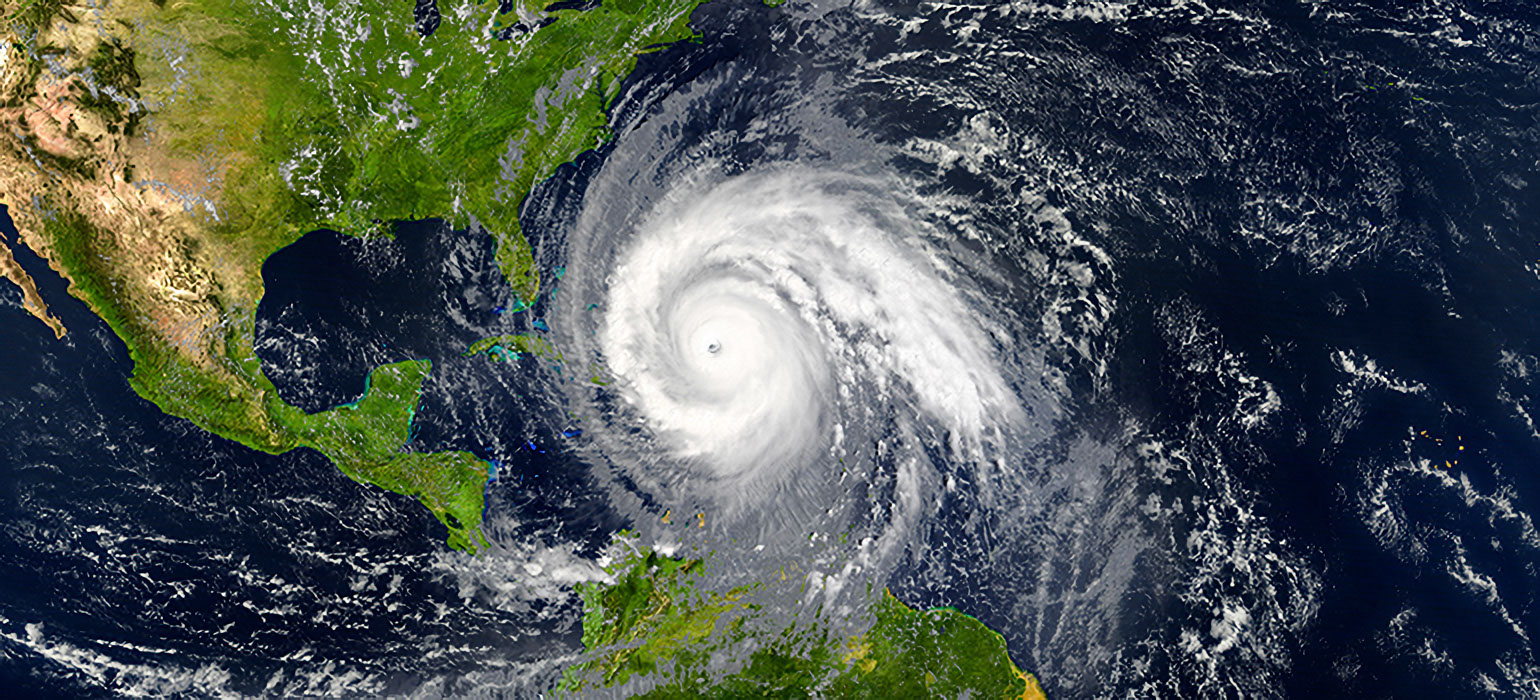 06 Dec 2022
A look into the who, what, why, and where of the Florida building code and building product safety
When building residential or commercial projects, the state or region in which your project is will greatly impact the building code requirements. Today we're going to look at what you need to know about getting your building products approved for use in Florida, where it's necessary that buildings can withstand hurricane-force winds and rain.
The Florida Administrative Code & Florida Administrative Register (the Code) is the product approval bible. It's where all of the rules for product approvals reside. If you've ever asked yourself: Why is this required? Where does this come from? Who made up these rules? Why do I have to do things this way? It's because of the Florida Administrative Code & Florida Administrative Register.
There are 16 sections within the Code, covering things like scope, definitions, and exceptions, outlining all the rules of product approval. In this blog, I'm going to focus on Rule 61G20-3 Product Approval under the Code.
There are a few chapters of Rule 61G20-3 that are particularly important to the Florida building and construction product approval process, which I've highlighted below.  
61G20-3.001 Scope
The scope of the categories covered under the Code is defined in this chapter, and includes:
Panel walls
Exterior doors
Roofing products
Skylights
Windows
Shutters
Structural components
Impact protective systems
61G20-3.005 Product Evaluation and Quality Assurance for State Approval
This chapter outlines two methods through which you can apply for and achieve a Florida product approval, but here I'm going to focus on Method 1 only. Method 1 defines the various ways in which products addressed in the Code through performance criteria and standard test methods can demonstrate compliance. Method 1 includes four options: a) certification mark or listing, b) test reports, c) evaluation report from an approved product evaluation entity, and d) evaluation report from a Florida Registered Architect or a licensed Florida Professional Engineer.
61G20-3.006 Product Validation by Approved Validation Entity for State Approval
Another section I want to touch on is 006 where two types of validations are defined: administrative vs. technical evaluation. An administrative validation of compliance uses a certification mark or listing from an approved certification agency or an evaluation report from an approved product evaluation entity, while a technical evaluation relies on a report from an approved evaluation entity that is not an independent third-party.
61G20-3.008 Approval of Product Evaluation Entities, Product Validation Entities, Testing Laboratories, Certification Agencies, Quality Assurance Agencies and Accreditation Bodies
Building on 005, this chapter includes specific requirements for third-party organizations that are approved to conduct product evaluation testing and issuance of certifications under the Code.
As mentioned earlier, these are just a few of the sections in the Code worth highlighting in the product approval chapter. I recently presented a webinar, Paths to Florida Product Approval, where I went into greater detail about the requirements of these chapters, as well as the Florida Product Approval website, and methods used for compliance. Watch it on-demand to learn more about getting your building products approved in Florida.     
Tanya Dolby, P.E.,
Manager – Engineering Services, Building & Construction
Over the last 32 years, Tanya has been closely involved in many facets of the fenestration business. She has extensive experience with engineering analysis, product development, testing, and certification of products including those for hurricane impact and bomb blast. She chairs and participates in various industry related organization committees for ASTM, FGIA (AAMA), and The Aluminum Association.