Specialty Construction Testing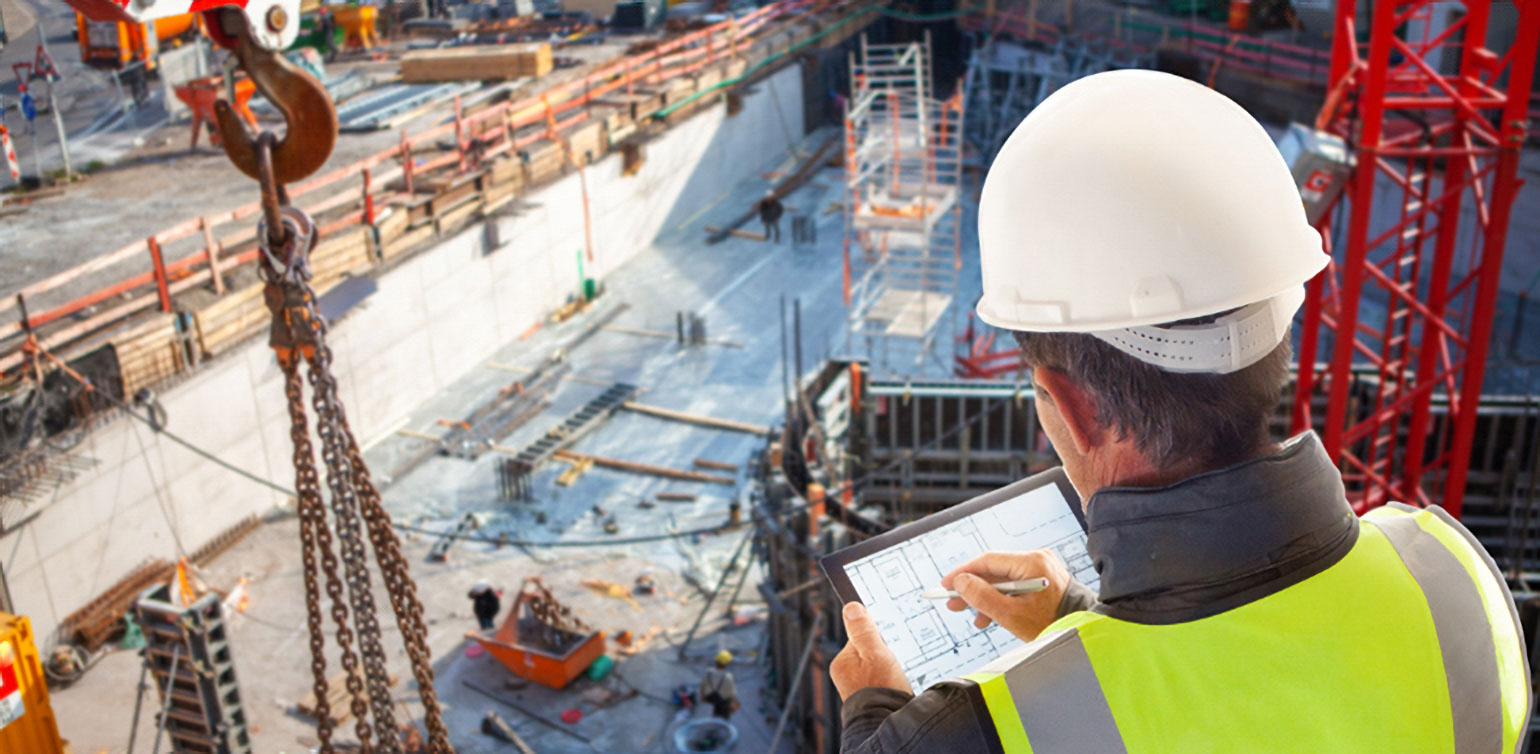 25 May 2021
Five Services You Need to Know About
Any experienced contractor knows how vital construction testing services are before and after breaking ground on a new project. Specialty construction testing services are designed to eliminate or minimize any mishaps that may appear during the developing process and after the project has been constructed. Proper testing reduces unnecessary budget spending and wasting time during construction.
After carrying out specialty construction testing services, architects, engineers, and developers can make better-informed decisions on technical specifications, additional labor, and any practical issues that may arise. There are various testing services available, but how do you know which are suitable for your project? Here are five specialty construction testing services you need to know about.
Construction monitoring: Essential for any developer or building owner seeking to maintain a good relationship with neighbors and limit any insurance or liability issues down the road, construction monitoring is performed during certain phases of construction, mainly below grade construction, where vibrations and settlement can occur that would have a direct impact on the neighboring buildings.  Construction Monitoring is implemented to inform, in real time, if any construction activity being performed may have a damaging effect on the adjacent structure. Construction Monitoring consists of Pre-Construction Survey, Vibration, Crack, and Settlement (Optical) Monitoring.
Ground Penetrating Radar (GPR): A critical tool that uses radio waves to assist contractors, engineers and architects in capturing images below the surface in a safe non-invasive way. This geophysical locating method allows contractors and crews to find the exact locations of reinforcing steel, underground utilities, or possible obstructions during construction. GPR is a cost-effective way to detect a wide range of items prior to performing excavation activities or performing penetrations through slabs or walls on a construction project. It can aid in locating items made of metal, non-air-filled PVC, and reinforced concrete to name a few. There are various ways to utilize this tool. Still, the most common uses include detecting underground utility lines and reinforcing steel.
Floor moisture analysis and floor flatness testing: These services can be overlooked more than others after construction of concrete floors are complete.

Floor flatness testing measures how flat and level a floor slab was constructed/finished by the concrete contractor. It involves determination of flatness and levelness for the finished product to ensure compliance with the project specification, because both flatness and levelness have a direct impact on the finished floor surface.
Floor moisture analysis determines the moisture emissions (slab-on-grade) or relative humidity in the concrete slab prior to floor installation. High levels of moisture emissions and/or relative humidity can directly impact the installation of flooring causing issues such as bond failure of adhesive, mold, warping of wood, etc. Knowing the moisture emissions and relative humidity of the concrete slab prior to installation of the finished floor will aid the contractor in selecting the correct adhesive or provide information to determine the need of moisture mitigation of the slab.

Structural investigation: Comprising many different services, engineers, architects, contractors, and building owners can utilize these services from the design phase of a project to after completion of the project. Some of the services conducted for a structure investigation, and the reason for these services, include:

Concrete core sampling for laboratory analysis (compressive strength, petrographic analysis, chloride content, etc.)
Concrete encasement removal of beams and columns to determine the size and condition of the encased structure steel, determine reinforcing steel size and configuration, and structure steel connection type and condition.
Test pits to determine the depth of a footing or determine soil strata

 
ASTM E1186: Not many developers or contractors realize that project needs to be tested for air and water leakage after construction. ASTM E1186 tests seven practices that detect air leakage sites in building envelopes, determining if an acceptable air barrier system is installed. Five testing practices are performed on the entire building after the construction phase is completed. The remaining two are localized tests and are performed when it is not possible to depressurize or pressurize the entire building. These tests are useful in detecting the effectiveness of installations that create challenges in air tightness, including roof membranes, joins between materials, and membrane penetrations. This is essential in examining the longevity and safety of a project.
Get insights into these and other testing for building and construction.
Tom Valenzano,
Branch Manager
Tom Valenzano has more than 20 years' experience providing building construction testing services and consultation. As the branch manager for Intertek's MT Group for the New Jersey market, Tom oversees all aspects of field and lab testing services, as well as office administration and operations. Tom's expertise is in specialty testing such as construction monitoring, floor flatness, floor moisture, and ground-penetrating radar. He holds an associate's degree in civil engineering and technology.