Residual DNA Testing Supporting Biologics and Cell and Gene Therapy Development
Residual DNA testing plays a critical step in biologics and cell and gene therapy product quality and safety assessment, process validation, evaluating batch to batch variation and GMP lot release.
DNA contamination in biopharmaceuticals
Impurity testing is crucial during the manufacturing process of biopharmaceutical products, in particular those produced in bacterial or eukaryotic cell lines. As part of quality control requirements, biological products manufactured in cell lines must demonstrate that the levels of host cell DNA do not exceed regulatory guidelines (e.g. WHO and FDA guidelines for residual DNA) while also demonstrating effective purification during manufacturing.

Our residual DNA analysis allows compliance with the ICH Q6B Guidelines for a range of GLP/GCP/GCMP compliant methods which are highly accurate, target-specific and sensitive (< 1 copy per µL of template). Real-time qPCR and digital droplet PCR (ddPCR) techniques offer robust quantification to support process validation, monitor batch to batch variation and support of GMP lot release, helping to ensure that products produced from a range of common host cell lines (HEK293, E.coli and CHO cells) meet specification limits for these process impurities.  Our assays have been designed and developed in-house and we therefore have the expertise to develop residual DNA assays for any other cell type you may require.
Residual DNA testing methods
The gold standard for residual DNA analysis is based on relative quantification of sample using real-time qPCR, however, digital droplet PCR (ddPCR) provides a number of key advantages over the traditional method. The partitioning nature of ddPCR generates up to 20,000 oil encapsulated droplets where effectively 20,000 individual reactions are performed. The droplet technology offers greater tolerance to PCR inhibitors, improved assay sensitivity and reduced variability, giving a more precise and absolute quantification of the DNA impurity in the biologic therapeutic product without using a standard curve. In addition, the technique can also be used to confirm discoveries made through Next Generation Sequencing (NGS) results.
Intertek's residual DNA analysis expertise
We deploy both qPCR and ddPCR approaches to residual DNA analysis to support your biologics or cell and gene therapy development programs. Our experienced scientists lead your projects which are tailored to meet your specific needs and function as study directors or project managers.

We are adept at method development and validation and routinely work to ICH GMP/GCP/GLP guidelines but can also provide non-regulatory research and development services. With a deep understanding of the latest regulatory developments, we can help you to meet the requirements for authorisation in all global regions, providing regulatory compliant data every time. Our experts ensure the data you need meets the requirements of Good Manufacturing Practice (GMP), the US Food and Drug Administration (FDA), the European Medicines Agency (EMA) and OECD GLP regulatory standards.

With efficient communication and project implementation, underpinned by professional reporting and an independent quality assurance function, we offer Total Quality Assurance to help you meet specifications and support your regulatory submissions (clinical trial application (CTA), investigational new drug application (IND), marketing authorisation application (MAA) or new drug application (NDA) / biologics license application (BLA)).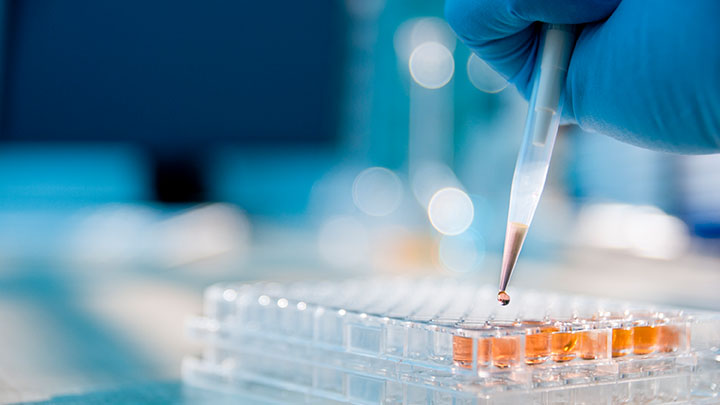 COVID-19 VACCINE OR THERAPEUTIC TESTING & DEVELOPMENT SUPPORT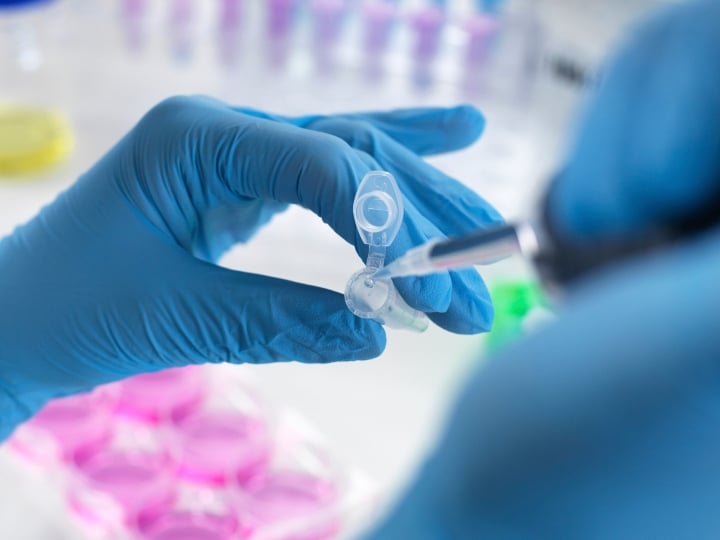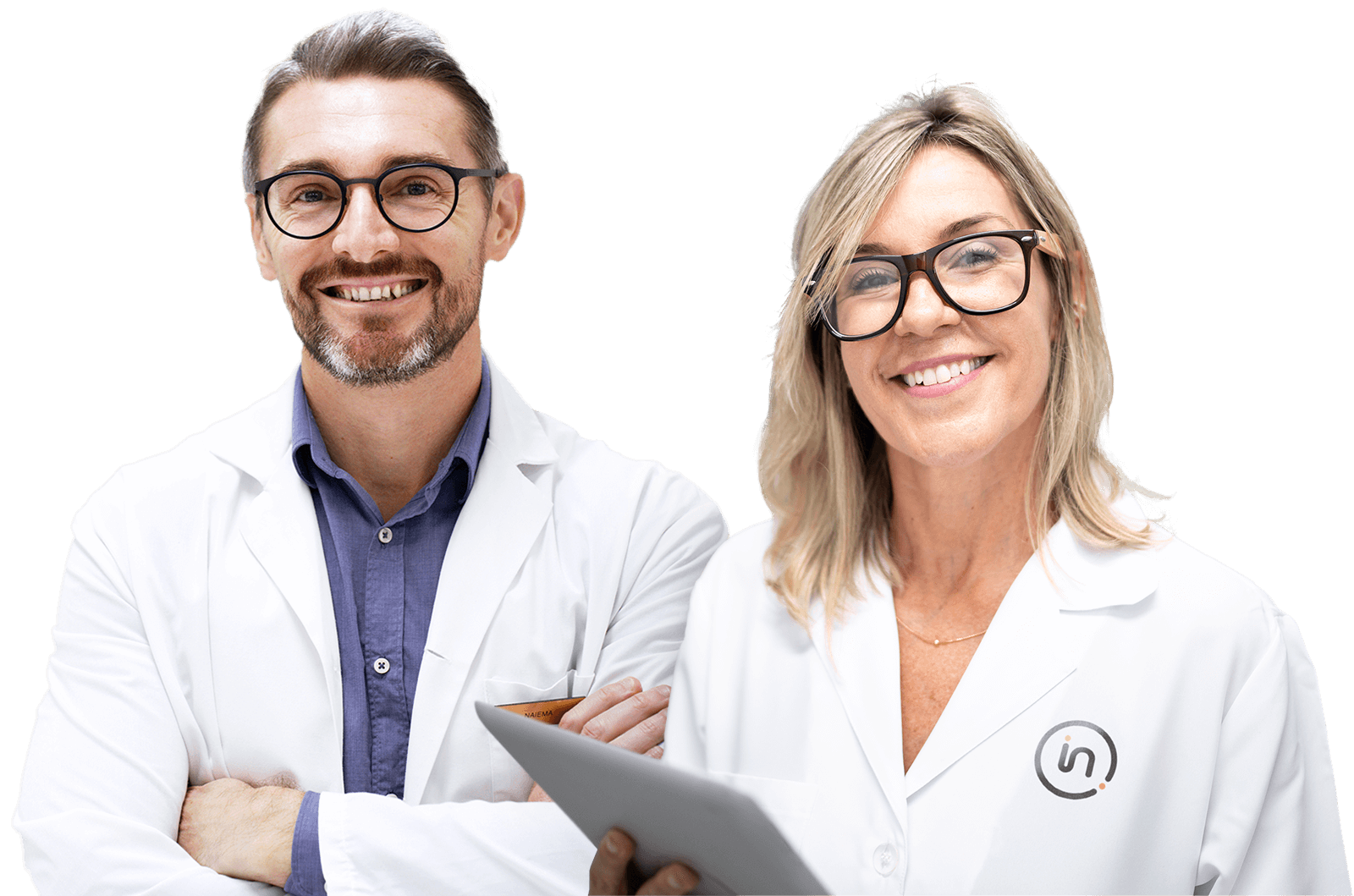 Need help or have a question?