Pharmaceutical formulation development integrated with analytical development contract services to optimize your inhaled and nasal drug products and powder, capsule, liquid or solid formulations
Pharmaceutical formulation development is key to determining the optimal dosage form, composition and manufacturing route for a pharmaceutical product. Cost pressures are driving a need for more rapid drug development processes which include the selection of an effective formulation. Achieving a robust drug formulation by observing the principles of QbD enhances overall drug product performance and the resultant stability of complex dosage forms, whilst concurrently enabling less complex scale-up activities. In particular, orally inhaled and nasal drug products can present unique formulation challenges when considering control of key quality attributes of in vitro and in vivo performance. 
Our drug product formulation development teams offer design and optimisation of formulations for powders, capsules, liquids and solids, semi-solids, inhaled, nasal, nebulised, pressurised and topical drug formulations. We provide focused understanding from an early stage of development tailored to your new chemical entities (NCE) and generic products, from feasibility through to development support, Phase I and Phase II clinical trials, scale-up and transfer to commercial manufacturing.

Our expertise helps accelerate project timelines and includes pre-formulation, excipient-API compatibility assessment and optimisation, physicochemical testing, formulation screening, lab-scale formulation and accelerated stability studies to achieve the desired product characteristics.
Prior to pre-clinical studies we can offer a broad range of analytical capabilities including solubility assessment, dissolution, solid state characterisation, particle morphology (Malvern Morphologi 4 ID), forced degradation and stability screening, in order to select the optimal development candidates. Our experience in powder characterisation can drive insight into understanding powder - formulation characteristics whereas our wide range of physical and chemical testing methods can determine particle size (light scattering, microscopy), thermal properties (DSC, TGA), powder rheology, morphology (powder X-ray diffraction), and spectroscopic profiles (FTIR, Raman). Additionally we can provide comprehensive physico-chemical characterisation of liposomal drug delivery systems and other lipid-based technologies. 
The approach taken by the Intertek formulation development team enables small quantities of drug product to be developed using experimental design methodologies supported by testing at every stage. By integrating screening, analysis and stability storage, our specialists can provide a wide range of formulations in a timely and cost-effective manner in order to identify the most promising candidates to progress through to clinical development. As a result, we can save you time by reducing method and technology transfer time as well as effort.
With a holistic approach to service provision including raw material quality control, scale-up, pilot scale batch manufacturing and testing, GMP clinical batch manufacturing, stability storage, impurities testing, as well as release testing with QP release, we offer a one-source solution for materials supplies for use in Phase I and II clinical trials.

With dedicated teams of highly experienced analysts and specialist formulation and process development scientists, we offer a truly flexible service which will help you develop the optimal formulation and manufacturing processes for your drug product. Bringing quality and safety to life, we offer Total Quality Assurance expertise to help you to meet and exceed quality, safety and regulatory standards.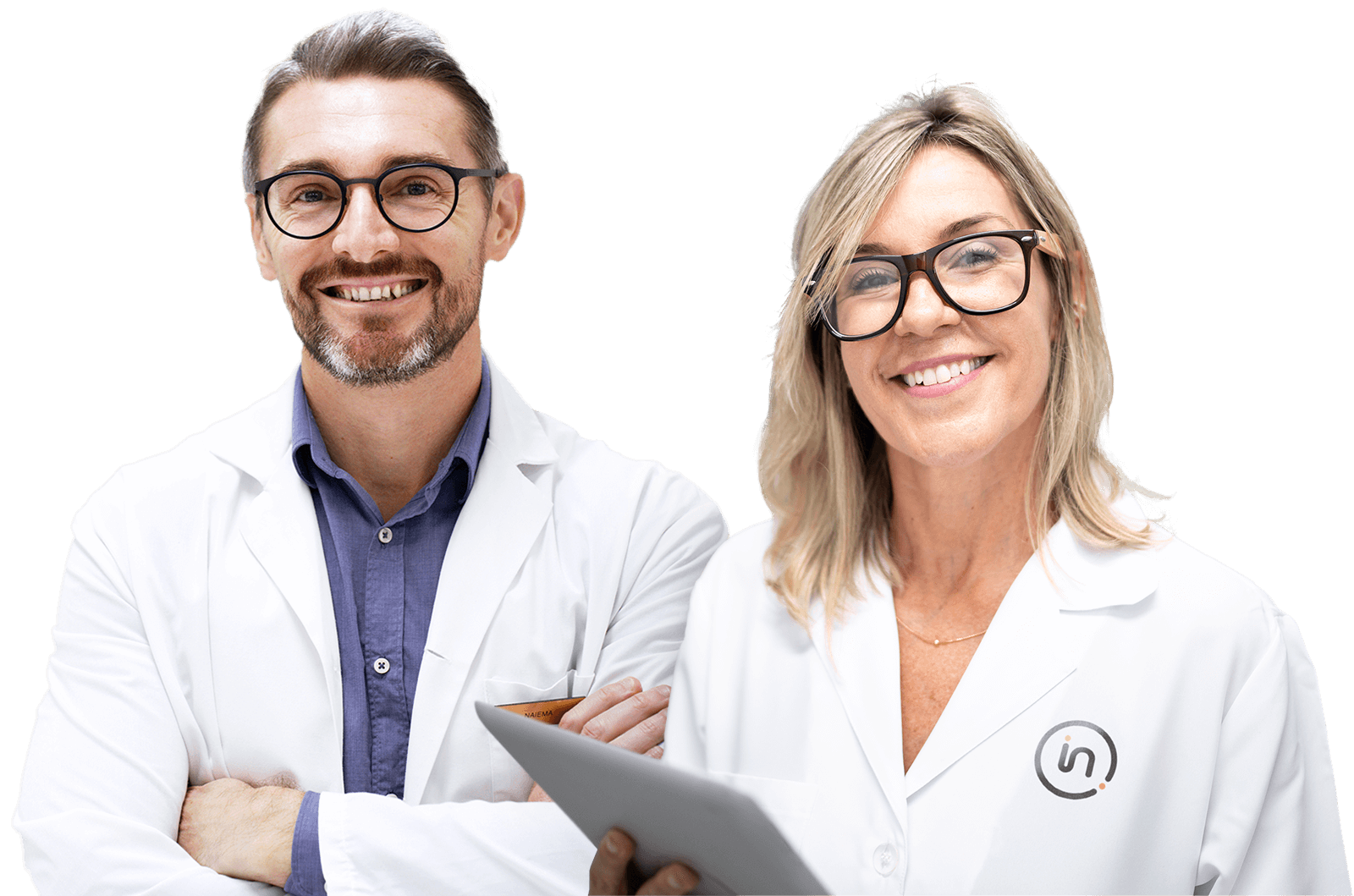 Need help or have a question?