In vitro toxicology screening services to address the most complex challenges in early-stage discovery to help inform development strategies, improve safety margins and reduce attrition rates.
In vitro toxicology studies can help minimise liabilities associated with late-stage failure in the drug discovery process. Toxicity is one of the leading causes of drug attrition in both late-stage drug development and following market approval, with hepatoxicity and cardiotoxicity as primary reasons for drug withdrawal. 
Early in vitro toxicology studies provide advanced mechanistic understanding of toxicant activities at the fundamental level of the cell, without the interplay of complex physiological effects at the whole organism level, allowing researchers to isolate and better understand toxicity in very specific tissue types or models.  This allows projects to move away from molecules destined to fail and improve safety profiles of molecules to advance into the clinic.
To determine the toxic potential of compounds early in the drug discovery process  specialist scientific expertise is required with customised solutions that address specific toxicological liabilities.  With experience in assay development, method transfer and method validation, Intertek can support your in vitro toxicology screening requirements to help reduce risk and provide critical data to enable more informed decision making.
Custom Toxicology Assays
At Intertek we provide customised toxicology assays to tackle the most complex of assessments to evaluate key biological pathways and molecular mechanisms that predict in vivo toxicity effects. Our experts are focused on providing high-quality, reproducible data and offer the flexibility to adapt protocols based on specific customer and project requirements investigating different cell lines, endpoints and time points. Bringing together our expertise in toxicology and assay development our scientists will work closely with clients to discuss to a project in detail, understand requirements and agree on the most effective study design.  Our expanding range of cytotoxic, mechanistic and genotoxic assays complement our bespoke service providing a comprehensive assessment of toxicology profiles and added assurance to clients to help inform development strategies.   
Cytotoxicity Assays
Intertek provides a range of reproducible and sensitive cell viability assays. A range of cell types can be combined with single end-point assays to estimate cell health after exposure to a drug compound. These include ATP, LDH and MTT assays. All assays report MEC and EC50 values by analysing percentage of cell viability relative to vehicle control. These assays help to understand structure activity relationships and can be relayed to medicinal chemists for subsequent synthesis of alternative molecules. Also, data can be used to pre-screen other in vitro assays to ensure relevant dosage concentrations. 
Mechanistic Assays
Our mechanistic toxicity assays provide further information about the toxicity observed. Using flow cytometry, our Apoptosis/ Necrosis assay uses multiple parameter analysis of cell health to provide analysis of compound cytotoxicity and differentiates between apoptosis (regulated, naturally occurring cell death) or necrosis (caused by external factors or toxins for unregulated cell death). The Glu/Gal assay identifies mitochondrial toxicants. Mitochondrial dysfunction reduces ATP synthesis and eventually leads to cell death. High energy demand organs, like heart and liver, are extremely dependent upon mitochondria – making them more susceptible to mitochondrial toxins.
Genotoxicity Assays
Compounds that have been demonstrated to induce genetic mutations (chromosomal breaks, and/or chromosomal rearrangements) are considered genotoxic and have the potential to cause cancer in humans.  To assess whether a compound induces chromosome damage, we offer the in vitro MNT assay which detects the potential of a compound to induce the formation of chromosomal fragments, i.e. micronuclei. This can be complemented with the pH3 and pH2AX assay which utilises markers able to detect the likely mechanism of genotoxicity – clastogens and aneugens. Applying techniques such as flow cytometry allows for multiparametric analysis of compound effects including; cytostasis, cellular death, cell cycle arrest and pH3/pH2AX ID in addition to micronucleus formulation for a more comprehensive assessment.
Your Total Quality Assurance partner 
Intertek is your partner of choice to take your compound through early-stage, to in-process control and product release. Our experts have over 25 years' experience in biopharmaceutical development support across a wide range of product types including small molecules, proteins, monoclonal antibodies, vaccines, PEGylated proteins, antibody drug conjugates, peptides, cytokines (e.g., interferons), oligonucleotides, glycoproteins and biosimilars. With strong scientific and technical leadership coupled with project management and regulatory support, to drive your development and manufacturing programs forward, we offer Total Quality Assurance expertise to help you ensure the safety, efficacy and quality of your product.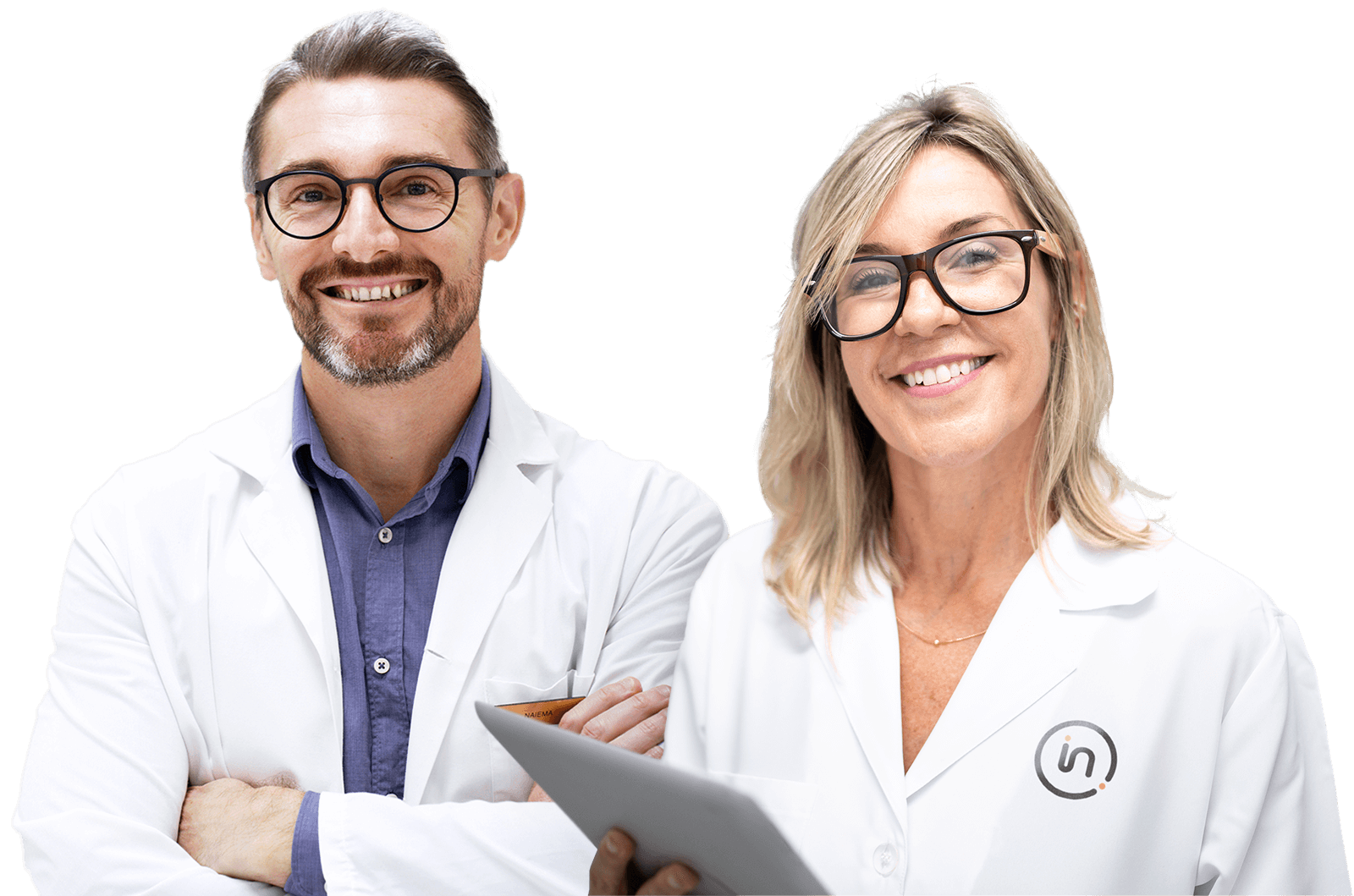 Need help or have a question?