Pharmaceutical comparator studies including in vitro dissolution characteristics and other quality measures to benchmark relative bioequivalence efficacy and safety as compared to comparator pharmaceutical product (CPP)
Pharmaceutical comparator studies and blind comparator stability testing demonstrate whether a drug product is equivalent or superior to the marketed drug product in the same therapeutic class. Comparator studies also provide points of reference for clinical trials, helping to assess relative bioequivalence, efficacy and safety. Comparators are existing marketed drug products, or new drugs in development (including placebo versions). The comparative in vitro dissolution rate of the active pharmaceutical ingredient (API) from a new solid oral dosage form, in particular, is an important regulatory consideration for formulation development. 
As your outsourcing partner for comparator studies, our scientists can offer cost-effective yet comprehensive expertise to help you to compare your innovator drug against an existing medication. Our teams can provide blinded products via over-encapsulation or de-inking, assay, method development and validation, in vitro comparative dissolution (Apparatus I, II and IV) in media of different pH, such as simulated gastric or intestinal fluids, moisture testing, stability storage, release testing and reference standard programs.  
Our GMP stability facilities run blind comparator stability studies to store your innovator drug over time under a range of different temperatures to verify its comparative efficacy and stability. Intertek's laboratories hold controlled drug licences, for example, Drug Enforcement Administration (DEA) schedule I, II, III, IV and V licenses. 
Our experts provide comprehensive comparator studies from GMP compliant laboratories in North America and Europe, helping you to achieve a competitive edge in the global marketplace. Bringing quality and safety to life, we offer Total Quality Assurance expertise to help you to meet and exceed quality, safety and regulatory standards. 
Comparator studies include: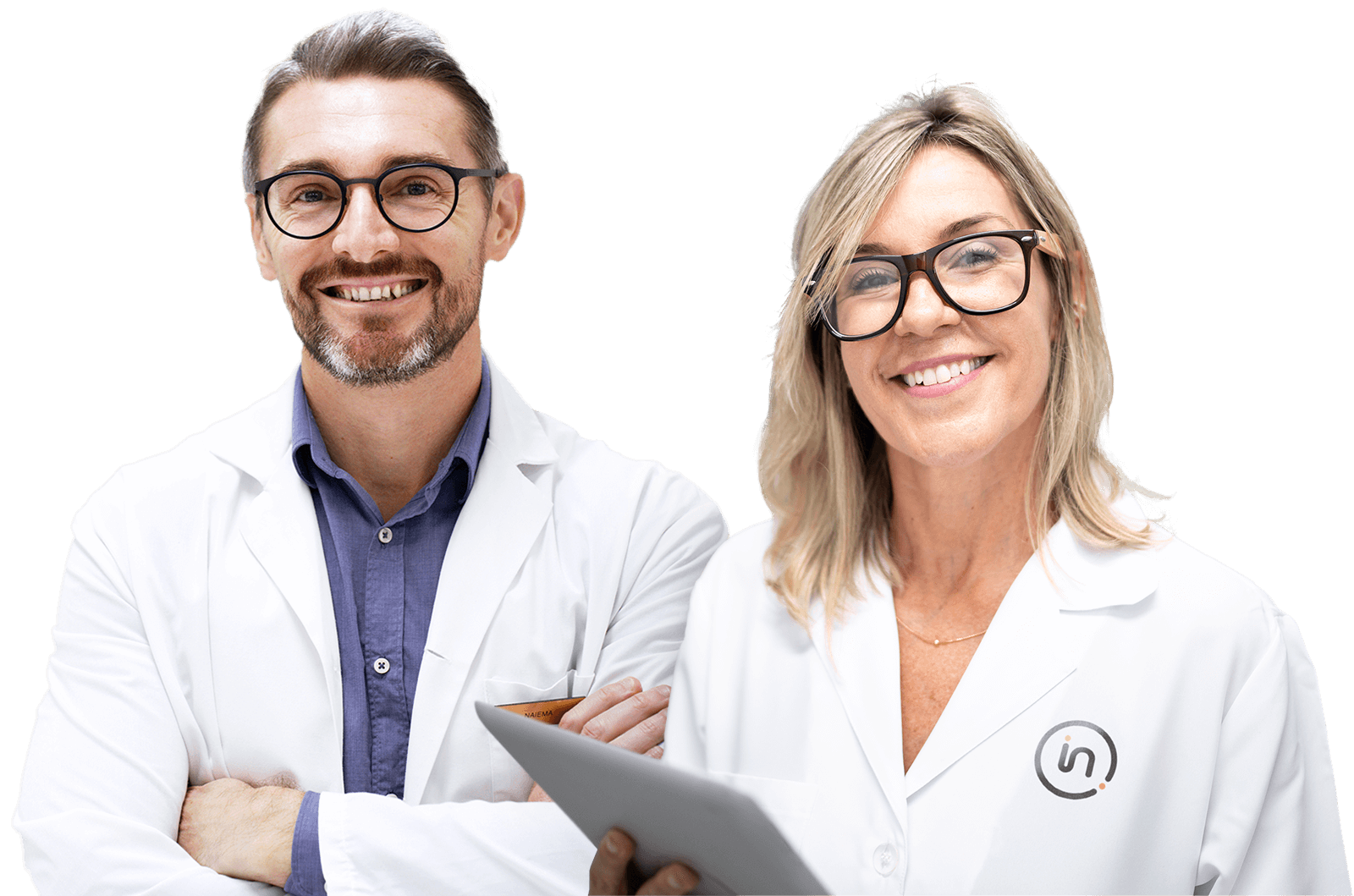 Need help or have a question?