Intertek laboratory services test products and materials across industries, markets and locations.
Intertek providing clients across the world with quality control, research, testing, measurement, and certification activities for industry, commerce, markets, institutions, and governments.
Industries benefiting from Intertek state-of-the-art laboratory services include consumer, petroleum, chemical, materials, energy, electronic, pharmaceutical, food, medical, minerals, and more. Testing follows ASTM, ISO, and many other industry standards.
Intertek laboratory testing services: 
Regulatory Testing:
And more
For more information on Intertek's many different laboratory testing services, you can also search for specific details using our Intertek.com website search engine.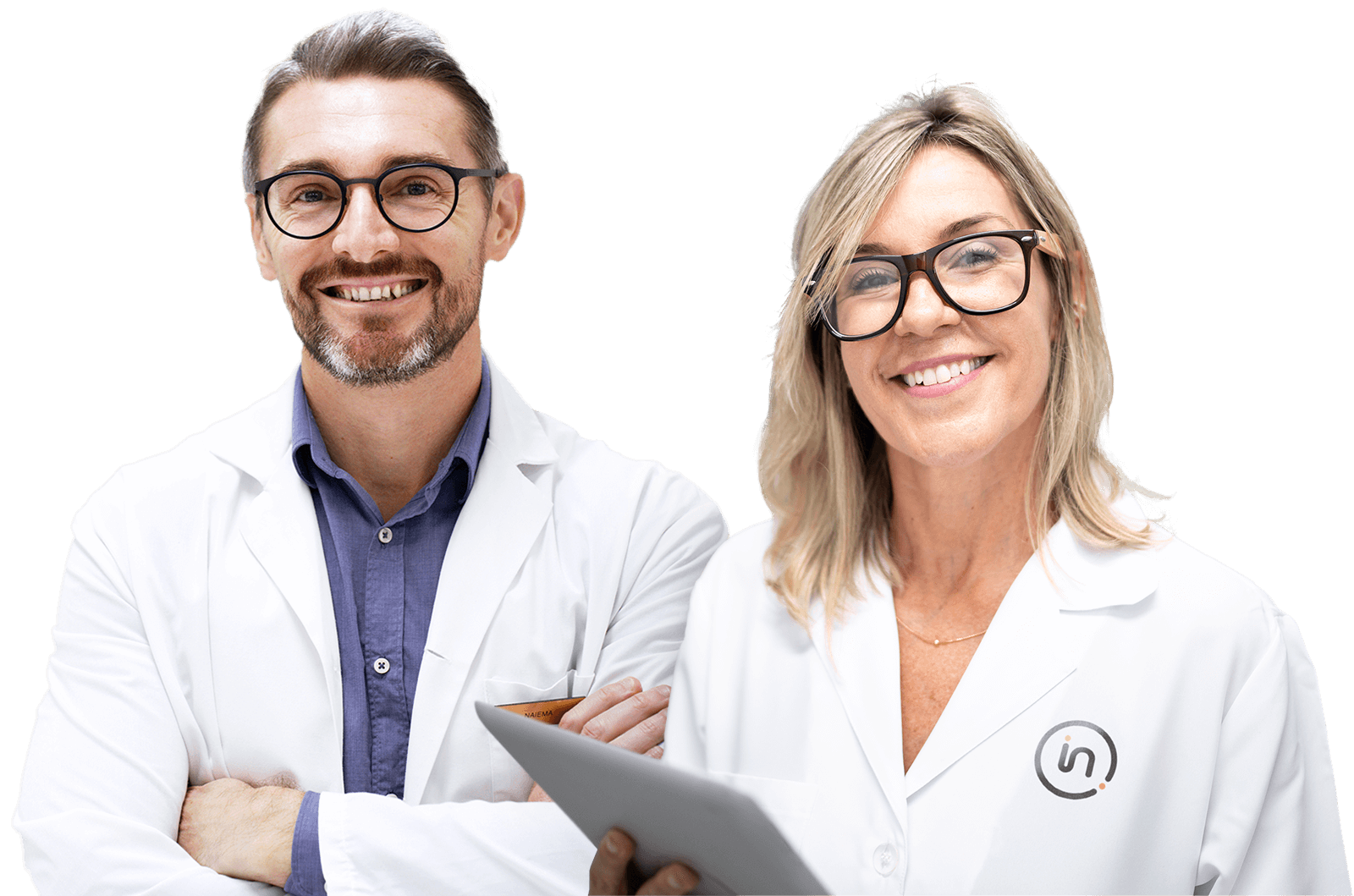 Need help or have a question?