Pyrrolizidine alkaloids: What food businesses need to know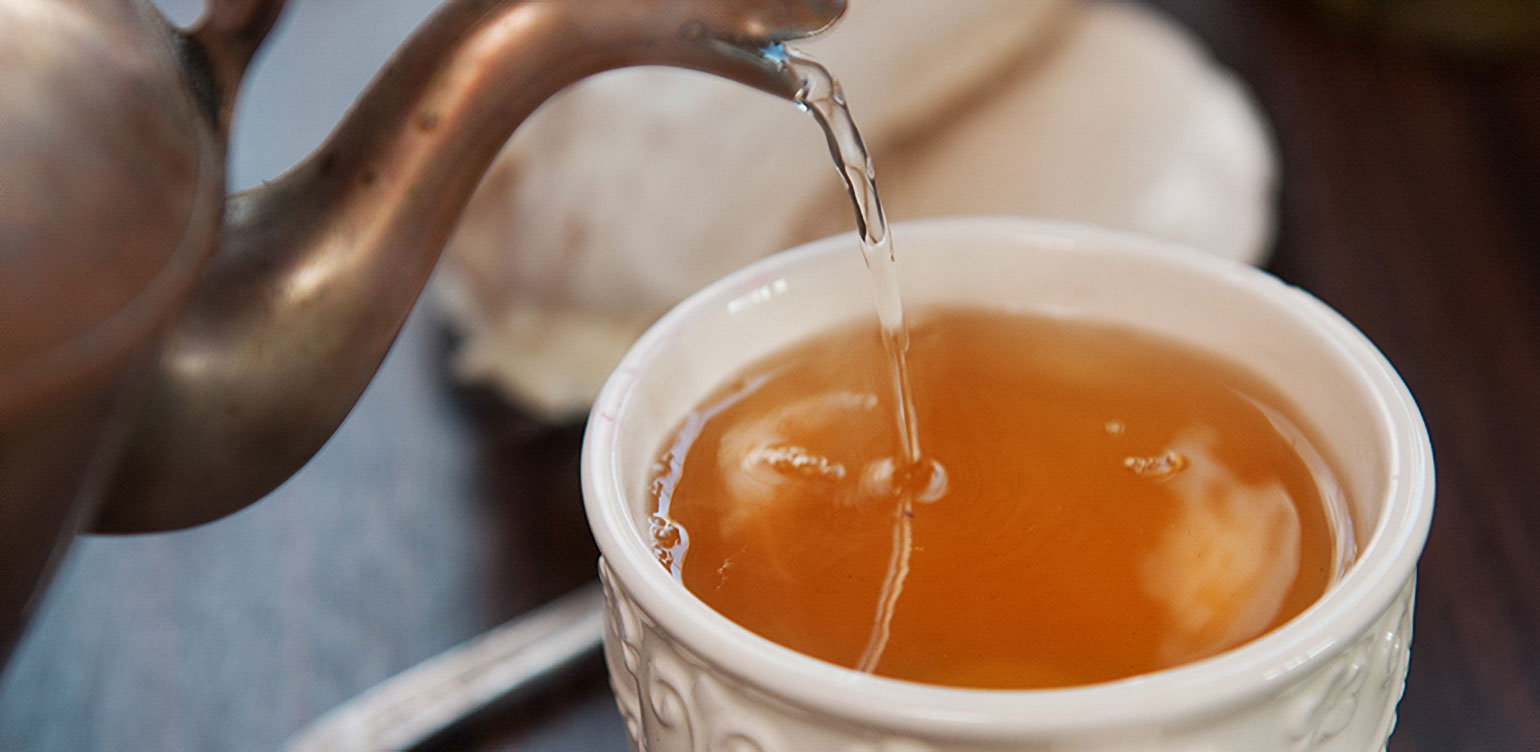 30 Aug 2022
In light of new European legislation coming into force for pyrrolizidine alkaloids, we sat down with Joanne Hubbard and Patrick McNamara, Technical Specialist Managers for the UK and Global markets at Intertek, to discuss these natural contaminants
In light of new European legislation coming into force for pyrrolizidine alkaloids, we sat down with Joanne Hubbard and Patrick McNamara, Technical Specialist Managers for the UK and Global markets at Intertek, to discuss these natural contaminants. Read on to find out everything you need to know about where they originate from, which products could contain them, and how to comply with the regulations.
What are pyrrolizidine alkaloids and where are they found?
Pyrrolizidine alkaloids (PAs) are a common type of chemical compound found in the plant kingdom; these chemical compounds are thought to form part of some plants' chemical defence systems against insect herbivores. Thirteen plant families have been reported to include PA-producing species, specifically Asteraceae, Fabaceae and Boraginaceae. These compounds tend to enter the food chain when plants that produce PAs are unintentionally harvested alongside other crops intended for consumption in products such as teas, supplements, or herbs and spices.
Why are pyrrolizidine alkaloids considered unsafe?
Research suggests that ingesting high quantities of toxic PAs can be a risk to human health as many of these compounds are regarded as genotoxic and may act as carcinogens. Ingestion of PAs can be damaging to the liver. They are similarly harmful to animals – hence why horse owners spend hours removing ragwort from their grazing fields as consumption of ragwort causes irreparable liver damage to horses. 
How are pyrrolizidine alkaloids regulated?
Although PAs are currently only regulated in the European Union. For UK businesses it would be prudent to implement testing for products that you intend to launch in the EU in the future to ensure compliance. In the EU, PAs are regulated under Regulation (EC) No 1881/2006 which sets out maximum levels of 21 different PAs for specific high-risk products.
It is also sensible for UK food businesses to be aware of the EU maximum levels and to undertake some level of monitoring to show due diligence and awareness of potential food safety issues.   
Even if the EU limits are not directly applicable to the UK, any food product with a high level of PAs could be considered unsafe.  
Which products must comply with Regulation (EC) No 1881/2006?
The products that need to comply with the regulation are:
Teas and herbal infusions
Food supplements containing herbal ingredients and extracts
Pollen, pollen products and pollen-based food supplements
Borage leaves
Dried herbs
Cumin seeds
It is essential that manufacturers of these products routinely test for PA contamination as levels will vary with each harvest.
How can you prevent pyrrolizidine alkaloid contamination?
Since the plants that produce PAs commonly grow near or alongside crops it can be difficult to prevent contamination. It's worthwhile reviewing your agricultural methods to see if any additional precautions can be put in place, such as weed control.  
For further advice, you can refer to the Codex Alimentarius guidance 'Code of Practice for Weed Control to Prevent and Reduce Pyrrolizidine Alkaloid Contamination in Food and Feed (CAC/RCP 74-2014)'.
What is the best method to quantify pyrrolizidine alkaloids in food matrices?
The most appropriate method for identifying and quantifying pyrrolizidine alkaloids in food products is liquid chromatography-mass spectrometry (LC-MS/MS). This method can quickly and accurately identify and quantify each contaminant.
How can Intertek help?
Our specialist food testing team routinely quantifies all 21 controlled PAs, their isomers, and other related contaminants included in the "tea standard" via LC-MS/MS for food businesses. Our blend of expert food inspection, testing and advisory services helps our customers to achieve compliance and improve safety, quality, and efficiency so your business can go from strength to strength.
Patrick McNamara,
Technical Specialist Manager, Global Food Services
Patrick has been in commercial food laboratories since 1996, working as a food chemist with clients that included some of the UK's largest supermarkets. Patrick was then involved in managing retailer due diligence and graduate training until he joined Intertek in 2016. He now works as Technical Specialist Manager, advising clients on testing programmes to support their end-to-end business security.
Joanne Hubbard,
Technical Specialist Manager, UK Food Services
Joanne has worked in food testing and manufacturing quality control since 1991. After gaining her Mastership in Chemical Analysis she worked in a range of technical roles including Public Analyst, Quality Systems Manager, and European Laboratory Manager for a global food brand. Joanne joined Intertek in 2021 as a Technical Specialist Manager and supports clients with food testing, regulatory requirements, and labelling.