Intertek offers technical consulting and documentation service for dismantling, materials declarations, and related product end-of-life requirements.
As electronics recycling becomes a requirement for businesses, the demand for dismantling instructions and materials declarations will only increase over time. Many system integrators, distributors, and retailers now specifically request dismantling instructions to be available for all of the products in their supply chain.
Intertek provides a clear, comprehensive, and affordable solution to meeting the treatment and dismantling instructions requirements of:
Article 11 of the WEEE Directive (2012/19/EU)
"Provision of Recycling Information" requirement for the Act for Resource Recycling of Electric Electronic Equipment (Korea RoHS)
Japan Green (JGPSSI) treatment instructions requirements
US EPEAT's treatment instructions requirements
Customer specific requirements
Intertek's consulting and documentation specialists create the specific recycling passport documentation needed by dismantlers, recyclers, and the customer base. For each product, Intertek generates a document comprising all of the necessary details, including graphics and descriptions, to meet the dismantling and treatment instructions requirements.
Key Elements of Intertek's Treatment Instruction Service:
Ability to evaluate each client's product line and provide the most efficient and thorough path towards document creation
Real-time document revision that runs in conjunction with product alterations and re-designs for documents that Intertek has created
Evaluation and criteria grading of 3rd party documentation existing for sourced assemblies in a product Bill-of-Materials (BoM)
Comprehensive training sessions for document creation
Key components of Intertek's Treatment Instructions:
Corporate information
Product information
Declaration and location of materials requiring selective treatment
Declaration of valuable materials and materials of interest to recyclers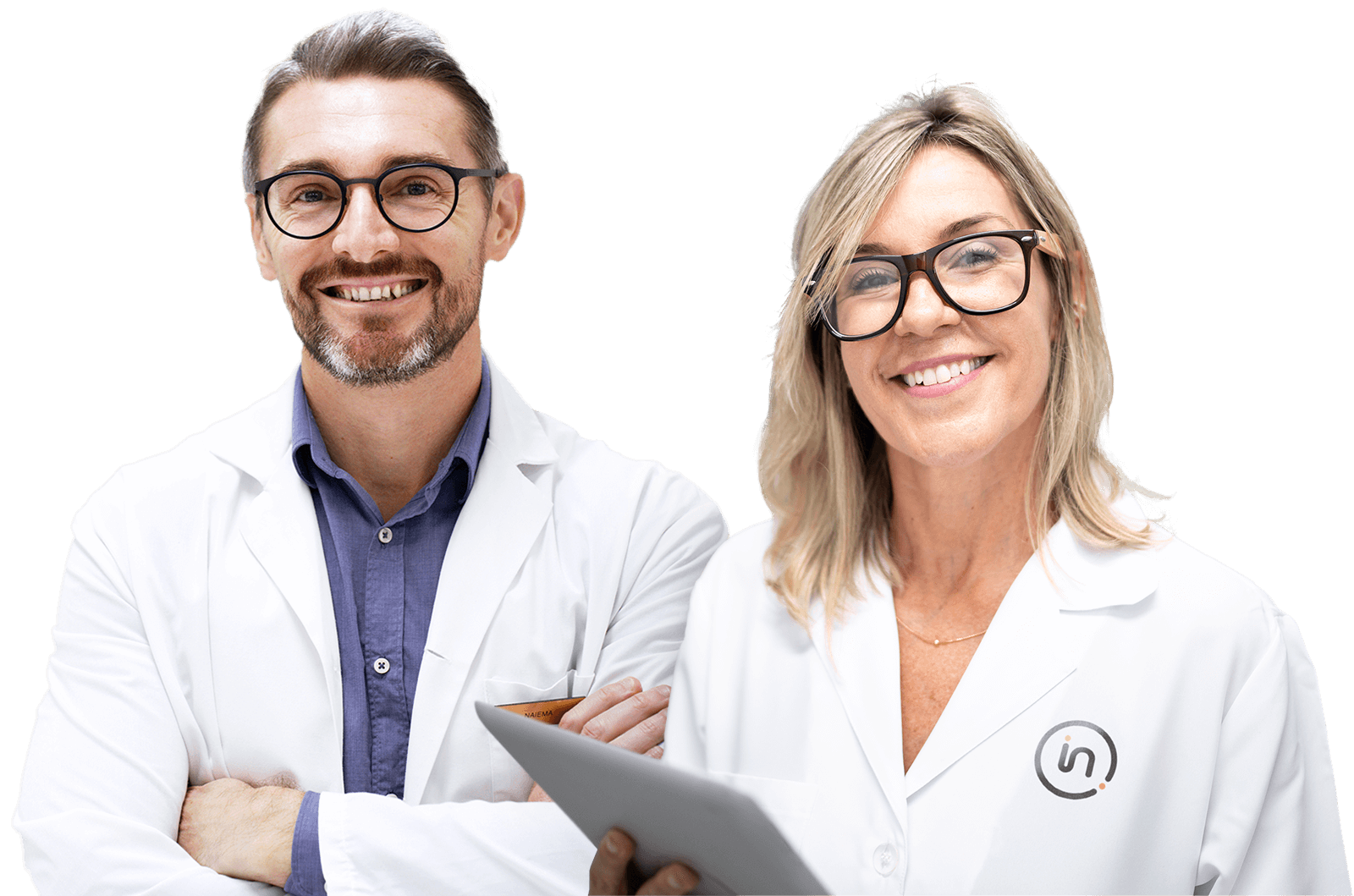 Need help or have a question?