Wear Debris Analysis is a useful tool that can be used as part of an Oil Condition Monitoring programme to gain valuable insight into how machinery is operating, helping to plan for maintenance, reduce downtime, and optimise the lifespan of assets.
Physical contact between moving parts can cause wear, resulting in reduced efficiency and potentially leading to mechanical failure. As the moving parts make contact, they generate particles of wear debris, which then mix with the lubricant in the machinery.
Wear Debris Analysis involves sampling the lubricant and analysing these particles to provide important insight that can determine maintenance actions. Traditional optical analytical techniques can be used to identify and measure different types of wear, however these techniques can be time consuming and limited in scope.
Intertek uses Scanning Electron Microscope/Energy Dispersive Spectroscopy (SEM/EDS) systems, as they enable both compositional and morphology (shape) analysis of debris. This assists with identifying the origin and the degree of severity of the wear. Clients can then make informed decisions about servicing frequency and repair scheduling before further damage occurs.
SEM/EDS can be used to quantify and characterise a variety of debris samples, such as:
Oil, fuel, and hydraulic fluids
Grease analysis
Magnetic plug debris
Patch test analysis
Fuel and oil filter debris analysis
Intertek Caleb Brett has extensive experience of undertaking Wear Debris Analysis for a wide range of clients for over 40 years, including:
Defence sector
Power stations
Wind farms
Offshore platforms
Production plant operators
Major airlines and transportation technologies
Marine fleets, including major cruise operators and bulk carriers
Transportation Technologies
Intertek Caleb Brett experts regularly process thousands of debris samples globally each year. We combine multiple analysis techniques to offer a tailored solution that meets the individual requirements of each client. Intertek is an ISO 17025 accredited company ensuring all testing and reporting is performed to the highest standards.
Lubricant and oil condition monitoring testing: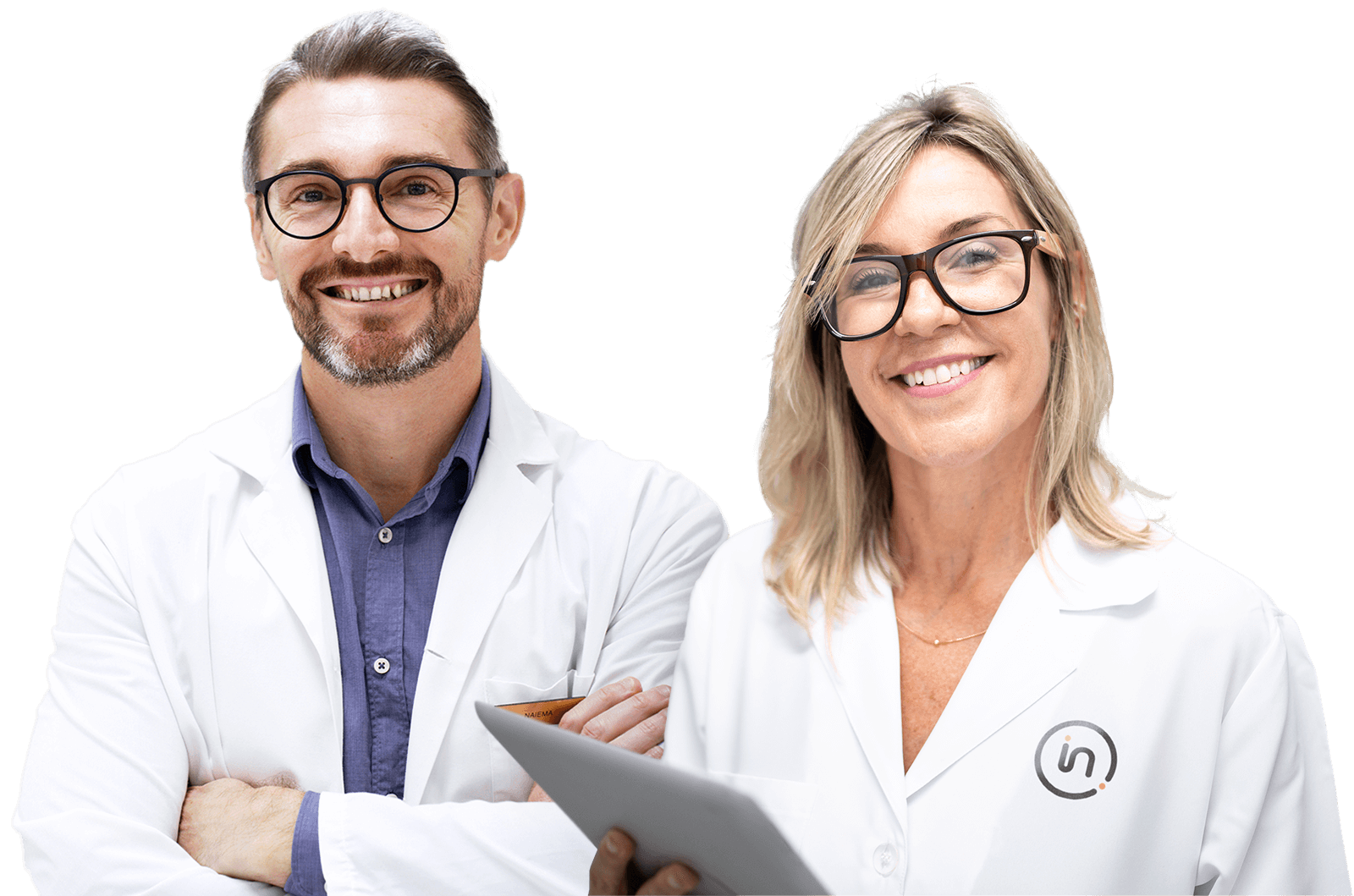 Need help or have a question?