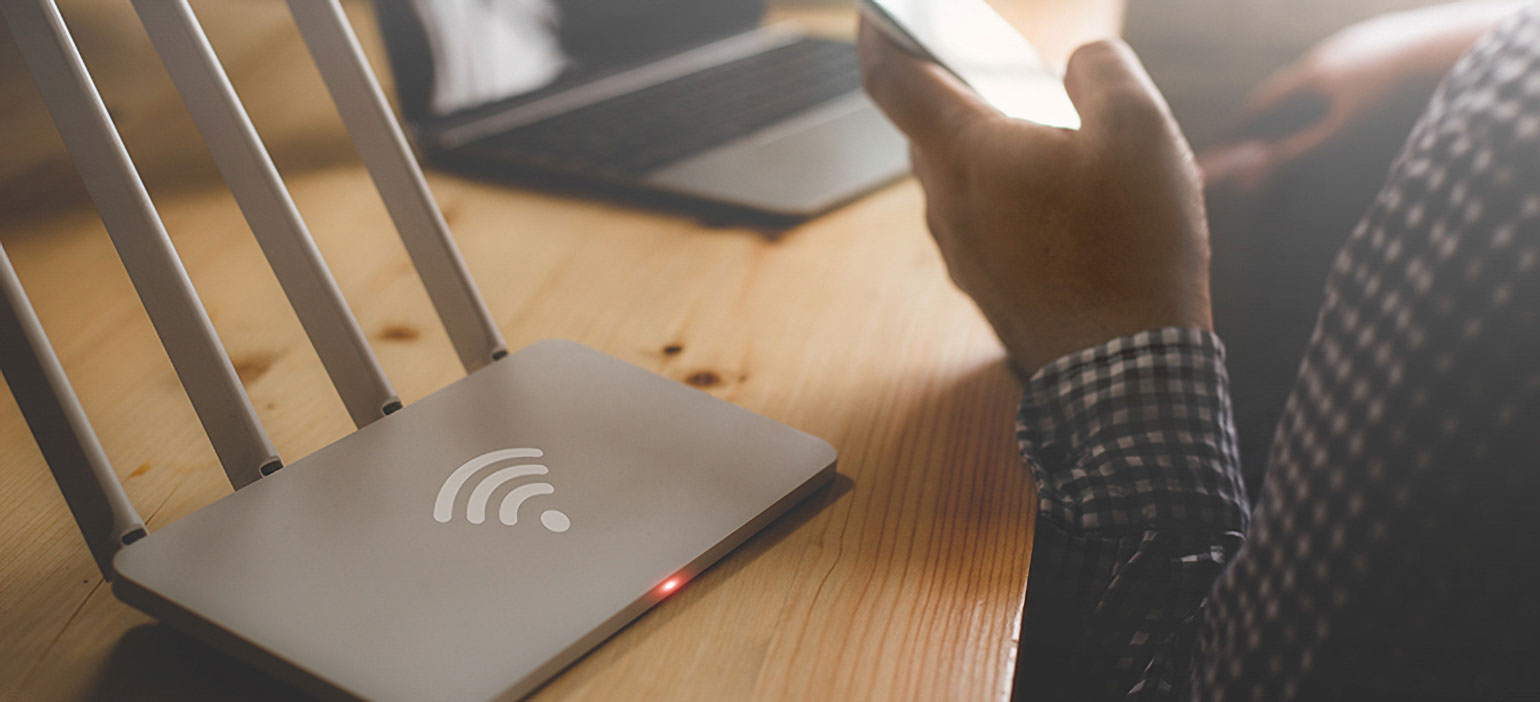 16 Mar 2021
An Overview of ETSI EN 300 328 V2.2.2
Starting in August of 2021, data transmission equipment operating in the EU in the 2.4 GHz ISM radio band – including WiFi, Bluetooth and Zigbee – must meet the requirements ETSI EN 300 328 V2.2.2, per the Radio Equipment Directive (RED). The RED requires that equipment be constructed to ensure the protection of health and safety of people, domestic animals, and property, as well as an adequate level of electromagnetic compatibility (EMC). Products must also be constructed to effectively and efficiently use the radio spectrum. To comply with this, products can presume compliance by testing to the relevant harmonized standard EN 300 328 v2.2.2.
ETSI EN 300 328 V2.2.2 will address the essential requirements of article 3.2 of the RED. It includes EMC and radio spectrum matters, wideband transmission systems, and data transmission equipment operating in the 2.4 GHz ISM band using wide band-modulation techniques. There are two categories of equipment covered by this standard: equipment using Frequency Hopping Spread Spectrum (FHSS) modulation and equipment using other types of wide band modulation (e.g., DSSS, OFDM, etc.). All forms of wide band modulations, other than FHSS, are treated identically under the requirements. This standard was accepted to presume compliance in February 2020. It includes technical updates that become mandatory in August 2021.
As the occupancy of the 2.4 GHz band grows, it has become necessary to revise and extend the standard to introduce methods that allow different applications to coexist in this frequency range. Popular technologies utilizing this frequency band include Bluetooth, which provides low power consumption and cost, aimed at novel applications in the healthcare, fitness, security, and home entertainment industries; WiFi, based on IEEE 802.11 standards used for local area networking of devices and Internet access; and ZigBee, a low-cost, low-power, wireless mesh network standard targeted at wide development of long battery life devices in wireless control and monitoring applications. Sharing between the various technologies and applications can lead to congestion, yet users need to be ensured of equal access, and (consequently) will experience a graceful degradation of service.
To address this, changes to the most recent version of the standard include increased test levels for blocking interference signal for the receiver blocking test. Receiver blocking is the ability of equipment to receive a wanted signal on its operating channel without exceeding degradation due to the presence of an unwanted input signal (blocking signal) on frequencies other than those of the operating band and spurious responses. The updated standard includes performance criteria for various receiver categories.
Ensuring products meet the requirements of this standard requires assessment. These include tests for RF output power, power spectral density, Duty cycle, Tx-Sequence, Tx-gap, Accumulated Transmit time, Frequency Occupation & Hopping Sequence, Hopping Frequency Separation, medium utilization, adaptivity, occupied channel bandwidth, transmitter and receiver spurious emissions, receiver blocking, and geo-location capability. These requirements may vary based upon the equipment type.
In our connected world, WiFi, Bluetooth, Zigbee operating in the 2.4 GHz ISM radio band are in demand and commonly used. It's essential to ensure the EMC and radio efficiency of these devices.  Manufacturers should be prepared to meet the requirements of the RED and ETSI EN 300 328 V2.2.2 for market access and product success.  Work with a trusted partner to assess products to these requirements and meet demands.  For more about the changes to this standard, testing requirements, and process, download our complimentary webinar recording.
Ollie Moyrong,
Engineering Manager
Ollie Moyrong is the Engineering Manager at Intertek's lab in Menlo Park, California, where he specializes in EMC testing and compliance.  With more than 25 years' experience, he leads a team in assisting customers with product development, testing, certification, quality management, and compliance.