Intertek provides testing to UN 38.3 requirements, to ensure the safety of lithium batteries during transportation
Lithium and lithium-ion batteries are an integral part of everyday life thanks to their small size, and they offer a long life due to the high energy density. They are used in a wide variety of industries from medical to consumer electronics, industrial applications to transportation, and these small, lightweight energy sources pack quite a punch making them a popular choice for manufacturers everywhere.
Most lithium or lithium-ion batteries are safe when designed, manufactured and used properly. However, if they are comprised of low-quality materials, assembled incorrectly, used or recharged improperly, become damaged, or if they have design defects, they can pose a huge risk. Additionally, because of their high energy density, these batteries are susceptible to overheating and can become a fire hazard. Because of this, there are several safety standards that manufacturers need to know when using these devices.
Nearly all lithium batteries are required to pass section 38.3 of the UN Manual of Tests and Criteria (UN Transportation Testing). Intertek can test for conformance to the UN 38.3 Transportation Testing requirements and help manufacturers avoid costly delays in getting their product to market.
Standard UN 38.3: Transportation Testing for Lithium Batteries and Cells
It is important to note that lithium batteries have been identified as a Class 9 dangerous good during transport, as a result of a potential fire hazard. To be safely transported (by air, sea, rail or roadways), they must meet the requirements laid out by Standard UN 38.3. This standard applies to batteries transported either on their own or installed in a device.. It applies to all points in the battery's transportation process: from sub-suppliers to end-product manufacturer; manufacturer to distributor; in or out of the product; in the field; during product returns or with non-original packaging. It is important for manufacturers to be familiar with these requirements as the use of lithium and lithium-ion batteries become more prevalent.
UN 38.3 has been adopted by regulators and competent authorities around the world, making it a requirement for global market access. The protocol includes identifying/classifying lithium batteries; testing/qualification requirements; design guidance/conditions and packaging/shipping obligations.
UN 38.3 Webinar Resources
UN 38.3 Classification
There are four classifications based on battery type (lithium or lithium-ion) and how they are shipped (alone or in a device):
UN 3090 for lithium batteries and UN 3480 for lithium-ion batteries: Apply to cells shipped alone, batteries shipped alone, consignment of cells and batteries, modules or other incomplete battery sub-assemblies, power banks, powerpacks, and batteries shipped in a separate package from the device they power (even if the device and batteries are on the same consignment or shipment).
UN 3091 for lithium batteries within a device and UN 3481 for lithium-ion batteries within a device: Apply to devices with batteries installed; devices packed with a battery in the same package, but not installed in the product; up to two spare batteries shipped in the same package as the device (i.e. one installed, two spares).
Intertek's UN 38.3 Testing Capabilities
UN 38.3 requires several tests to ensure the relative safety of batteries and cells during transport that vary based on the battery and components, as well as what they assess:
Tests T1-T5, conducted on the same samples for all battery types in sequence:

Test T1: Altitude Simulation – Simulates low pressure (primary and secondary cells and batteries)
Test T2: Thermal Test – This test offers an integrity check during rapid and extreme temperature changes (primary and secondary cells and batteries)
Test T3: Vibration – Simulates vibration during transportation (primary and secondary cells and batteries)
Test T4: Shock – Simulates vibration during transportation (primary and secondary cells and batteries)
Test T5: Short Circuit – Simulates an external short circuit (primary and secondary cells and batteries)

Test T6: Impact – Simulates impact and crush to the case of the cell (primary and secondary cells)
Test T7: Overcharge – Simulates overcharge on a rechargeable battery (secondary batteries)
Test T8: Forced Discharge – Simulates forced discharge of cells (primary and secondary cells)
The current version of standard UN 38.3 includes several key changes regarding testing:
Integrated batteries: Updated to allow testing of batteries within equipment
Disassembly: Allows for additional test criteria; We recommend any cases that may be considered "borderline" disassembly to be treated as test failures
Rechargeable batteries considerations: Changes to the cycling requirements reducing to 25 charge/discharge cycles prior to test, from 50 previously; also updates testing tables to reflect these changes
Test summary: Now clearly defines "battery test summary," as well as the requirement that the test summary "shall be made available." Additionally, it notes the requirement for the name and title of the signatory as an indication of validity.
It is important to remember to create a test report summary, based on successful completion of UN 38.3 testing. These summaries must be available from the shipper upon request. Obtain the test reports from cell vendors and subcontractors to complete the test summary for shipments, maintaining the supporting information.
Design Guidance and Conditions
The UN Model Regulation has several sections related to design, which includes adherence to the testing and qualification requirements, as well as incorporating a safety venting device or design elements to preclude a violent rupture. Design guidance also includes: an effective means of preventing external short circuits; parallel connected cells/cell-strings equipped with a way to prevent dangerous reverse current flow and the use of a quality management system during manufacturing.
Packaging and Shipping
Recent transport regulation updates include new labels to better, more simply illustrate the risk of fire associated with the batteries in the package. Passenger aircraft restrictions have also been updated to prohibit transport of lithium-ion cells/batteries as cargo on passenger planes, requiring these items to be labeled for cargo aircraft only. Lithium-ion batteries shipped alone must be set at or below 30 percent state of charge (SOC) for cargo air shipment. To meet this requirement, document the method used, and how the shipment was verified. Competent authority approvals may be sought and granted for certain medical device batteries that must be shipped at >30 percent SOC. This will allow for air shipment of such batteries at higher charge levels.
For more information or to get a quote regarding UN 38.3 Testing, contact us today and to learn how Intertek's Total Quality Assurance expertise, delivered consistently with precision, pace and passion, enables our customers to power ahead safely and efficiently.
Related Links: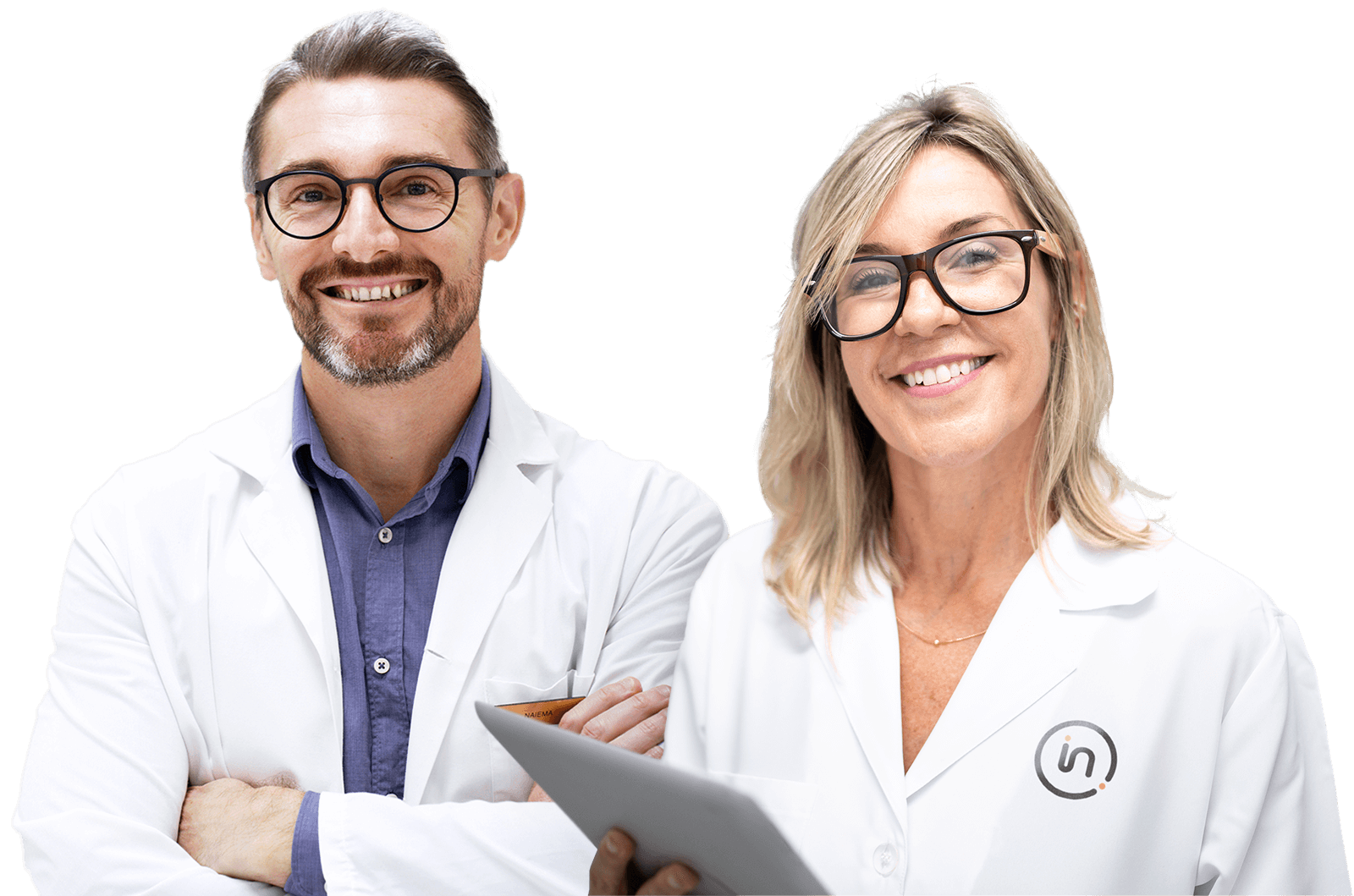 Need help or have a question?