Utilizing Intertek's expertise in Failure Mode Verification Testing (FMVT®) can help you improve quality components, parts and systems.
FMVT is a patented process to employ highly accelerated test methods. FMVT reveals inherent design weaknesses first predicted by the FMEA (Failure Mode and Effects Analysis) process. By exposing a design to a combined set of amplified environments/stresses, multiple failure modes (and their sequence and distribution) are produced in as little as one day. And because it can be completed in a day or two, FMVT makes it logistically and economically possible to bring people from all these areas into the testing process.

FMVT brings disciplines together:
Design Engineering
Reliability Engineering
Computer Modeling
Failure Analysis
Advantages of the FMVT
Identifies Real Failure Modes and their Root Causes
Increases Product Quality by Exposing Failure Modes that may not be Detected in Traditional Testing
Reduces Development Time by Identifying Failure Modes at Design Verification
Reduces Testing Time and Costs
Reduces Number of Required Prototypes for Testing
Does Not Require Road Data
Complements Planned Design Iteration Sequences
FMVT Applications
Design Verification
Reliability Growth
Continuous Improvement
Warranty Reduction
Warranty Avoidance
Late Design Changes
FMVT Product Applications

A wide range of electro-mechanical products, including:
Hard Drives
ECG Monitors
GPS Units
Consumer Electronics/Appliances
Automotive
FMVT Principles
Test to Failure: By testing to failure, we can verify a design's or redesign's performance and manage the reliability growth and risk mitigation of the program.
DMFEA Drive Test Development: Test the design based on what can break it. Bring the DFMEA to life.
Produce Multiple Failure Modes: Random stress provides the opportunity to induce multiple failure modes on a single product.
Conduct Failure Analysis: Root cause analysis tells the designer not just what failed but how and why and may give insight on how to correct.
Estimate Design Maturity: Calculate the design's opportunity for improvement and its technological limits.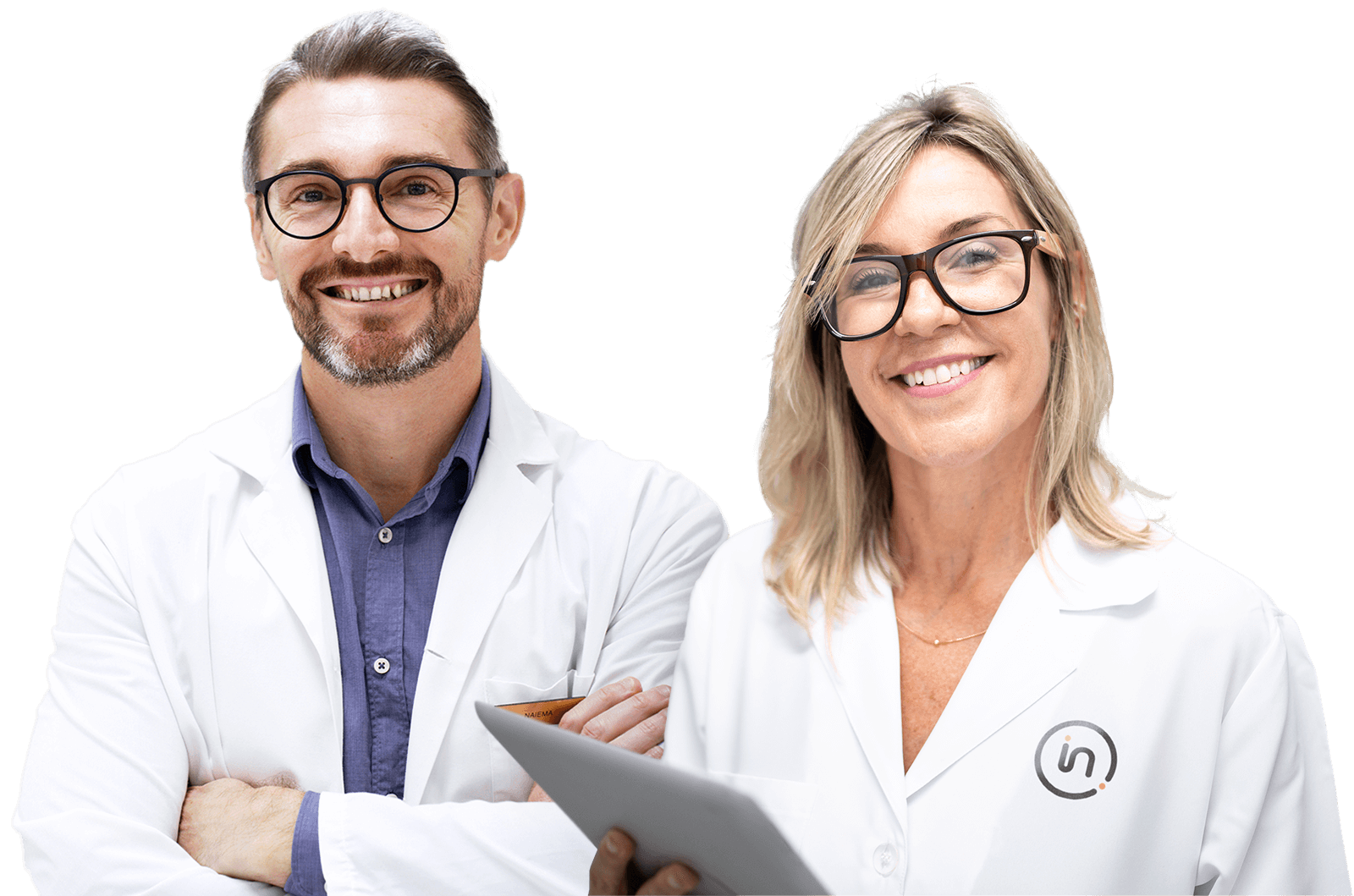 Need help or have a question?