Stretch-Wrap packaging film testing on quality and material behaviour.
Intertek provides stretch-wrap film packaging and plastics quality testing capabilities. Stretch wrap films are highly stretchable plastic films that are wrapped around certain items, as often used in the packaging industry. The main function of the film is to improve it's loading stability for transportation, storage and contamination protection. Stretch-wrap films are commonly made of PE (LLDPE, VLDPE, Plastomers), but also PVC is used. Critical properties of stretch wrap film are elastic recovery and break strength, but also cling, puncture resistance and optical properties are very important.
Stretch film wrap tests:
ASTM D-5459: Elastic Recovery, Permanent deformation and Stress Retention
ASTM D-5458: Peel Cling of Stretch Wrap Film
ASTM D-5748: Protrusion Puncture Resistance of Stretch Wrap Film
ASTM D-882: Tensile Properties
ASTM D-1003: Haze
ASTM D-1894: Coefficients of Friction
ASTM D-1922: Propagation Tear Resistance
and more stretch-wrap related tests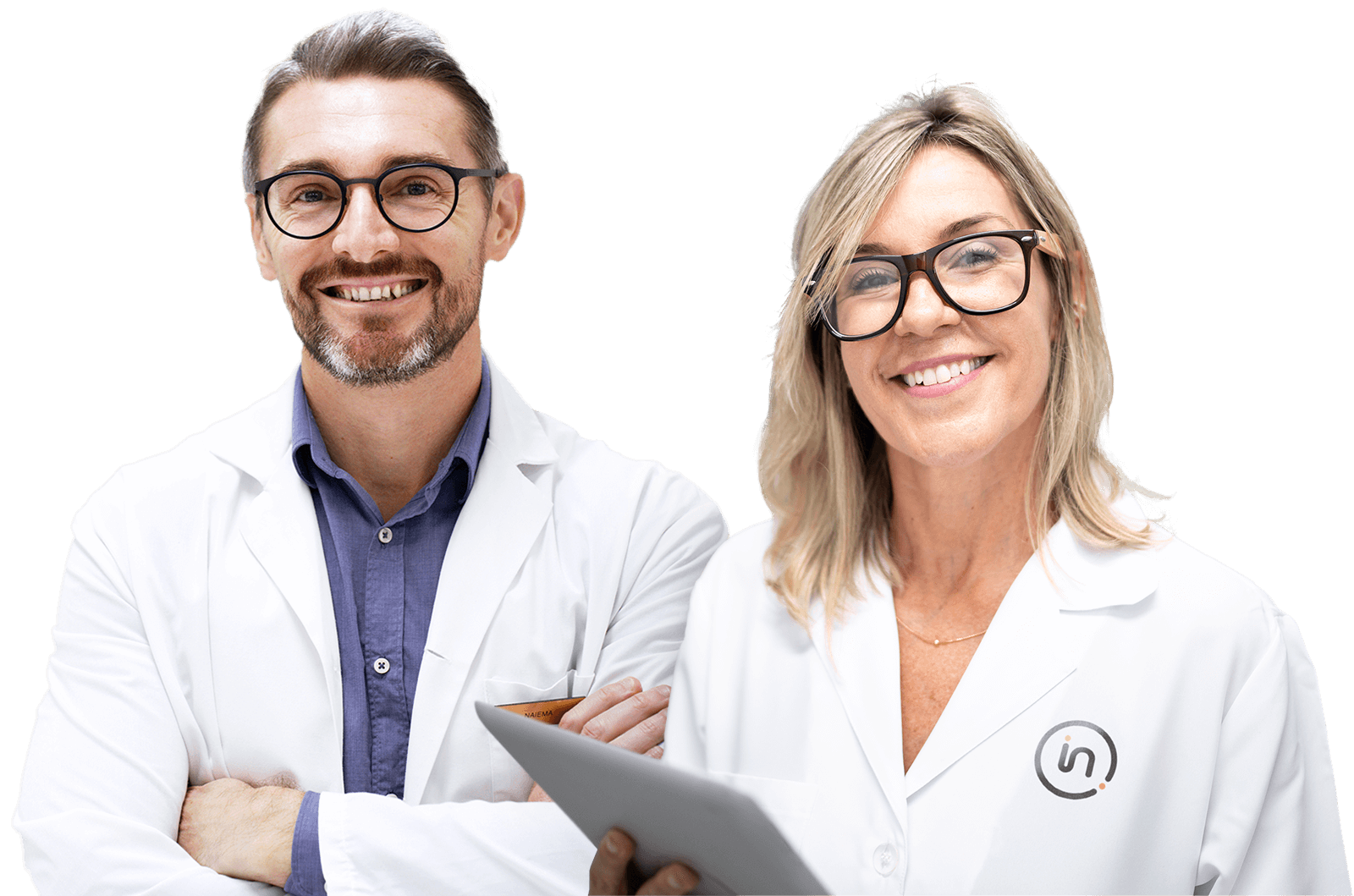 Need help or have a question?