Solutions to prevent equipment failures, increase production process reliability and improve output efficiencies.
We assist customers in issues involving choice, properties, testing, manufacture, and failure analysis of materials. Expertise ranges from development, planning and construction to the long-term use in production. These materials and packaging services are available globally. 
Materials Technology within Intertek Expert Services comprise of a group of materials experts, including engineers, chemists and technicians. Our clients benefit from their comprehensive know-how, broad range of experience, and the network of connections. Recommendations are always geared to address clients' specific needs and unique situations. Our customer base includes pharmaceutical and chemical industries, private and public agencies, environmental and infrastructure units.
Consulting on the selection of materials
Consulting on corrosion protection and coatings
Quality control and assembly monitoring
Final acceptance check of equipment and expediting 
Mechanical integrity and risk based inspection programs
UN design type testing (accreditation STS 187)
Mechanical transport simulation according ISTA, ASTM and other standards
Thermal insulation testing of temperature controlled shipping packages
Testing of packaging materials
Mechanical integrity and risk based inspection programs
Pre-operational and operational periodic inspections
Condition monitoring and assessment
Preparation of submission documents and construction management for coating work
Corrosion testing and welding qualifications
Alloy analysis and Positive Material Identification PMI
Video endoscopy and remote camera inspections
Repair of rubber linings, glass linings and polymeric materials
Remaining life time assessment of plastic piping systems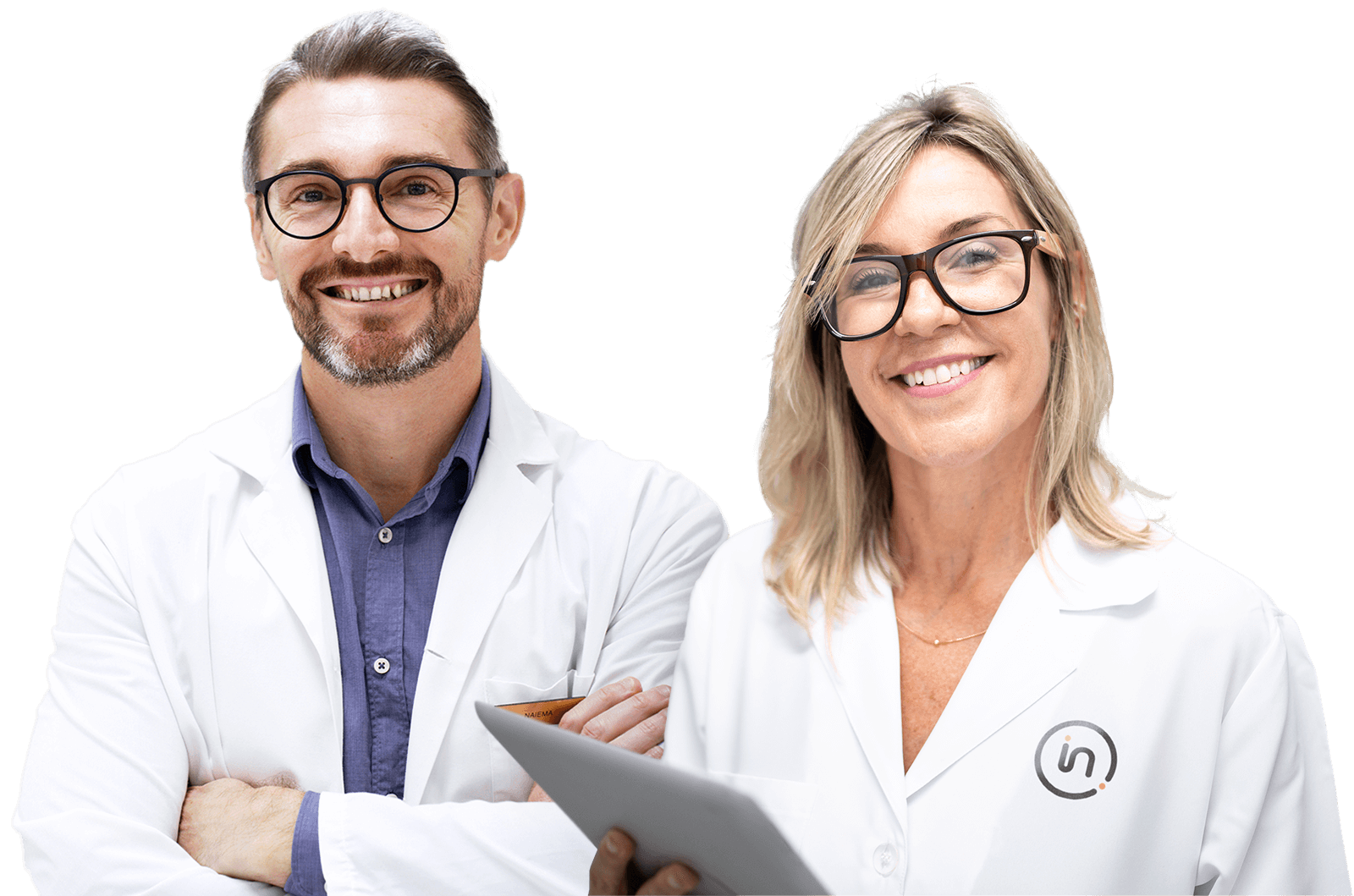 Need help or have a question?