Intertek helps clients achieve a high level of Process Safety Management (PSM), meet regulations, and enhance efficient and reliable operations.
Staffed by a Total Quality Assurance team of highly experienced process safety professionals, Intertek provides a full range of Process Safety Management (PSM) services.
Intertek PSM expertise helps with activities such as:
Planning and managing a Process Safety Management Program
Reviewing the effectiveness of current Process Safety Management work, including the effectiveness of resource allocation
Meeting regulatory requirements, particularly OSHA's 29 CFR 1910.119 and the EPA's Risk Management Program
Conducting an Audit
Leading process hazards analyses of all types (HAZOP, Checklists, FMEA, What-If, and Fault Tree Analysis)
Litigation Support
Writing Operating Procedures
Implementing a Management of Change Program
OSHA's National Emphasis Program (NEP), launched in 2007, has found 930 violations during inspections of 86 refineries and continues to conduct NEP inspections.
For more than 35 years, Intertek's forensic engineering team has been finding the causes of boiler, machinery and equipment breakdowns, fires, explosions, piping and pipeline failures and water losses.
Learn More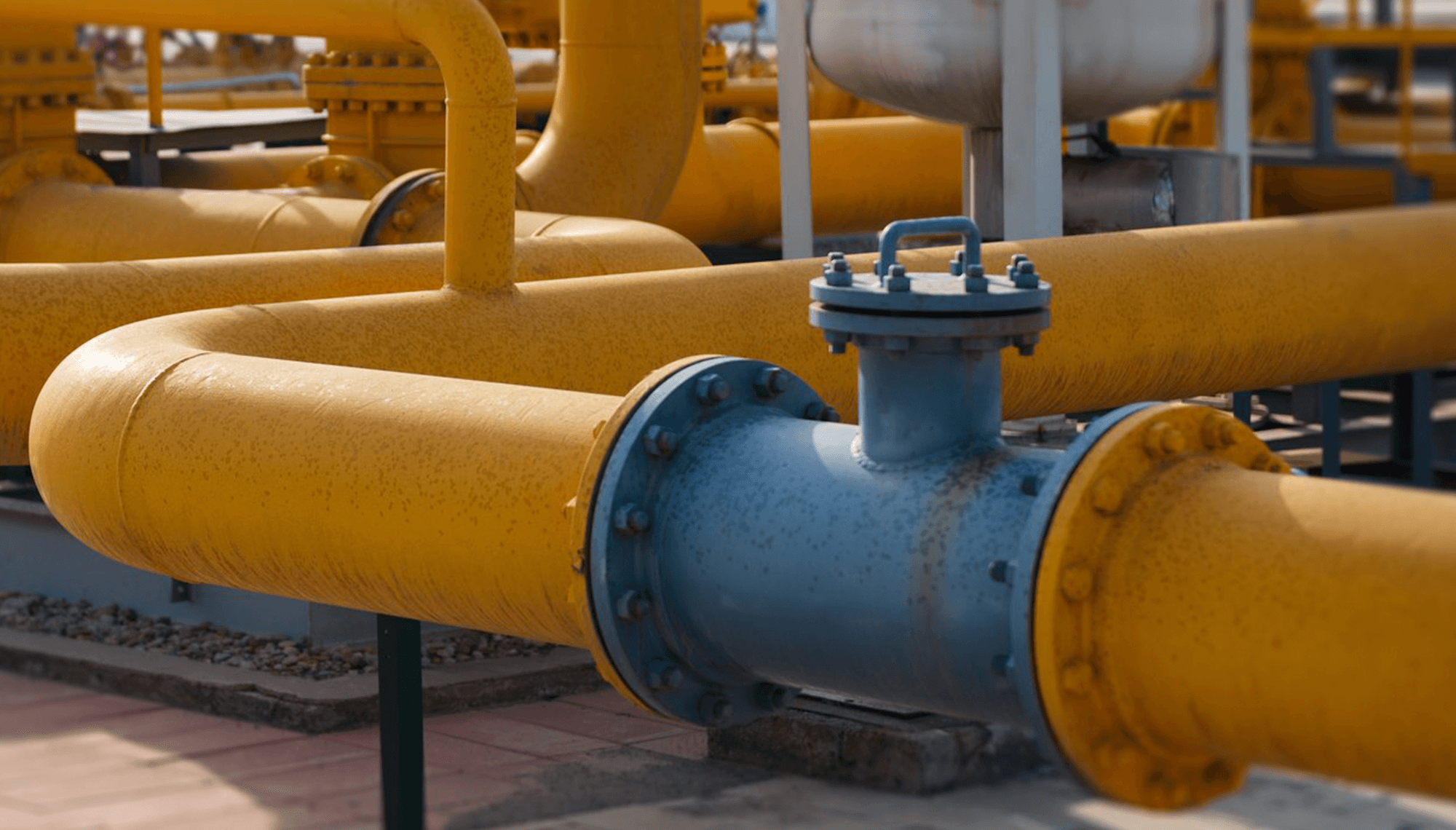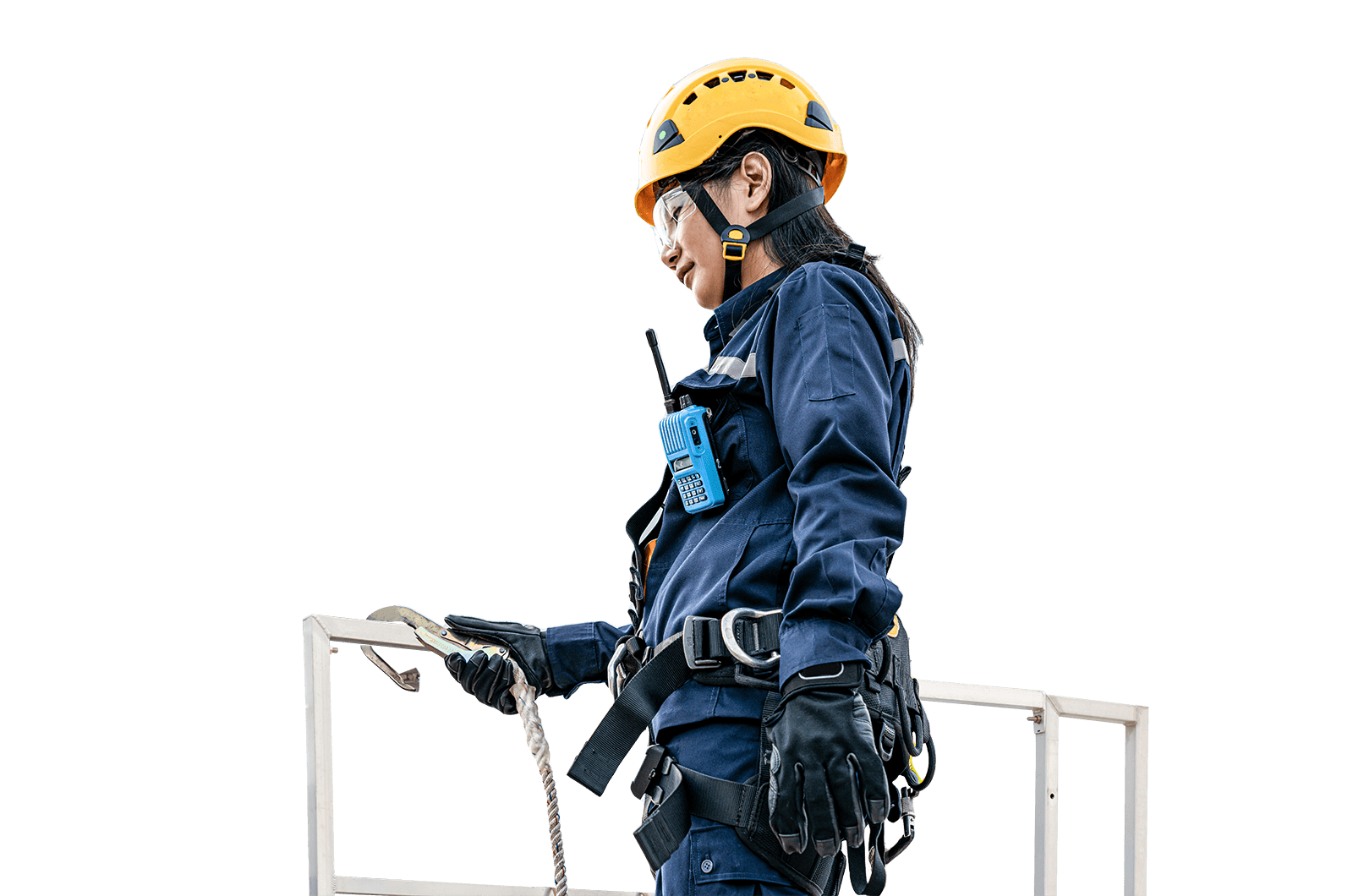 Need help or have a question?