Deciding to get a management certification audit is the first step to creating a culture of continual improvement in your organization.
Certification is a well-earned achievement, but the process can be complicated and stressful if your business is not prepared. Just the word "audit" makes you think of endless paperwork, auditors scrutinizing your every move, and the consequences for failing, but at Intertek, our value-added audit process is designed to give you a trusted partner to help you improve your management systems, while increasing efficiency and your bottom line.
Our goal is to ensure that your organisation is functioning the best it possibly can. Every organisation is different, and the Intertek expert auditor's job is to help you establish an optimal quality management system in order to provide the best to your customers.
Before your audit, here are a few tips to prepare for certification audit:
One
Make sure you fully understand the requirements and interpretation. For example, ISO 9001 requirements are written in a very flexible manner and they may be applied to any organisation. Some organisation's find it helpful to use an external consultant to help them get ready for a certification audit.
Two
Utilise Intertek's Business Assurance Resource Library to help you, including management systems training through Intertek Academy, and complimentary webinars and whitepapers.
Three
Perform a Gap Analysis. A Gap Analysis is an assessment of your current business processes against the requirements of the ISO standard. Some of those existing processes may already meet the ISO requirements while others may require changes to those processes. This will let you know ahead of time where your improvements need to begin. Additionally, a SWOT analysis is a great way to see where the gaps in your processes are.
Four
Select an accredited certification body. Listen to Assurance in Action Podcast: Episode 17 - Accredited vs. Unaccredited: What is the Difference? for more information on why an accredited certification is right for your business.
Five
Create a plan to address the gaps identified in your gap analysis. Make sure you include dates and deadlines in your plan. Your certification body may have a self-assessment form to make sure you are on the right track.
Six
Complete an internal audit and a full management review. Have an internal team member act as though they were an Intertek auditor and perform an audit to the standard documents. This will help you and your team prepare as well as help to identify areas of improvement prior to your certification audit.
Seven
Address any corrective actions that come up in your internal audits - these could jeopardize your certification audit.
Eight
From there, you're on the path to certification! Learn more about the path to certification with 7 Steps to Certification.
Nine
If you are unsure about your progress and if you are on track for a successful certification, Intertek is able to perform a "pre-assessment". A pre-assessment is an optional non-binding audit of your management system that will let you know prior to your certification audit if your organisation is on the right track or if there are any problems with your selected approach to implementing a management system.
Follow these steps to ensure you are getting the most value to your organization from your audit. With Intertek's Total Quality Assurance expertise, your organisation will soon have a more effective management system, which will improve your business' effectiveness, sustainability, and reputation in the marketplace.
Stay up to date on industry changes and updates to standards with our collection of complimentary on demand webinars, whitepapers, and more.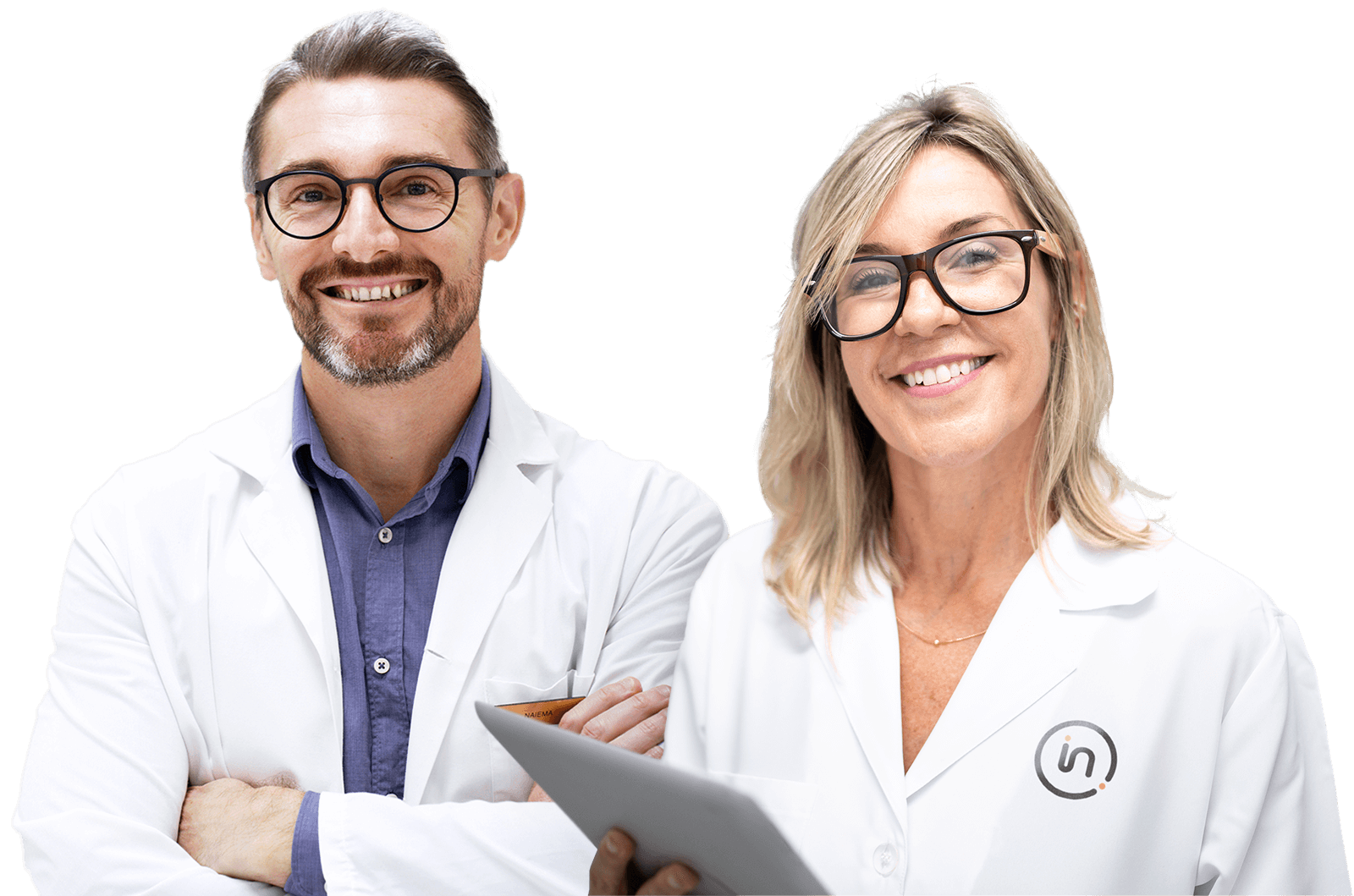 Need help or have a question?