ISO 22716:2007 is the international standard for the Good Manufacturing Practices (GMP) for cosmetics.
ISO 22716 provides guidance to documenting and regulating the production, control, storage, and shipment of cosmetic products. The standard's guidelines will provide your organization with practical methods for managing the many factors that can affect product quality.
The European Union's Regulation (EC) No 1223/2000 requires cosmetic products to be manufactured according to Good Manufacturing Practices (GMP). GMPs create the practical development of quality assurance through the description of the activities that are based on sound scientific judgement and risk assessments. GMP guidelines were written to define the activities that enable you to obtain a product that meets defined characteristics. GMPs are critical to organisations looking to reduce the risk and liability of their products. Your organization can demonstrate compliance with GMP by implementing ISO 22716.
Benefits of ISO 22716 certification for your organization:
Improves quality management systems
Demonstrates commitment to the safety of cosmetic products
Ensures your compliance to international guidelines
Intertek brings in-depth knowledge of the manufacturing processes and GMP codes to cosmetics manufacturers. Intertek's cosmetics testing services include clinical studies, safety assessments, quality control, in vitro testing, product claims verification, screening for restricted substances, and suppliers' audits. With our global network of auditors, we provide a full compliance solution for ISO 22716 including auditing and certification*, training, and e-learning tools.
By partnering with Intertek, you'll gain a knowledgeable business partner dedicated to helping you meet objectives, minimize risk, and optimize your supply chain. We can also combine a Cosmetics GMP audit with other standards such as ISO 9001 and ISO 14001, reducing interruptions and saving you valuable time and money.
Additional Information
SAI Global Standards is an Intertek company - Access and purchase ISO 22716 standard in a format that suits your needs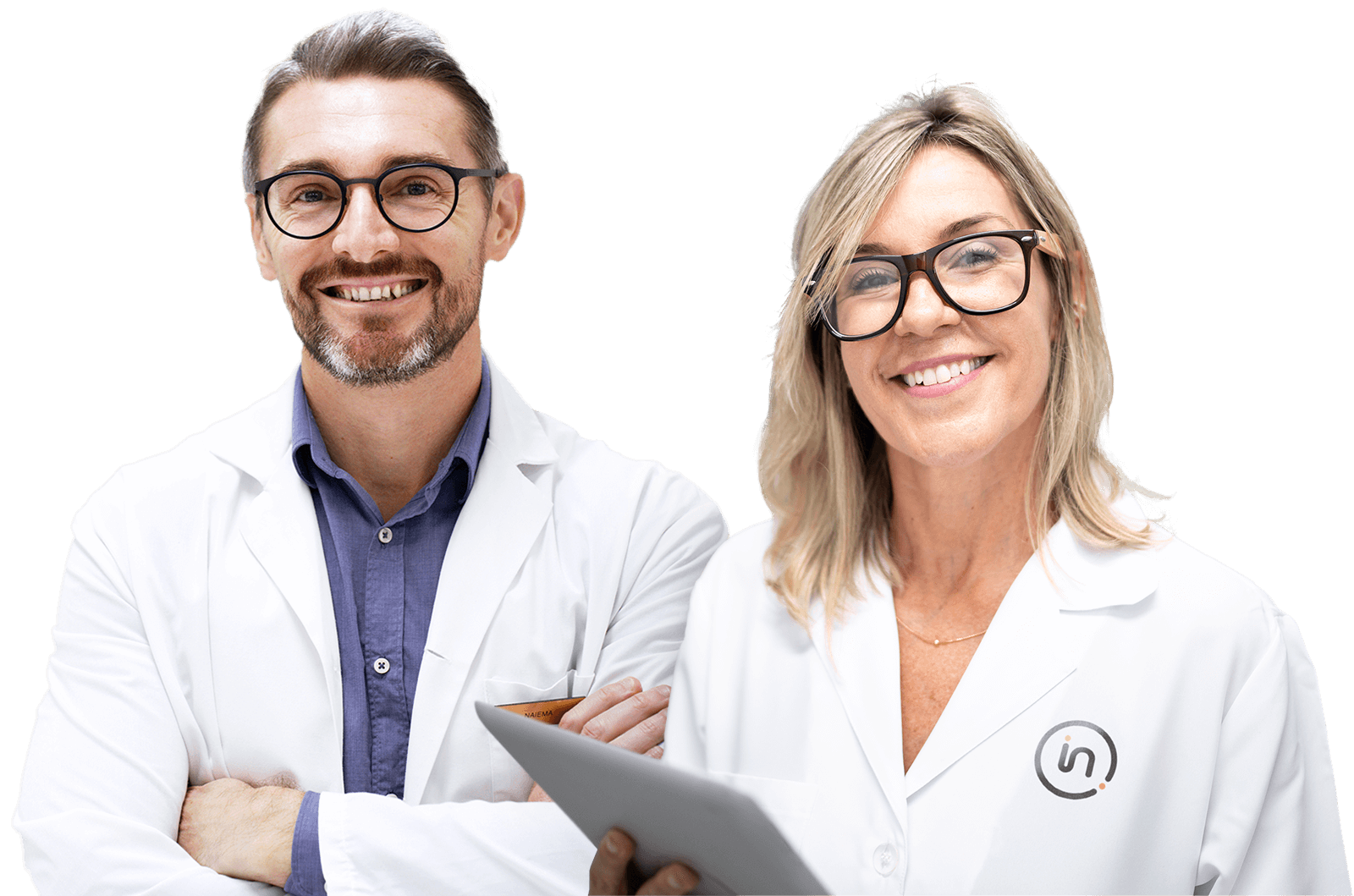 Need help or have a question?