Intertek offers a full compliance solution for the Russia RoHS (CU TR 037/2016) law for brand owners placing their products on the Russian market.
As of March 1, 2020, companies placing electrical and electronic equipment on the Russian market are required to comply with the Russia RoHS law.  This law falls in line with the Eurasian Economic Union Technical Regulation (TR EAWU 037/2016).  
The Technical Regulation of the Eurasian Economic Union TR EAWU 037/2016 on restriction of the use of certain hazardous substances in electrical and electronic equipment contains mandatory safety requirements.  These requirements restrict the same hazardous substances as the EU RoHS Directive. The Russia RoHS law also maintains the same restriction limit of 1000 ppm & 100 ppm (Cadmium) as the Directive.
Companies placing electrical and electronic products on the market must comply to maintain their EAC mark on their product.  Without compliance, their EAC mark is no longer valid and would require removal from the market. 
Products Subject to Russian RoHS:
1. Domestic Electrical Apparatus
and Appliances
 
7. Electrical Musical Instruments
2. Computers and Devices (connected to them, including their combinations)
 
8. Gaming Apparatus and Vending Machines
3. Communication Devices
 
9. Cash Registers, Ticket Printers, ID Card Readers, Cash Machines, Information Kiosks
4. Photocopiers and Other Electrical Office Equipment
 
10. Cables and Cords (for nominal voltage not exceeding 500V, excluding fibre optic cables)
5. Electrical Instruments
(Handheld and Portable)
 
11. Automatic Switches and Safety Switches
6. Light Sources and Lighting Equipment (including built into furniture)
 
12. Fire and Security Alarms
There are two options that a brand owner can explore to comply with Russia RoHS: 
Option 1: Declaring (not self-declaration)
Option 2: Certification
Intertek works with organizations all over the world and various industries to comply with the global RoHS requirements.  Intertek's network of regulatory and material experts as well as testing facilities offers companies industry leading support throughout their compliance journey. 
Services Include: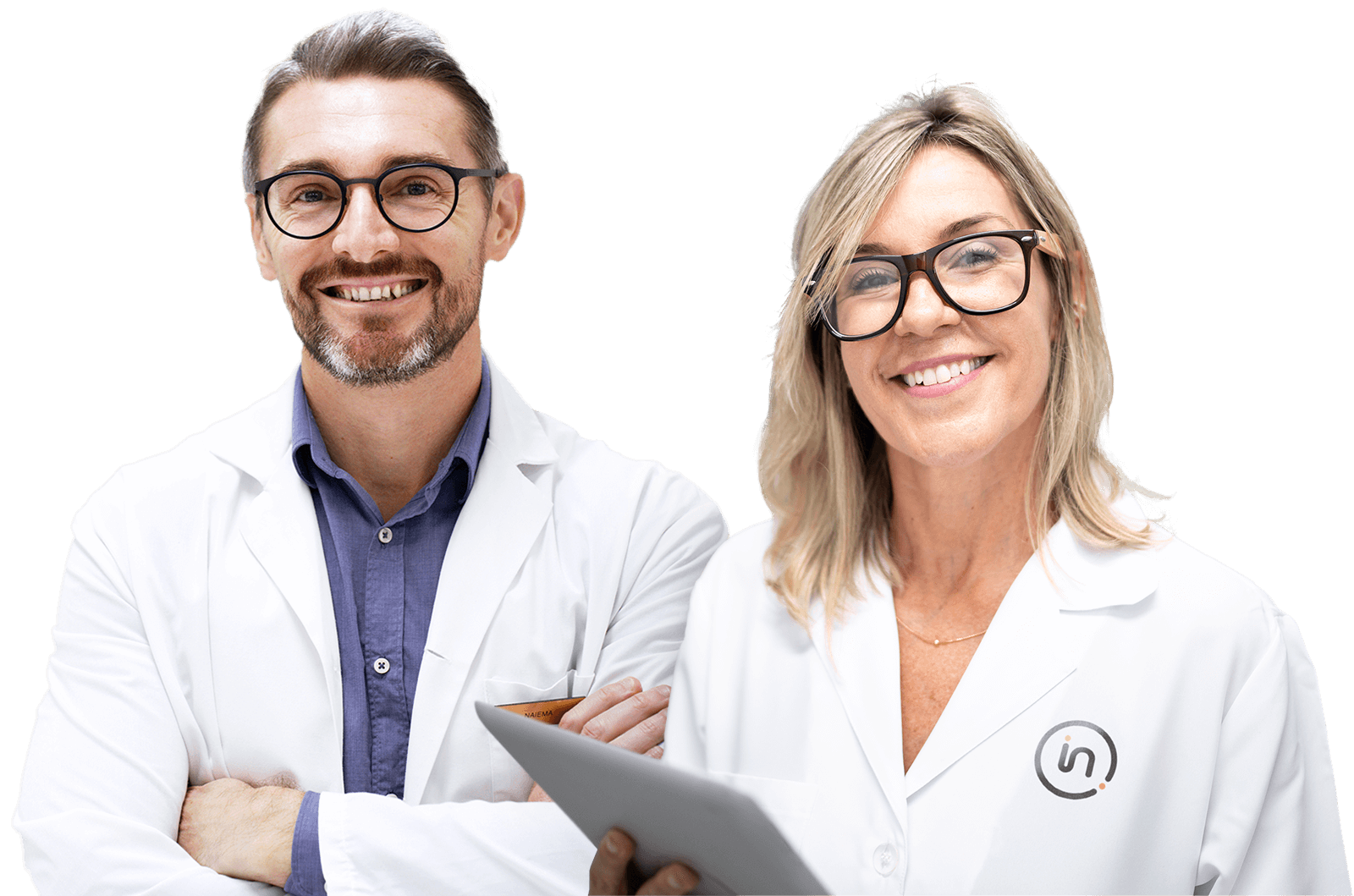 Need help or have a question?