XRF Services in convenient onsite or Intertek laboratory locations for RoHS compliance.
The European Union Directive on the Restriction of Hazardous Substances (RoHS) holds electrical and electronic equipment (EEE) companies directly responsible for ensuring their products conform to its strict standards, extensive compliance documentation and ensure their electrical and electronic products sold in the EU do not contain lead, cadmium, mercury, hexavalent chromium, polybrominated biphenyls (PBBs), and polybrominated diphenyl ethers (PBDEs) above the legal threshold. Manufacturers of electrical and electronic equipment (EEE) need to ensure that their products, parts, and components comply with the Restriction of Hazardous Substances (RoHS) Directive in order to be distributed and sold in the EU.

Since the adoption of EU RoHS Directive, a number of other jurisdictions have, or are in the process of creating, similar RoHS legislation including China RoHS, Korea RoHS, California RoHS, Taiwan RoHS, Turkey RoHS, and India RoHS.
RoHS XRF Screening Services
Intertek RoHS XRF screening is a cost effective method to determine compliance levels in products and parts. X-Ray Fluorescence Analysis can be used as a pre-screening method for compliance since it focuses primarily on the parts of a product with the highest risk of containing RoHS substances and can identify the presence of these substances in their elemental form at high output, minimal or no sample preparation, and by a wide, dynamic range of measured concentrations.

The number of check and data points determined will be directly related to both the size and complexity of the product itself. After completion of the check using the XRF analyzer, preliminary findings are provided to the client via email and a complete XRF screening report is issued within two working days – offering clients a fast, effective, and low cost method for screening their products with no complicated chemical preparation needed.

If XRF screening indicates that samples do not contain RoHS substances above the legal threshold, there is a substantially reduced need for further testing such as wet chemical analysis, ICP, UV-VIS, and GC/MS.
Portable Onsite RoHS XRF Screening
Intertek also offers onsite XRF screening and inspection services, with real time manufacturing and shipment verifications, using a state-of-the-art portable XRF analyzer. A trained Intertek expert will visit your business location and use a handheld XRF analyzer to check for the following four levels for RoHS conformity assessment:
External components and materials such as casing, plastic parts, etc.
Sub-assembly parts such as PCBA
Other parts internal to the product such as switches, wire, connectors, etc.
Accessory parts such as cable wire, adaptors, etc.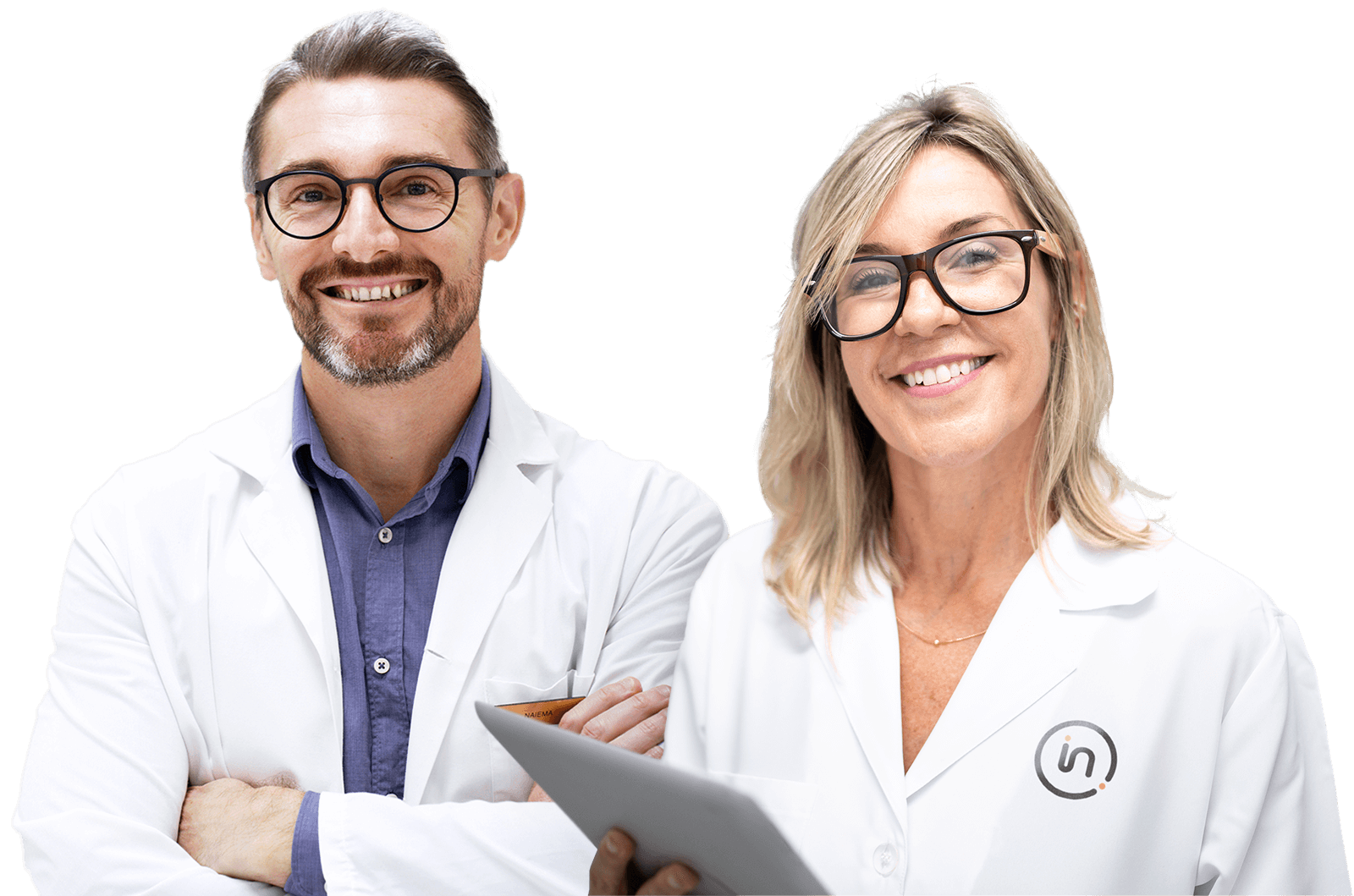 Need help or have a question?