Intertek's RoHS Assurance team provides guidance in regulatory, supply chain, and technical RoHS compliance requirements in the UAE.
As a Notified Body for the United Arab Emirates (UAE) Restriction of Hazardous Substances (RoHS) regulation, Intertek can help you comply with its complex requirements.
UAE Cabinet Order No. 10/217, commonly referred to as UAE RoHS, is in many ways similar to the European Union (EU) RoHS Directive — though with some significant differences.
What is Required?
Companies must obtain a Certificate of Conformity under the Emirates Conformity Assessment Scheme (ECAS) program for RoHS in order to place electrical and electronic products on the UAE market.
Who is Impacted?
Manufacturers, authorised representatives, retailers, and importers will need to assess their products and supply chains to better understand the specifications and composition of the materials they use. They must use this information to create their technical file according to the International Standard, IEC 63000.
11 Categories of electrical and electronic equipment (EEE) fall within scope of the UAE RoHS:
1. Large Household Appliances
7. Toys, Leisure and Sports Equipment
2. Small Household Appliances
8. Medical Devices
3. IT and Telecommunications
9. Monitoring & Controlling Instruments
(including industrial monitoring and control instruments)
4. Consumer Equipment
10. Automatic Dispensers
5. Lighting Equipment


11. Other EEE Not Covered By Other
Categories
6. Electrical and Electronic Tools
List of restricted substances and maximum concentration values tolerated by weight in homogeneous materials*:
Lead (0.1 %)
Mercury (0.1 %)
Cadmium (0.01 %)
Hexavalent chromium (0.1 %)
Polybrominated biphenyls (PBB) (0.1 %)

Polybrominated diphenyl ethers (PBDE) (0.1 %)
Bis(2-ethylhexyl) phthalate (DEHP) (0.1 %)
Butyl benzyl phthalate (BBP) (0.1 %)
Dibutyl phthalate (DBP) (0.1 %)
Diisobutyl phthalate (DIBP) (0.1 %)
The restriction of the 4 new phthalates (DEHP, BBP, DBP, DIBP) will be delayed until 01 January 2022 for:
Medical devices
Medical devices for diagnosis tests
Control and monitor equipment
Industrial control and monitor equipment
Cables and spare parts of the aforementioned products which are available in the market
Note: There are also some exemptions under the UAE RoHS that are based on Annex III and Annex IV of the EU RoHS Directive.
Complying with UAE RoHS: ECAS Certification, or EQM License
There are two options to evaluate and verify compliance with the UAE RoHS:
Option 1: ECAS certification
Option 2: EQM license
Manufacturers and traders must choose the option more applicable to their product.
Intertek Services
Regulatory Training
IEC 63000 Gap Assessment
Material Risk Assessment
Testing
Pre-Certification Support
Learn more about the Emirates Conformity Assessment System (ECAS) for UAE.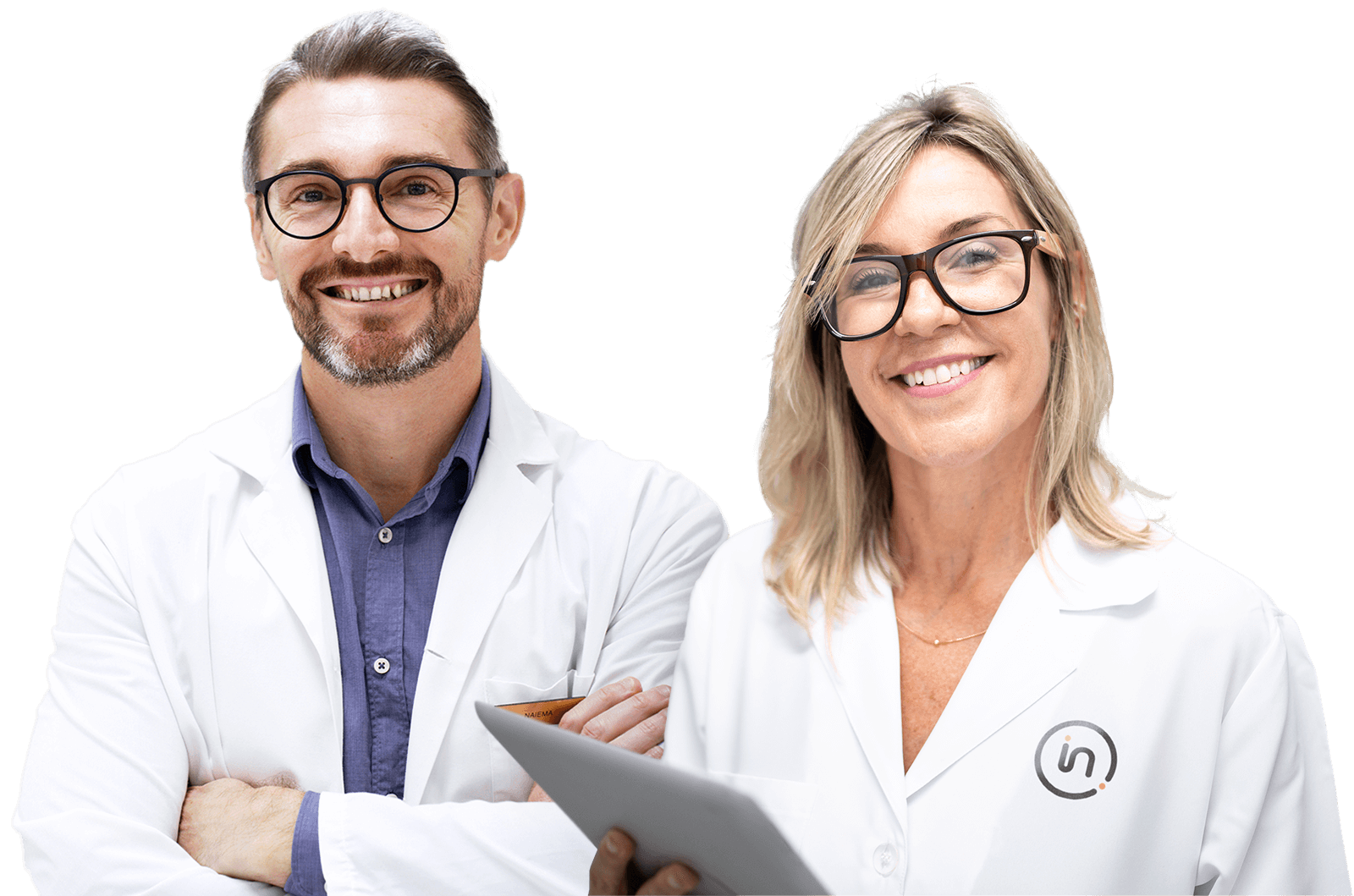 Need help or have a question?