Providing assurance for safety and performance for short range RF technologies including Wi-Fi and Bluetooth
Accessories, components, and devices operating with short range technologies such as Bluetooth and Wi-Fi rely on clear connectivity and reception as well as optimum performance and safety. Device specifications may look good on paper, but the real-world operation is the truest measure of a device's performance. For this reason, it is critical to not only meet regulatory standards including radio approvals and Specific Absorption Rate (SAR), but also to evaluate a device's performance under real-world test cases to best account for environmental interference or other connectivity and usability issues.
Our goal is to understand the risks our clients face and understand what the competing products are, where the market challenges lie and develop a test plan accordingly
After discussing your product and use case, Intertek is equipped to simulate true-to-life scenarios placing your product under standardized testing such as EMC/EMI, SAR, environmental, and co-existence, but also develop innovative test plans that mimic the scenarios under which your product will be operated.
Discover all the ways Intertek can help you ensure product success. Test your products in our labs, not in the market.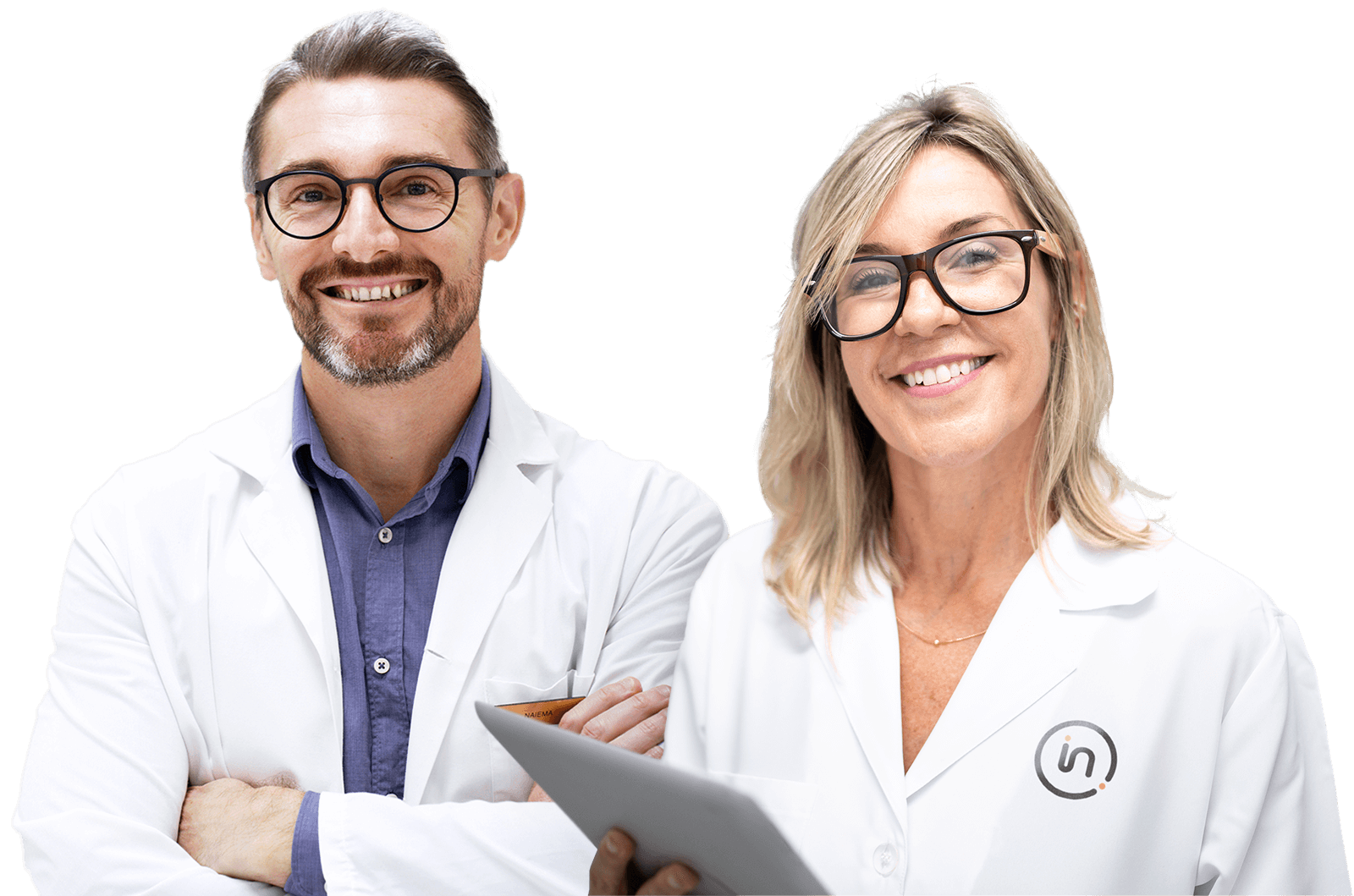 Need help or have a question?