When making supply chain decisions you need to know in real time (rather than long after the activity), what is happening during the manufacture or processing of your procured equipment. Technical report quality, accuracy, timeliness and consistency are fundamental in reflecting the progress and state of your current contracts.
To meet such reporting needs, Intertek has developed a unique multi-platform electronic reporting system. The Intertek eReporting Pro system does not simply capture checklist data and post it into a matrix or spreadsheet for submittal via e-mail, but actually creates the report in the preferred format while the work is being done. One of its key features is that logic / process based reporting directs the technical service activity, such as vendor inspection, expediting or technical auditing, and the input data is written into comprehensive narratives reflecting results.
Our Total Quality Assurance reports can be customized to incorporate your templates and specific technical service requirements as well as photographs, attachments and signatures. The result is consistency, quality and real-time reporting, whatever the circumstances.
You, your contract and type of equipment have specific requirements, practices and acceptance criteria. To ensure accuracy, Intertek and customer Subject Matter Experts (SMEs) are engaged to define these requirements, processes, verifications and acceptance criteria as well as the customer specific interests. This ensures the correct service activity protocol for your project and equipment.
eReporting Pro capabilities and benefits:
Logic / process based technical reporting reflects service sequences with many possible variations in an Observation Library. These are continually monitored and updated by Subject Matter Experts (SME) thus ensuring consistent reporting quality of all service activity. 
Report data is captured while the technical service occurs. Technical services include inspection, expediting, technical auditing, and more.
Comprehensive report narratives are created from minimal data entry. 
Multiple platforms are available for data entry to accommodate communication channels, local security restrictions and operating environment.
Photographs, attachments and signatures can be easily captured within the system.
Technical report generation includes all required data and reporting in a complete, dedicated narrative format that is of value to the customer (e.g. not simply tick box statements)
Report customization options allow for the use of customer templates and specific technical service activity requirements. 
Real-time report submission to Intertek and / or the customer is available while the Technical Specialist is at the manufacturing / processing facility or other service sites.
eReporting Pro – when quality, accuracy and speed of reporting are important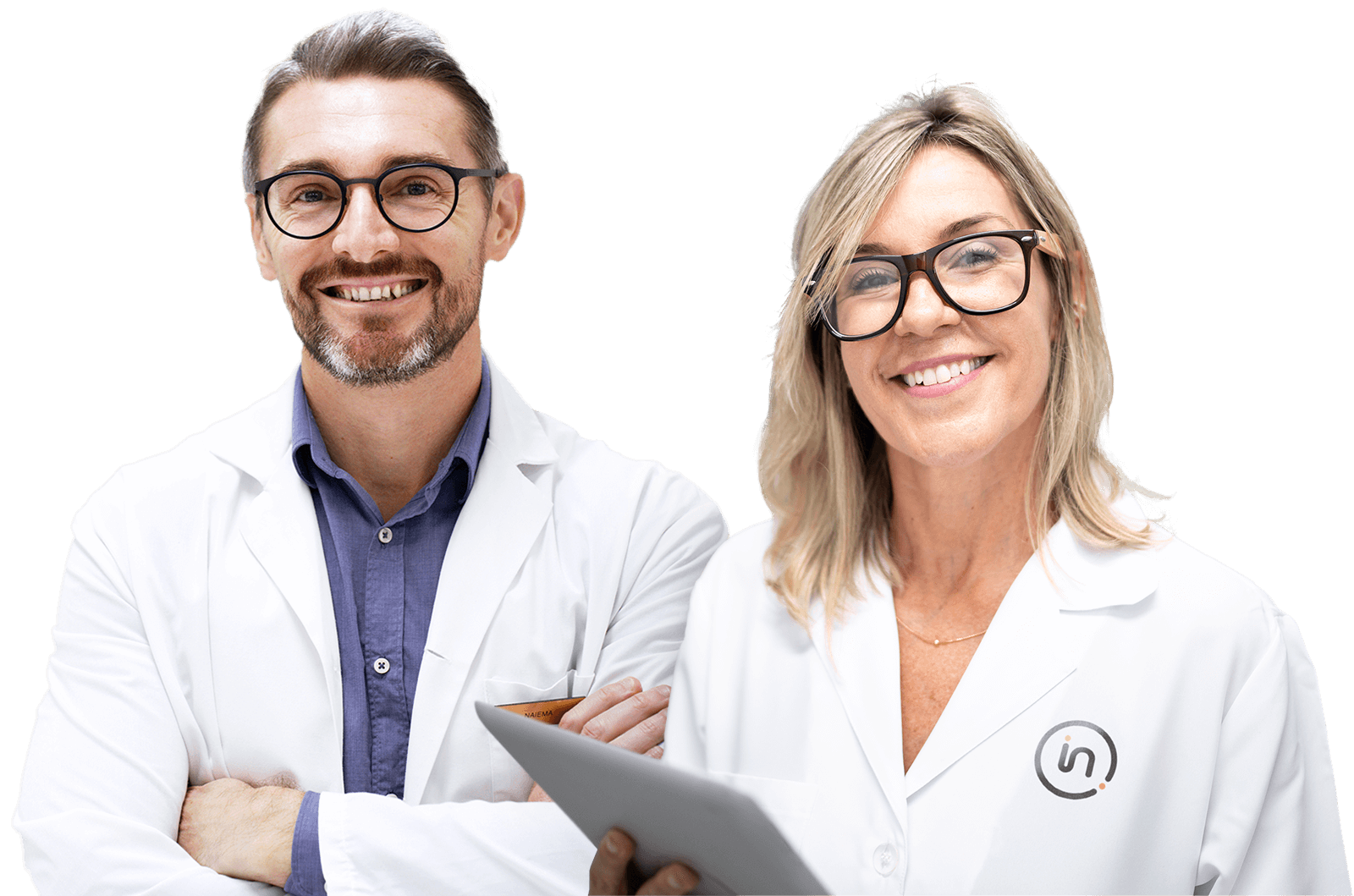 Need help or have a question?