Celebrating 125 Years of ETL
When people think of Thomas Edison, they easily think of light bulbs. In 1879 he successfully developed his first incandescent bulb, the first to last long enough for practical, widespread use. He didn't stop there. He improved his invention, extending its lifespan, and he also developed other innovations like the phonograph, movie camera, improvements to telegraphy and telephones, and alkaline storage batteries. During his lifetime he acquired more than 1,000 patents to his name.
Edison knew he needed a way to test his light bulbs and other inventions. So, in 1896 he founded the Lamp Testing Bureau within his Edison Illuminating Companies; in 1904 the lab was renamed Electrical Testing Laboratories. The name was eventually shortened to ETL and by the late 1990s, ETL was part of Intertek. The ETL brand continues to this day with our North American certification mark, but also with our entire electrical testing team around the globe who continue to focus on providing Assurance, Testing, Inspection and Certification services for electrical products.
After 125 years, we're proud to say that the innovative, pioneering spirit of ETL is still going strong. This year marks the quasquicentennial of the founding of ETL and we're celebrating by remembering where we came from, while keeping an eye to the future and where we have been. For 125 years, our electrical team has built upon Edison's legacy as a leader in electrical safety and performance testing to a range of industries: lighting, appliances, consumer electronics, energy equipment, IT equipment, HVAC and more.
That spirit has always been a part of our electrical testing solutions. We've helped to usher in new technologies like appliances, air conditioning, video games, electric vehicle charging, solar PV panel testing, the Internet of Things (IoT), and more. Today, we hold one of the largest ranges of international accreditations and marks for electrical product safety and compliance, as well as one of the largest independent networks of EMC labs in the world!
Now, with one of the fastest growing safety certification marks in North America, and experts in electrical products around the world providing Total Quality Assurance, we reflect on 125 years of helping to make the world ever better with Total Quality Assurance. And we look to the future and our ongoing commitment to the industries we serve, our customers, consumers, and each other.
Thomas Edison's Legacy
Thomas Edison and innovation go hand in hand. His ground breaking inventions in the 19th century introduced the world to sound recording and playback, motion pictures, electric light, and the practicality of product testing.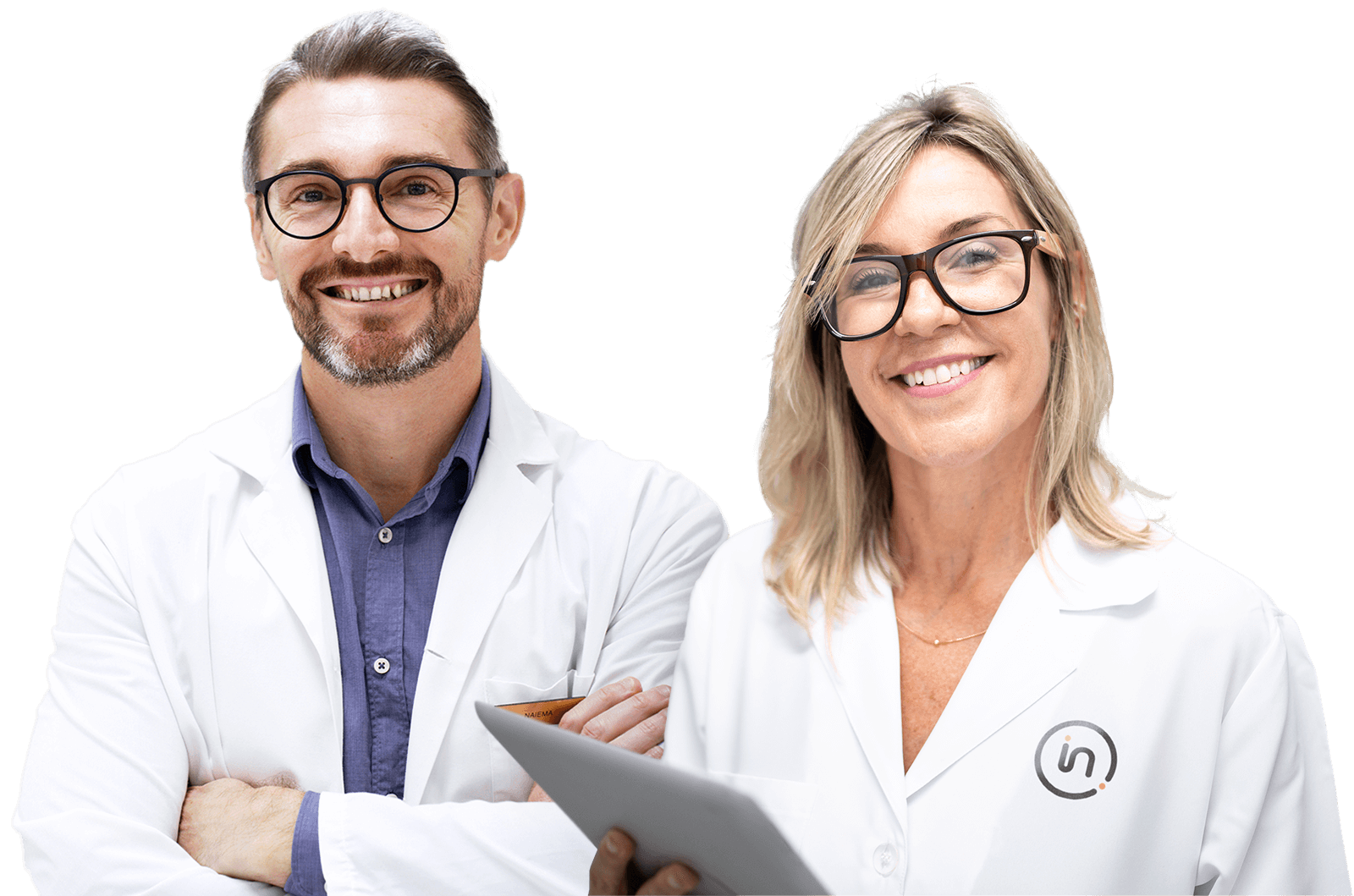 Need help or have a question?