Intertek's ETL Certification program is designed to help you get electrical and gas-powered products tested, certified, and on to market faster than ever before.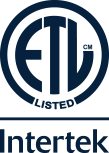 ETL was born into a culture of innovation. It was in Thomas Edison's lighting laboratories where it all began, and to this day we still breathe the same air of innovation, safety and quality. We understand a manufacturer's need to get new products to market quickly to achieve the greatest success, therefore we have built speed, responsiveness and urgency into our processes. Our commitment to helping customers gain the certifications they need quickly and efficiently has never been greater.
The ETL Mark is proof of product compliance to North American safety standards. Authorities Having Jurisdiction(AHJs) and code officials across the US and Canada accept the ETL Listed Mark as proof of product compliance to published industry standards. Retail buyers accept it on products they're sourcing. And every day, more and more consumers recognize it on products they purchase as a symbol of safety.
Today, the ETL Mark is featured on millions of products sold by major retailers and distributors every day. Browse through our most Frequently Asked Questions about the ETL Listed Mark.
Check out our white paper Guide To North American Product Testing & Certification for more information on the standards we test to for the North American market.
Global Network of Laboratories
Intertek is one of the world's largest Testing, Inspection and Certification companies. We have a network of laboratories across North and South America, Europe and Asia to deliver safety testing and certification for your products. Our teams around the world provide Global Expertise with Local Service. No one partners with manufacturers better than Intertek to deliver the services you need, when you need them, and where you need them.
Here is a List of Standards we test to for the North American Market
ASME
ASTM
ANSI
CSA
NFPA
NOM
NSF
UL / ULC
Nationally Recognized Testing Laboratory:
As an OSHA Recognized NRTL in the U.S., Intertek is able to test and certify products for its customers across its global network of laboratories. Read more...
Intertek's ETL Certification Now Accepted on Products Imported Into Mexico
Resolution from Mexican Government recognizes ETL as Equivalent to NOM Certification for three NOM Standards.
Our Accreditations
Intertek is an OSHA (Occupational Safety & Health Administration) recognized NRTL (Nationally Recognized Testing Laboratory) and is accredited as a Testing Organization and Certification Body by the Standards Council of Canada.
Inspector Center
AHJs can learn more about our accreditations, certification marks, and public safety notices by visiting our dedicated Inspector Information Center. Or check out our "Partnership in Safety" website to learn more about how we work with inspectors and code officials to help keep people safe where they live, work and play.
Get the ETL Listed Mark on Your Product Today!
Investigate an ETL or Warnock Hersey (WH) Listed Product
If you would like to report an ETL Listed or Warnock Hersey Listed product that does not appear to be in compliance with the applicable standard or report an ETL or Warnock Hersey Listed product that has been involved in an accident, you can submit a report to Intertek for investigation.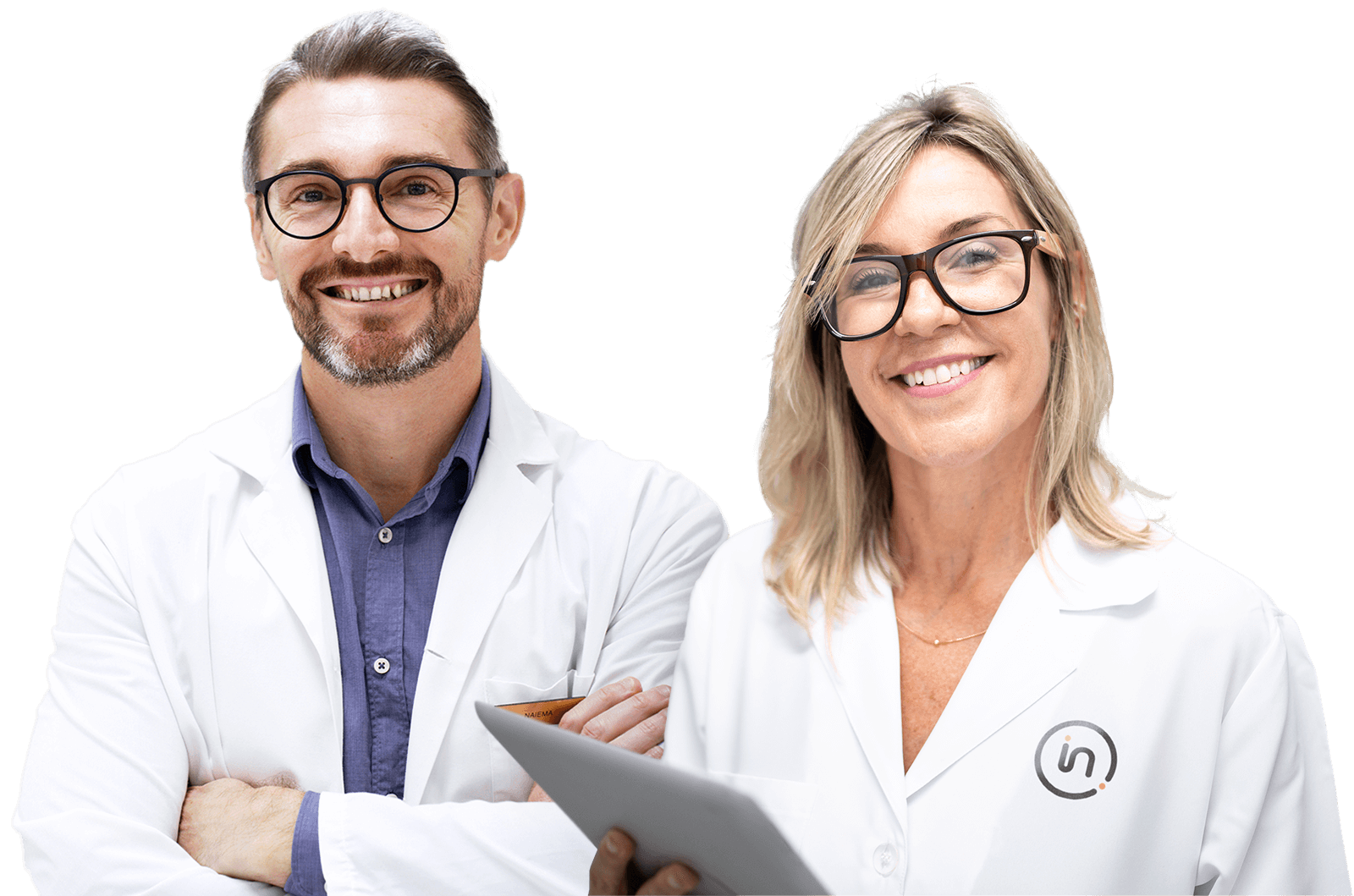 Need help or have a question?