Flexural Testing for Polymers and Composites to assess the ability of a material to resist deformation under load, to satisfy specific standards
The flexure test method measures behavior of materials subjected to beam loading. Maximum stress and strain are calculated for increments of the load. Results are plotted in a stress-strain diagram. Flexural strength is defined as the maximum stress. Flexural modulus is calculated from the slope of the stress / deflection curve.
Flexural Tests:  
Flexural Properties of Composites ISO 14125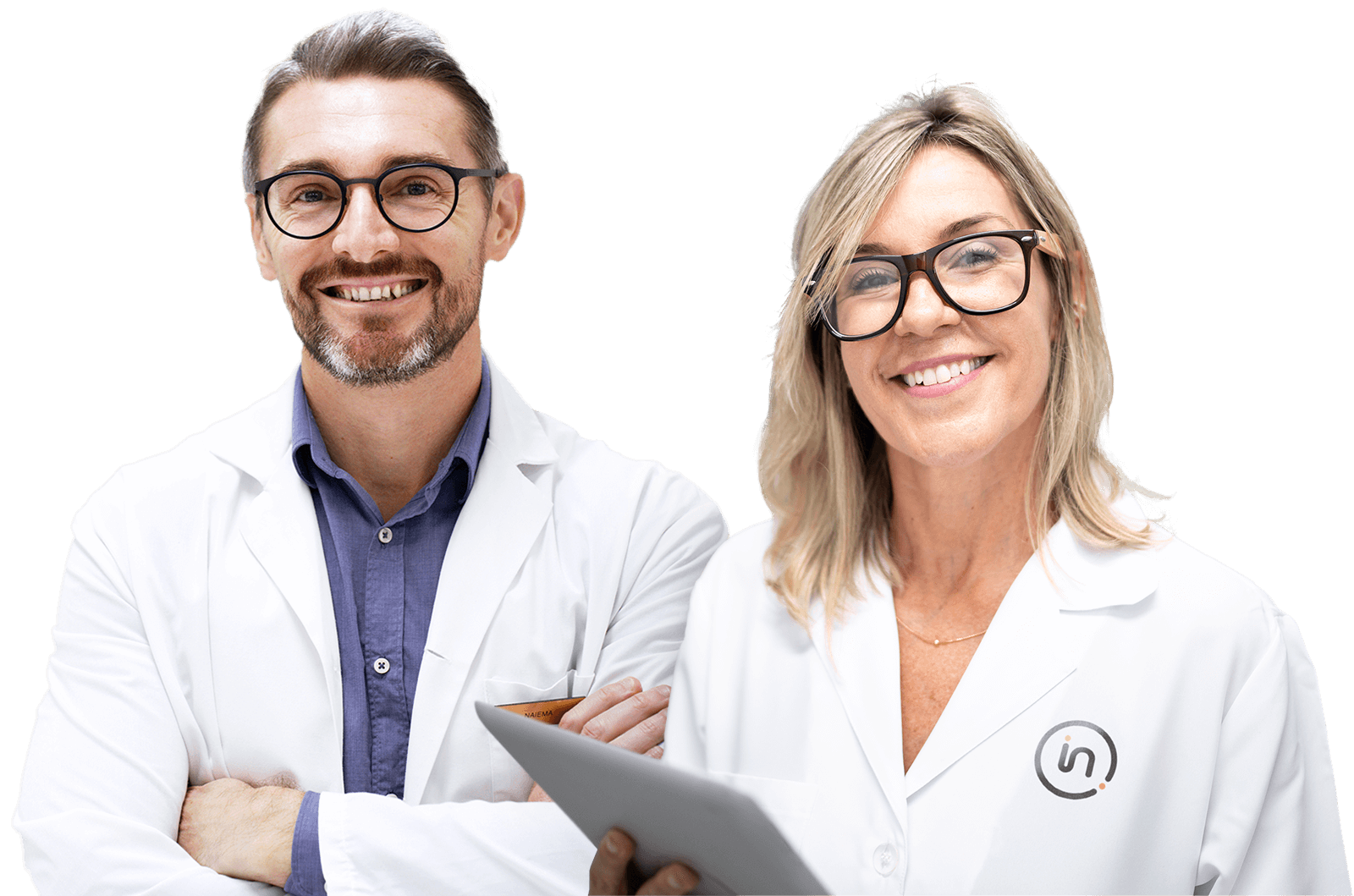 Need help or have a question?