Damage resistance of cores to indentation or impact on composites by ASTM D7766.
ASTM D7766 calculates damage after either a quasi-static indentation or drop-weight impact of sandwich cores. Indentation is addressed in ASTM D6264: Procedure A (in-plane damage, face); Procedure B (out-of-plane damage, edge-supported). Procedure C addresses impact and parallels ASTM D7136 (drop weight impact, edge supported). Core materials applicable include continuous (foams) and discontinuous bonding surfaces (honeycomb).
Test procedure: Measure and record the damage modes for each specimen (surface and/or through-thickness) post indentation or impact. Calculate damage resistance. 
Specimen size: Five specimens tested at thickness. Specimens shall be as appropriate for ASTM D6264 or ASTM D7136.
Data:
Impact Energy
Failure type/mode
**Please note that this test description is intentionally generic in nature and aimed at providing a descriptive summary to enhance test understanding. Standards can be obtained from appropriate standard authorities.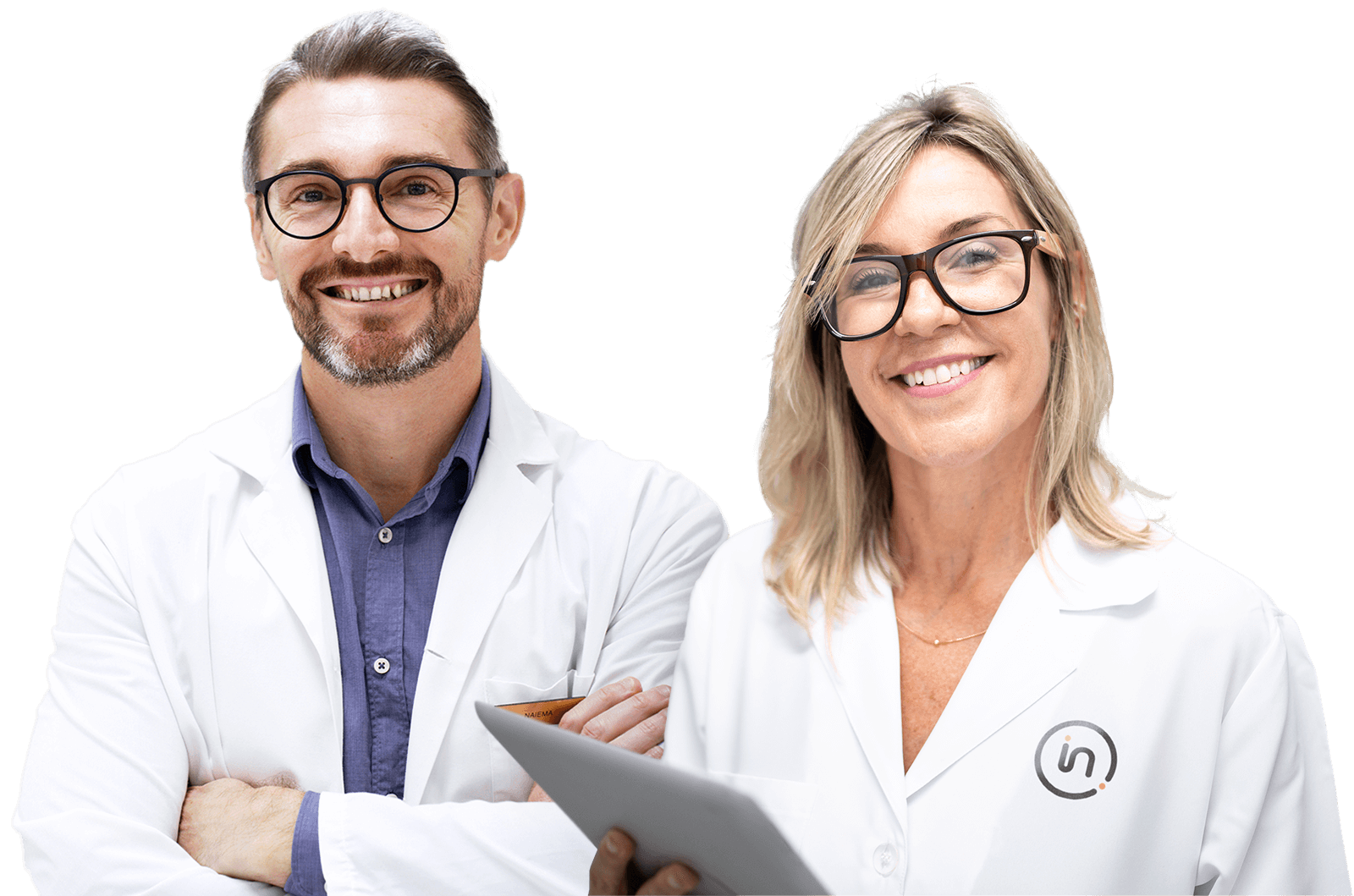 Need help or have a question?