Expert composites testing services are vital to advance composite technology, helping you to maintain a competitive edge in a quickly evolving industry.
Composites testing plays a vital role across the composites supply chain and product life cycle. A range of challenges in regard to safety, quality, process control, regulatory compliance and performance are encountered. Whether you are a base chemical provider, additive supplier, fibre manufacturer or end user, overcoming these challenges can give your business a significant commercial advantage.  
Composite Development Services
Across industry applications such as wind turbines, automobiles, aircraft or civil structures, our composite experts provide valuable insight into your material's characteristics, formulation and production processes, with a focus on optimisation of material's performance. We also specialise in the testing of advanced composites which include discontinuous composites and continuous composites, polymer matrix composites and constituents.
Composite Material Characterisation
Our composite characterisation services include a variety of test capabilities, materials processing and regulatory compliance determination.  
Some tests include mechanical, physical, electrical, optical, thermal, flammability, exposure, emissions, barrier, surface, and chemical which identify the characteristics of your raw materials (such as resins, films, adhesives, fillers, prepreg) or laminates such as thermoset composites and thermoplastic composites. We test for properties such as toughness, hardness, resistance to cracking, strength, cure, flame resistance, heat resistance, temperature limit, impact strength, viscoelasticity, ductility, tensile stress, compressive stress and shear stress.  
Composites Industry Applications
Continuous fibre reinforced polymers are unsurpassed when strength-to-weight ratios are required in automotive, aerospace, rail, building, and medical applications.  
Our scientists have the precise characterisation that can bring you the insight required to progress product development, ensure regulatory compliance and achieve a successful market launch for target applications. 
Composites Quality Testing and Certification
Primes, OEMs and material manufactures require composite material analysis and testing to meet stringent quality standards for applications in aerospace, automotive, medical and more. Intertek holds many industry and customer-specific quality certifications including ISO.  
Our advanced composites and constituents testing expertise will give your business the insight you need to expedite and support your composites' development programmes and to achieve a robust profile of the quality and performance of your materials, ensuring that the competitive edge of your products and materials is retained and advanced.  
Composite Development Support and NDT
During development, our scientists assist to optimise cure times, measure and compare materials and provide insight into common processing issues such as occurrence of voids and delamination through Non-Destructive Testing (NDT). Intertek's Non-Destructive Testing services are include A-scan, B-scan, C-scan and Time of Flight Diffraction scans for composite panels up to 13mm thickness. They are useful for understanding two aspects of composites: Flaw Detection and Internal Failure Modes. 
Intertek's composites testing services are the culmination of over 25 years of expertise, helping you to advance your composite technology requirements. Our centres are equipped with state of the art facilities located in many sites across Europe and the US, with specialist staff responsive to your specific needs and timeframes.
Composite Material Testing Services and Locations: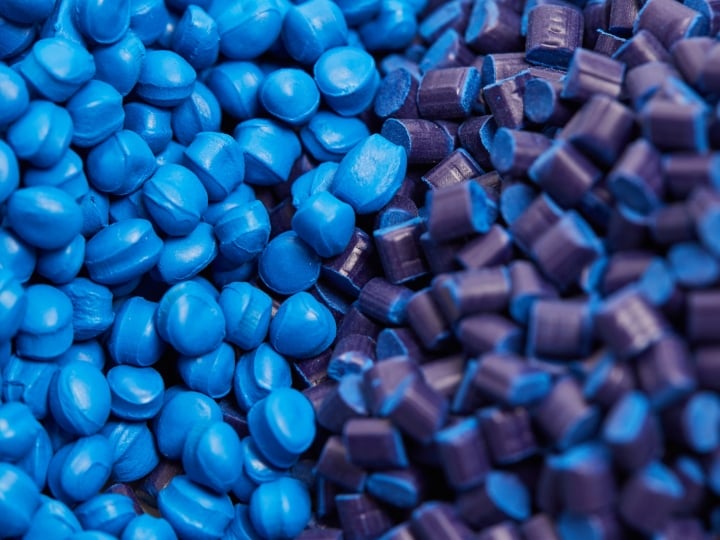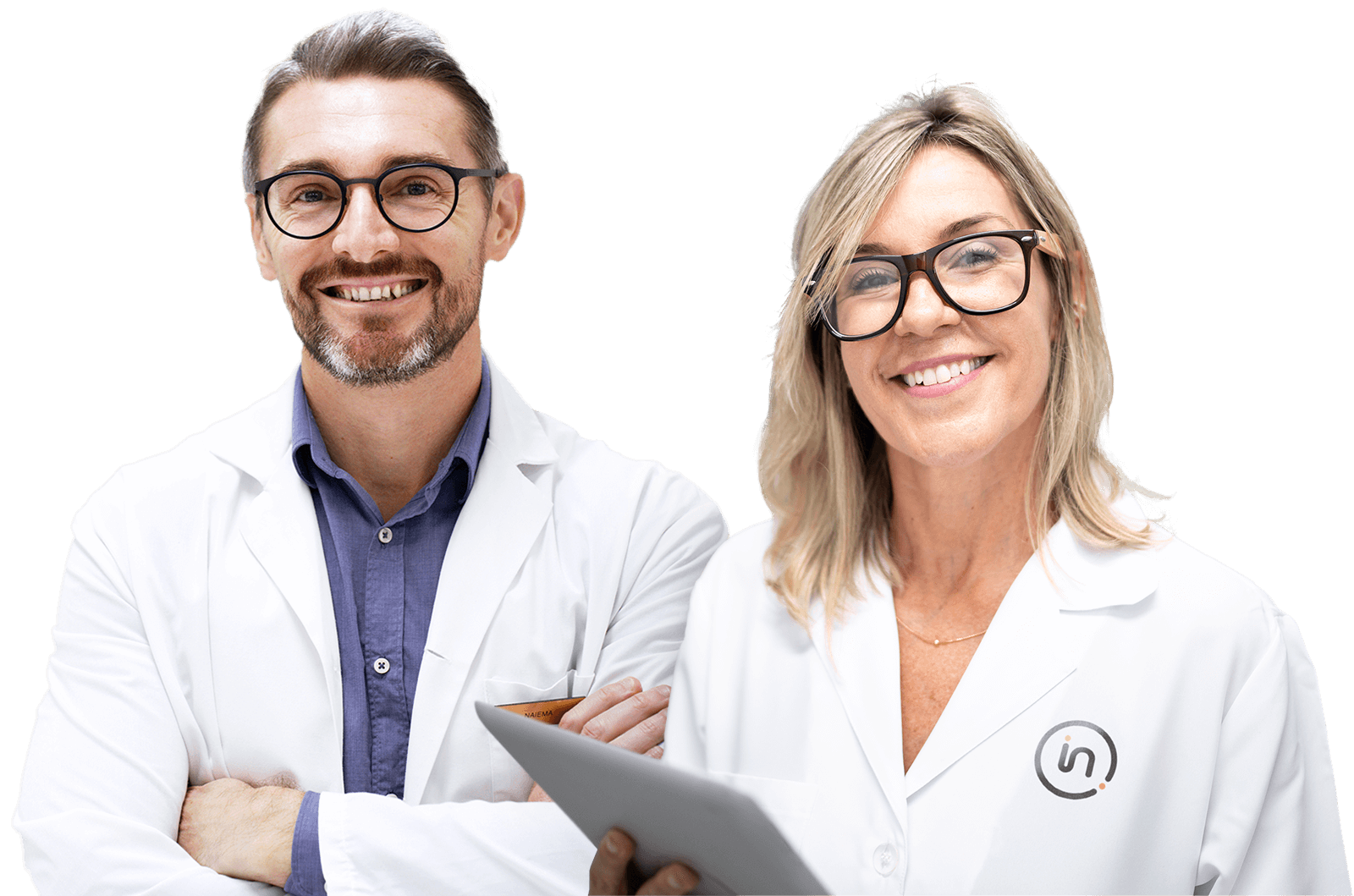 Need help or have a question?