Partner with our experts for UL 2900 Testing solutions and help navigating through your preparation and evaluations
UL 2900 is a series of standards providing measurable criteria for the testing of network-connected (interconnected) devices sending, storing, or transmitting data to and from other network-enabled devices, to mitigate potential security vulnerabilities and exploits.
As a total quality assurance provider for devices, software, and cybersecurity, Intertek works with you to determine the solution that best works for you, your product, and your customers within the connected world.
ANSI/UL 2900 Testing Service Offerings:
Advisory Services
Not sure where to start? Intertek's advisory services for UL 2900 can help. Together, we'll work to understand your product, primary security concerns, and develop a roadmap to UL 2900 evaluations, or certifying to FIPS 140-2 and Common Criteria.
Request an Advisory Service
Initial Gap Analysis
The initial gap analysis provides you with the basis for a successful certification effort. This assessment will identify the degree to which your product currently satisfies both the functional security requirements and supporting risk-based security design and implementation decisions recorded in documentation as required by the UL 2900 standards. The outcome of the gap analysis will be a set of recommendations for closing the gaps should you decide to proceed with certification of the product.
Request an Initial Gap Analysis
ANSI/UL 2900 Full Evaluation
Our team of industry experts will test your product to the full scope of ANSI/UL 2900, ensuring your device meets the present industry-standards for cybersecurity. Depending on your device and application, we test to UL 2900-1, UL 2900-2-1, UL 2900-2-2, and UL 2900-2-3.
Request ANSI/UL 2900 Full Evaluation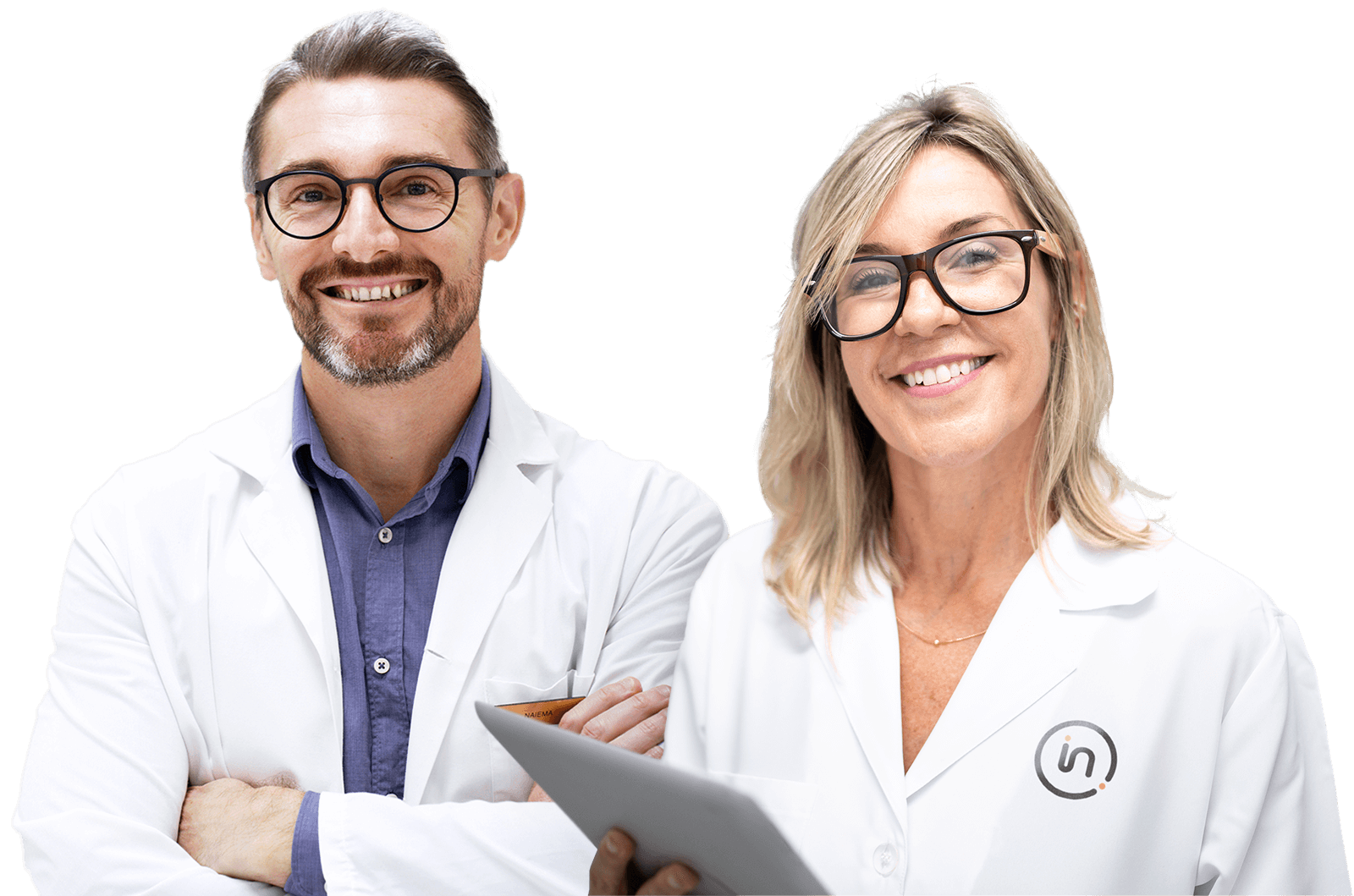 Need help or have a question?