Our safety assessments and analytical testing provide assurance of the quality and purity of nutraceutical ingredients and products.
The global natural ingredient supply involves a complex supply chain process across several countries throughout the world. In order to bring nutraceuticals to market, manufacturers must comply with safety regulations for their ingredients and products by demonstrating that they are not contaminated with harmful materials that could impact their potency or purity.
To ensure that nutraceuticals are free of contaminants such as residue solvents and heavy metals, we provide identity, purity, potency, and safety testing in our state-of-the-art good manufacturing practice (cGMP) and ISO-17025 certified laboratories. Our extensive expertise in nutraceutical product safety offers identification and potency verification of botanical ingredients, as well as identification of unknown contaminants.
Our extensive expertise in nutraceutical ingredient and product safety testing includes the following as examples:
Residue solvent compliance testing
Herbicide and pesticide residue testing
Residue heavy metal compliance testing
Product adulteration testing
CA Proposition 65 related testing
To find out more, download our Nutraceutical Product Safety Services fact sheet.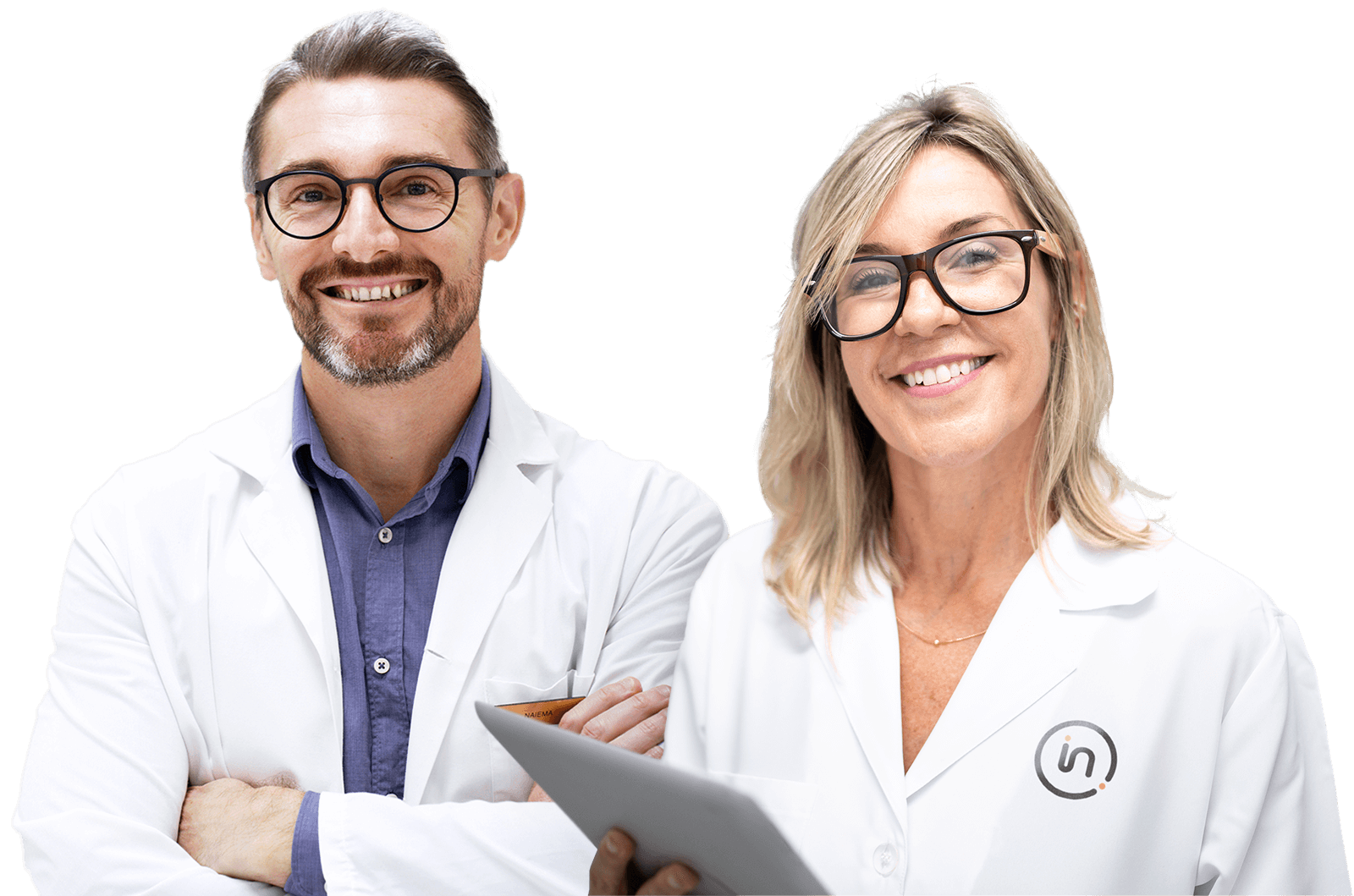 Need help or have a question?