Semi-quantitative and quantitative analytical LC-MS services for nutrition industries
Our scientists, located at our nutraceutical / food services laboratory in Champaign, IL provide analytical services to nutrition industries to help them meet regulatory requirements and achieve quality assurance. Equipped with state-of-the-art UPLC-MS-MS and QTOF MS, the LC-MS team has extensive experience in quantitative and qualitative analysis of various nutritional/herb components and contaminants in nutrition supplements and food, and additionally provide routine testing, method development, and emerging service.
This highly experienced team faces various challenges involving nutritional components, and is equipped to resolve them to meet the growing needs of our customers, helping to bring products to market quickly:
Vitamins in Food
Vitamin B1 to B6, vitamin B12, vitamin C, biotin, vitamin A, vitamin D2/D3 and vitamin K1/K2.
Challenge: Low-level and multiple-analyte measurement; biological matrices with abundant fat (oil/lipid), sugar and protein; strong ion suppression in LC-MS; degradation.
Solutions: Enzyme digestion; performing solid-phase extraction according to targets and matrices; stable isotopic dilution UPLC-LC-MS-MS.
Protein
Amino acids and derivatives/metabolites: common amino acids, lipoic acid, lanthionine, lysinoalanine, creatine/creatinine, dihydrotriazine, peak X, carnosine, norvaline and more
Challenge: Sensitive amino acids; bound amino acids and derivatives.
Solutions: Hydrolysis; direct measurement by HILIC-LC-MS-MS.
Carbohydrate
Free or bound monosaccharides and oligosaccharides.
Challenge: Quantification at low-level, such as mannose and lactose.
Solutions: Derivatization and stable isotope dilution UPLC-MS-MS.
Lipid
Measuring triglycerides, brominated vegetable oils, lecithin (PE, PC, PI, PS) and fatty acids by UPLC-APCI MS-MS.
Adulterants
Detection of adulterants in herbal products or supplements: sildenafil, sibutramine, theophylline, phenolphthalein, NIDA, SDS, saccharin, aspartame, melamine, sudan red, phthalates and more.
Antibiotics
Screening and confirmation of antibiotic residues in food: penicillins, tetracyclines, fluoroquinolones, sulfonamides and more.
Chemicals Listed in California's Proposition 65
Aflatoxins and other mycotoxins, acrylamide, chloramphenicol, bis-phenol A, formaldehyde, 4-methylimidazole, nitrofurans, phthalates, anabolic steroids, TDA/MDA and more.
Challenge: Low concentrations and diversity in targets and sample matrices.
Solutions: Offer normal and emerging services, including regular tests and exposure/migration evaluation.
Botanical Identification
The use of herbs in alternative medicine, dietary supplements, functional cosmetics and functional foods is becoming more popular. The Champaign team has much experience in the analysis of plant materials, including the identification of herbs in raw material, finished products or mixture with LC-QTOF MS (ESI+/-) using marker compounds, chemical profiles and chemometric method to "fingerprint" the known key chemical ingredient or ingredients, thus arriving at a conclusive identification of the herbal materials.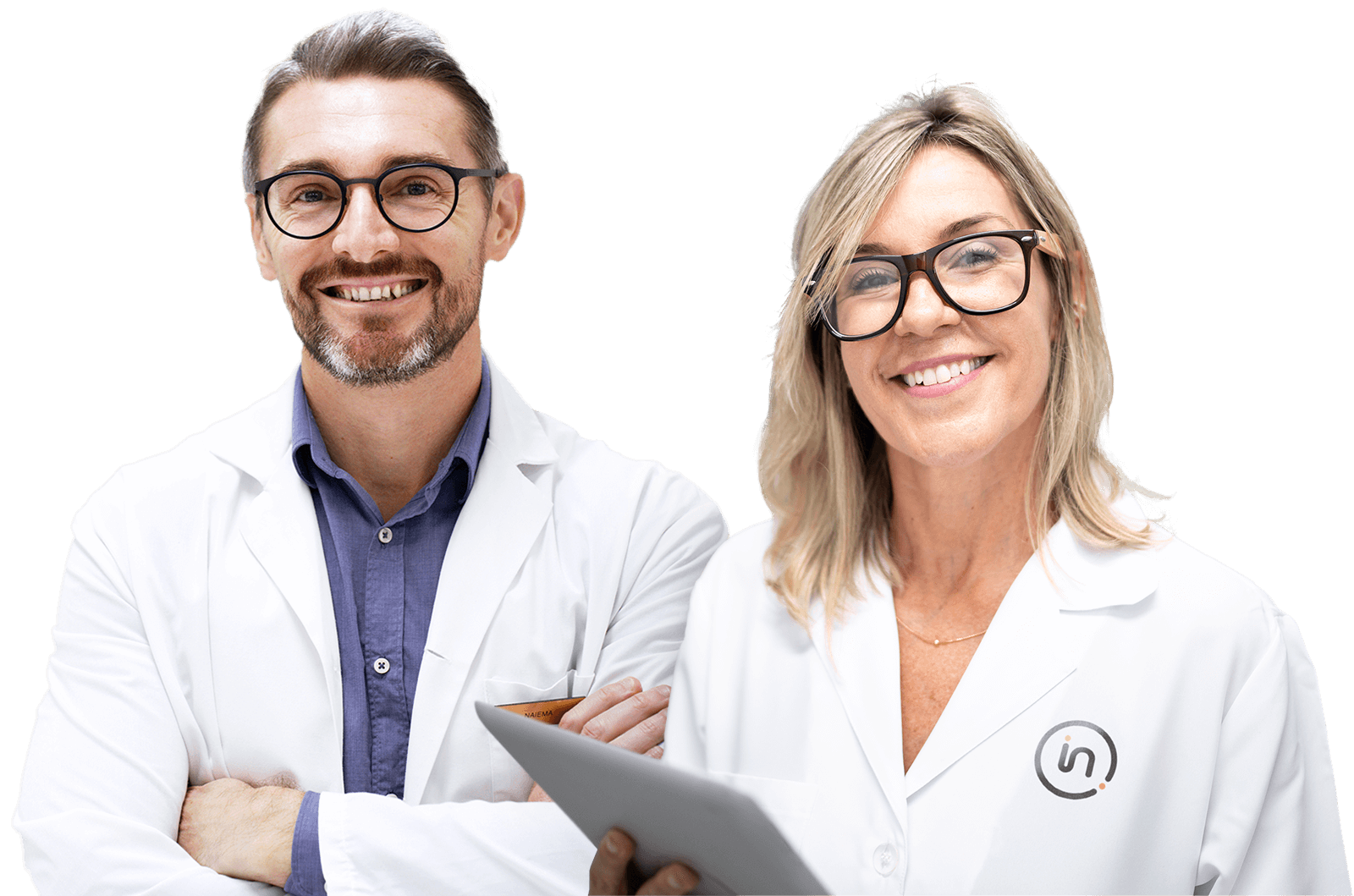 Need help or have a question?