As a leading global supervision company, we are able to support our customers with a full range of services and risk management packages essential to the global grain and cereal trade.
Cereals are an important part of the world's commodity trade. The cereal market has been expanding over the past decades to meet the increasing demands of a rising world population. Intertek inspectors and laboratory personnel have years of experience measuring grain shipment quality and quantity against recognised industry standards. Grain inspection services are available at the loading and discharge ports, and our network of laboratories guarantee timely and accurate results. We work with major grain exporters, importers, international traders and buyers, offering one stop solutions to our clients from farm to fork.
Solutions offered by Intertek:
Fields inspection
Soil analysis
Soil mapping
Seed testing
Post-harvest grading
Inland cargo control and pre-shipment inspection
Identification of cargo for shipment
Sampling of goods in storage facilities
Loading and discharge supervision
Verification of cleanliness and water tightness of vessel or barge
Continuous sampling – representative sampling based on GAFTA rules and regulations
Photographic reporting
Weighing and sampling
Verification of weighing scales
Composition of reference samples, sealing, retention
Laboratory testing
A complete offer of physical and chemical analyses
As per latest national and international standards and methods
Certification
Independent, trustworthy certification of quantity and quality
E-certificates as well as hard copies issued at any Intertek location worldwide
Risk management
Intertek is an Analyst Member and superintendent Member at GAFTA.
Contact our Cereals team for more information.
Related Services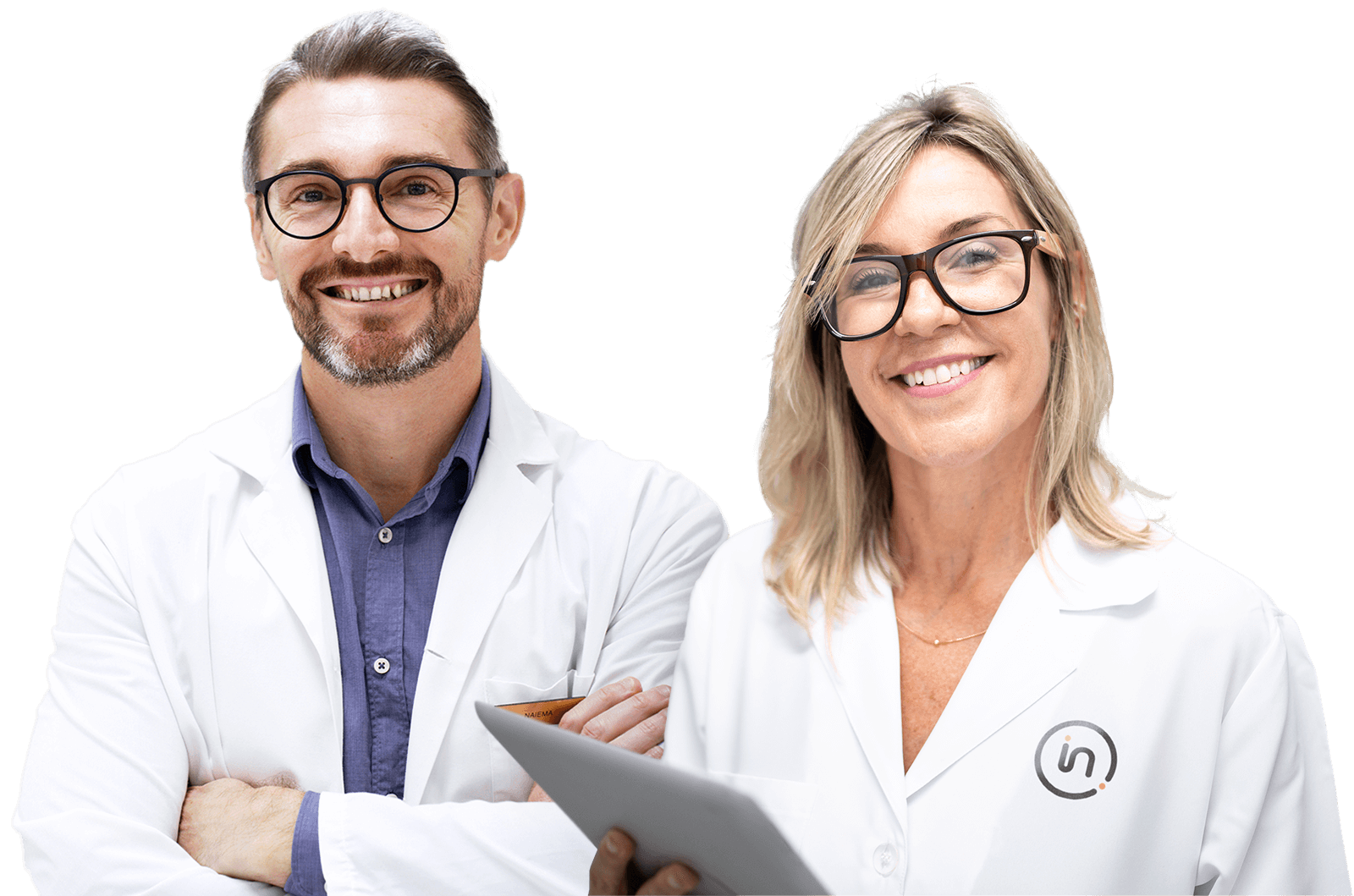 Need help or have a question?