Testing and Certification to the Home Healthcare Standard IEC 60601-1-11
What is Home Healthcare Equipment?
Home healthcare equipment refers to medical devices, equipment, and supplies that are used by individuals in the comfort of their own homes to help manage their health conditions or recover from injuries or illnesses.
Examples of home healthcare equipment include:
Mobility aids such as walkers, wheelchairs, and crutches
Respiratory equipment such as oxygen concentrators and nebulizers
Monitoring devices such as blood pressure monitors and blood glucose meters
Incontinence supplies such as adult diapers and disposable bed pads
Home medical equipment such as hospital beds, patient lifts, and bed rails
Daily living aids such as dressing aids, eating utensils, and bathroom safety equipment
Wound care supplies such as bandages, dressings, and wound cleansers.
Home healthcare equipment can be purchased or rented, depending on the individual's needs and the type of equipment required. It can be prescribed by a healthcare provider, and may be covered by insurance, including Medicare and Medicaid.
Evolution of the Home Healthcare Market and Medical Device Compliance
Download the White Paper | View the Webinar
Benefits of Home Healthcare Equipment Testing
Home healthcare equipment testing is the process of evaluating and verifying the safety, functionality, and performance of medical equipment that is designed for home use. Here are some benefits of home healthcare equipment testing:
Ensures Patient Safety: Home healthcare equipment testing helps to ensure that medical devices are safe and effective for use in the home. This helps to reduce the risk of injury or harm to the patient.
Reduces Liability: By testing home healthcare equipment, manufacturers and suppliers can reduce their liability in case of any accidents or malfunctions that occur while using the equipment.
Improves Product Quality: Testing helps manufacturers to identify design flaws and manufacturing defects in their products. This helps them to improve the quality of their products and reduce the risk of product recalls.
Increases Customer Satisfaction: When patients receive high-quality home healthcare equipment that meets their needs and expectations, they are more satisfied with their care and are more likely to continue using the equipment as prescribed.
Facilitates Compliance: Home healthcare equipment testing ensures that products comply with relevant safety and regulatory standards. This helps to avoid penalties and legal issues for manufacturers and suppliers.
Overall, home healthcare equipment testing plays a crucial role in ensuring that patients receive safe and effective medical devices that meet their healthcare needs.
IEC 60601-1-11: General Requirements for Medical Electrical Equipment and Medical Electrical Systems used in the Home Healthcare Environment
IEC 60601-1-11 is an international standard that defines the general requirements for basic safety and essential performance of medical electrical equipment and systems that are intended for use in the home healthcare environment. The standard provides requirements for home healthcare equipment, including medical devices such as oxygen concentrators, nebulizers, and sleep apnea machines. It addresses the specific hazards and risks associated with the use of medical electrical equipment in the home healthcare environment, where patients are typically unsupervised and have limited access to medical personnel.
IEC 60601-1-11 covers aspects such as electrical safety, mechanical safety, radiation safety, and usability. It also provides guidance on the testing and evaluation of medical electrical equipment intended for use in the home healthcare environment. Compliance with this standard is a critical requirement for the development, manufacture, and sale of medical electrical equipment intended for use in the home healthcare environment.
Intertek's Home Healthcare Equipment Solution
Requirements for Home Healthcare have an increasing role in the medical devices industry, especially in a post-COVID19 environment. Meet industry requirements on schedule with a partner who provides regulatory consulting to help guide you through the compliance requirements for your device. We can test your medical electrical equipment to the basic safety and essential performance requirements of the new collateral standard for home healthcare, including all standard deviations for the U.S., Canada, and Europe.
*The Intertek legal entities that provide medical device management system certification services (including ISO 13485 and MDSAP) and Notified Body services (MDR 2017/745 and MDD 93/42/EEC) do not provide any consulting services. Clients who have used other Intertek legal entities' consulting services are not eligible to receive management system certification services or Notified Body services from Intertek.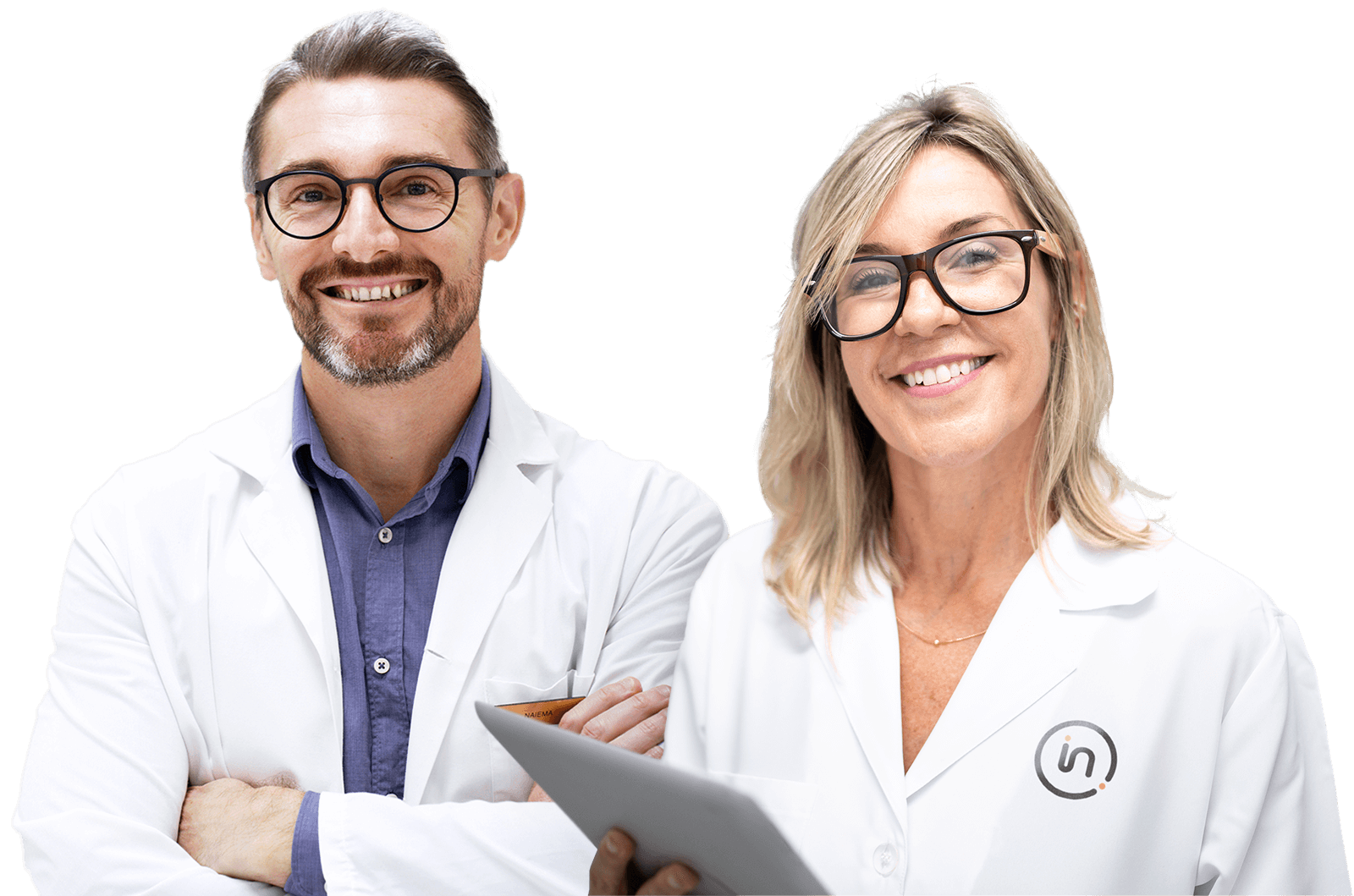 Need help or have a question?