Innovative Consulting Solutions for Developing Global Regulatory Strategies for the Medical Industry
Take charge of your product development from day-one to reduce risk and increase efficiencies in electrical safety compliance. Our experts draw from decades of experience in the medical field to consult on best practices and test methods. From regulatory research to on-site project management, group training sessions, and more, our consulting team delivers the results you're looking for to expedite global market access and time to market.
Comprehensive Consulting Solution
The pathway from design to commercialization for a new medical device or In Vitro Diagnostic can be unclear and complex. Intertek's comprehensive consulting offers a fixed price for a customized solution designed to meet your needs from product conception through design to testing and certification.
Safety Compliance Consulting
Whether you are seeking product-specific guidance or looking for an on-site Project Manager to become integrated with your team, we provide both long-term and short-term consulting solutions to meet your exact needs and help you get to market on time.
Risk Management Consulting
Meet regulatory requirements for risk management. Our medical device experts support you from the early stages of product development through certification, and beyond.
Global Market Research
Develop global regulatory strategies with the support of our team. We conduct customized research to help you enter new markets with confidence.
FDA 510(k) Consulting
Gaining FDA clearance for your new medical device is no simple task. Fortunately, Intertek can lead the way to help you remove barriers and reduce complexity.
Client Impact Stories
Through a rigorous analysis of each client's individual situation, we develop customized solutions that align with the overall business objectives, create value, and deliver sustainable advantage.
*Intertek Business Assurance does not provide consulting services for management systems certification. Any consulting activities provided by Intertek are separated and independent from testing and certification activities and undergo a regular detailed risk analysis to ensure impartiality is maintained.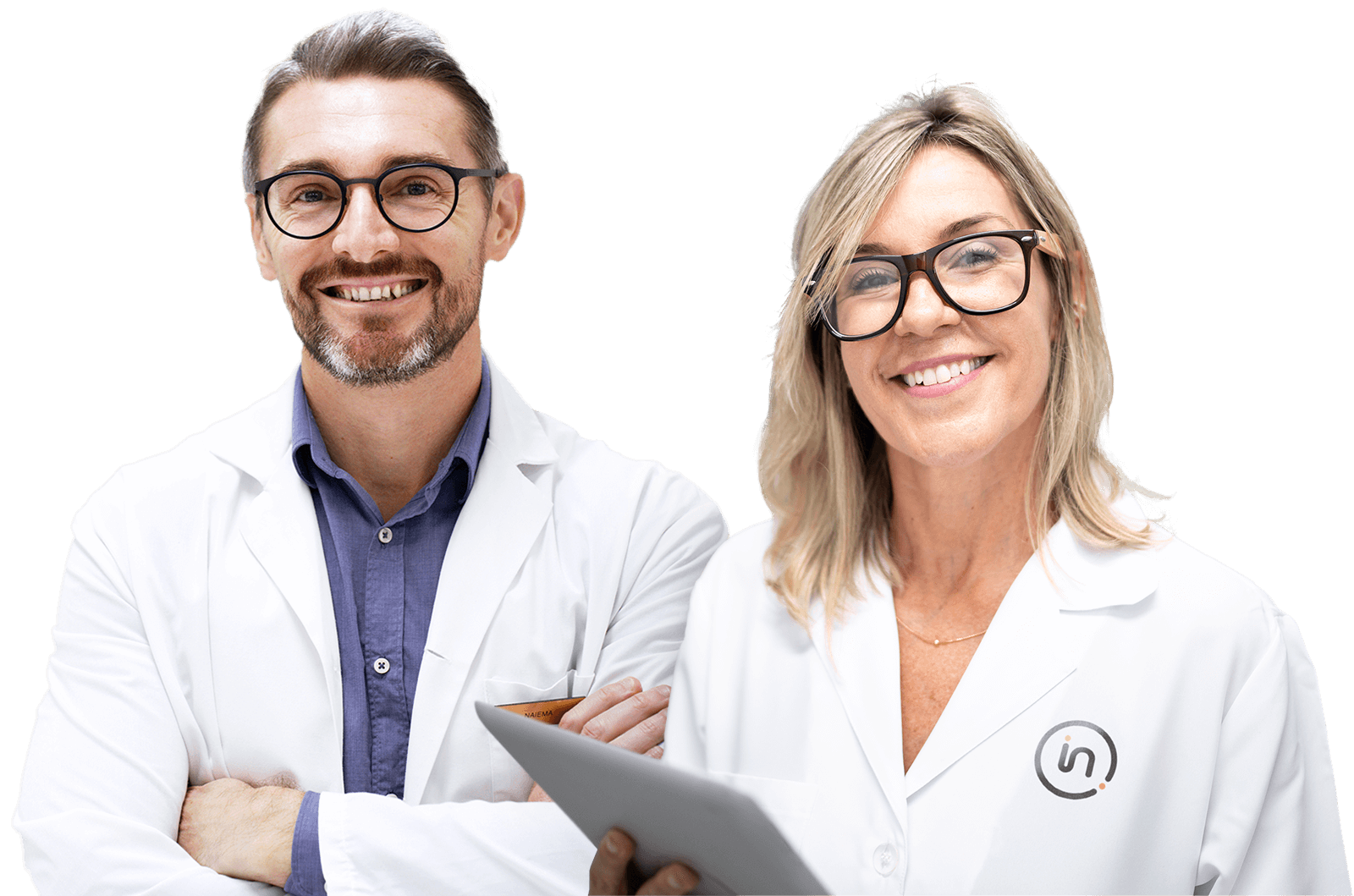 Need help or have a question?