UL 580: Safety Testing for Uplift Resistance of Roof Assemblies
Standard: UL 580 – Standard for Safety Tests for Uplift Resistance of Roof Assemblies
Scope:  The test method is used to evaluate the wind uplift resistance of roofing assemblies when subjected to dynamic, and static wind loads.  The test primarily evaluates the roof deck, its attachment to supports, and the roof coverings.
Applicable Products:  Any roof assembly that can be adaptable to the test equipment.
Test Procedure:  The test assembly is subjected to several static and oscillating pressures contained in Classes and Phases, with each successive Class introducing greater pressures.
End Result:  The roof assembly must remain intact through an entire Class in order to pass said Class.  The highest performing assemblies must pass Classes 30, 60, and 90 in that sequence.  A comprehensive test report is issued at the completion of the testing.
Intertek Testing Locations:  York, PA; West Palm Beach, FL; Middleton, WI; Coquitlam, BC
For more information on our roofing testing capabilities click here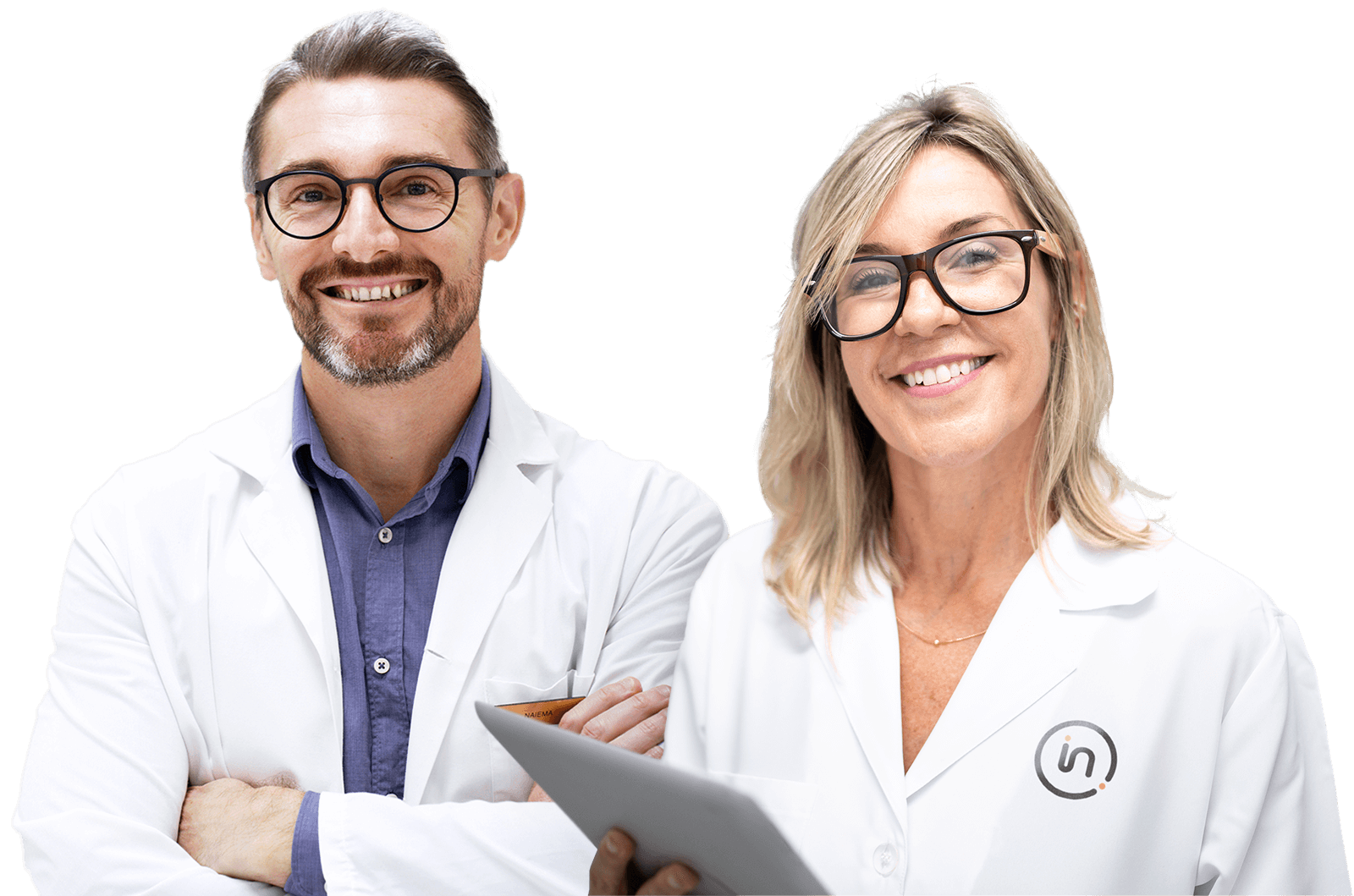 Need help or have a question?