Intertek's food contact regulatory expertise and analytical services provide a holistic approach to ensuring your food contact products comply with FDA regulations and are safe for consumers.
In the United States, materials intended to come into contact with food are subject to the laws and regulations administered by the U.S. Food and Drug Administration (FDA), including the Federal Food, Drug, and Cosmetic Act ("the act"). The act requires that these materials be manufactured under good manufacturing practices, and that they be safe and suitable for the intended use. To evaluate whether the food contact material is compliant and suitable for the intended use, each ingredient of the formulation should have an applicable FDA regulatory status via the Code of Federal Regulations, Title 21 (21 CFR) Parts 175-178, Generally Recognized as Safe (GRAS) status, Prior Sanction, Food Contact Notification (FCN), or Threshold of Regulation (TOR) exemption.
Intertek's regulatory experts possess extensive years of experience and in-depth knowledge regarding the interpretation and implementation of US FDA food contact regulations. There isn't always a clear path to compliance and our experts can provide regulatory strategies and guidance to help you achieve your compliance goals.
Our FDA food contact expert services include:
General guidance and interpretation of the Food Contact Regulations
Consulting services for FDA food contact compliance 
Preparation and submission of US FDA Food Contact Notifications for food contact substances
Development of training materials specific to your company's needs and requirements
Self-determination of safe use per FDA Threshold of Regulation
Preparation and submission of USA FDA No Objection Letter for recycled food contact substances 
Liaising with the FDA and other regulatory bodies during the submission process
End Use / Final Article Regulatory Compliance testing
Designing and conducting the appropriate analytical testing to support various assessment and compliance strategies
Post-market incident management and risk assessment
Certificates of Compliance for End Use Articles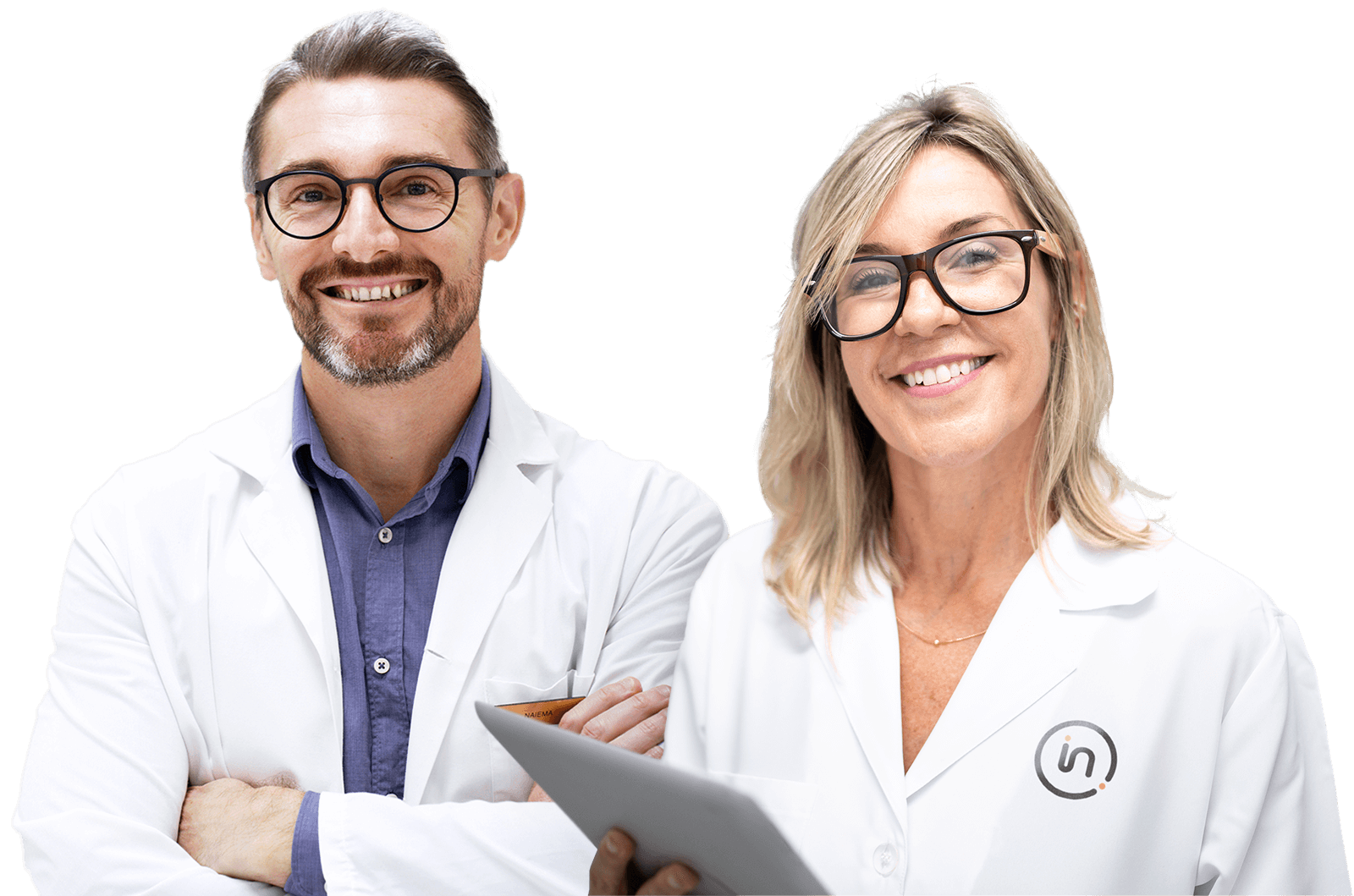 Need help or have a question?