Cosmetic supplier inspection, auditing, vendor qualification, quality control testing and regulatory assurance to help you meet the requirements of Good Manufacturing Practices (GMP) according to ISO 22716
This new EU Cosmetics Regulation forces the application of GMPs (Good Manufacturing Practices) according to the ISO Standard NF EN ISO 22716 which gives guidelines for the production, control, storage and shipment of cosmetic for each production site. Compliance with this regulation will help you to reduce your "non-quality" costs and returned goods, avoid recalls and optimise your supply chain.

In parallel to this, you must also make sure that your suppliers of raw materials, packaging components and point-of-sale articles respect the EU REACH Regulations.

Intertek provides quality and safety services to the health and beauty product industry which help our customers:
To increase sales at a worldwide level
To optimise their Production, and Supply Chain locally and globally
Throughout the life cycle of the product, Intertek can support you:

Raw Materials and primary container
Production sites

Intertek offers GMP services to production sites to be ready for the new GMP regulations and the European law. This includes:
Quality management system
Clean room qualification
Raw materials and product assessment
Consultancy and Training
  
Distribution
Preparation of the PIP (Product Information Pack)
Industry research study
To prove and support your claims
Recall system management
  
End-of-Life
Packaging and product life cycle analysis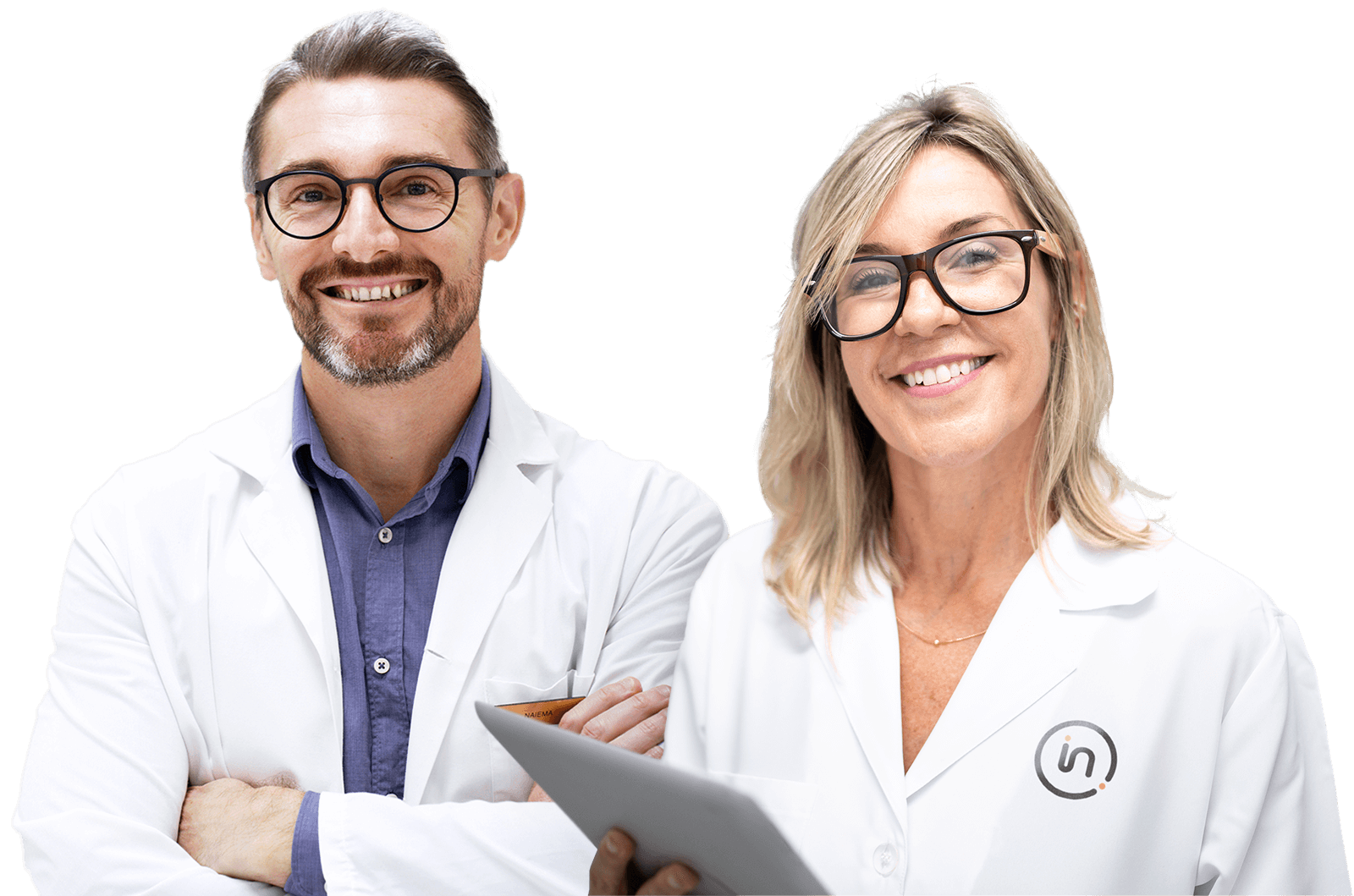 Need help or have a question?