Intertek can provide comprehensive Only Representative (OR) and registration support services to help you comply with the UK REACH Regulation.
In June 2016, the United Kingdom of Great Britain and Northern Ireland (the "UK") voted to leave the European Union (EU). The UK/EU Withdrawal Agreement was ratified on 31 January 2020, which means the UK is no longer an EU Member State.
The UK entered a transition period which ended on 31 December 2020. From this date onwards, the UK will no longer apply EU law and a separate UK regime for regulating chemicals will be established; this is referred to as "UK REACH".
Who is impacted?
Manufacturers, importers, and non-GB companies wishing to place substances on the GB market have obligations under UK REACH which may include submitting new registrations. UK entities who previously held EU REACH registrations still have the option to "Grandfather" those previous registrations into the UK REACH system. Non-UK entities can also employ a UK-based Only Representative (OR) to register on their behalf. 
With over 20 years' experience supporting many companies with EU REACH registrations and comparable global chemical notifications in many jurisdictions worldwide, we are ready to support UK REACH registrations and updates on your behalf through the UK Authority's IT system.
Our services include:
Consultancy to support all aspects of UK REACH
UK REACH Only Representation
New UK registration dossiers and dossier updates for grandfathered substances
Data generation
UK DUIN submissions support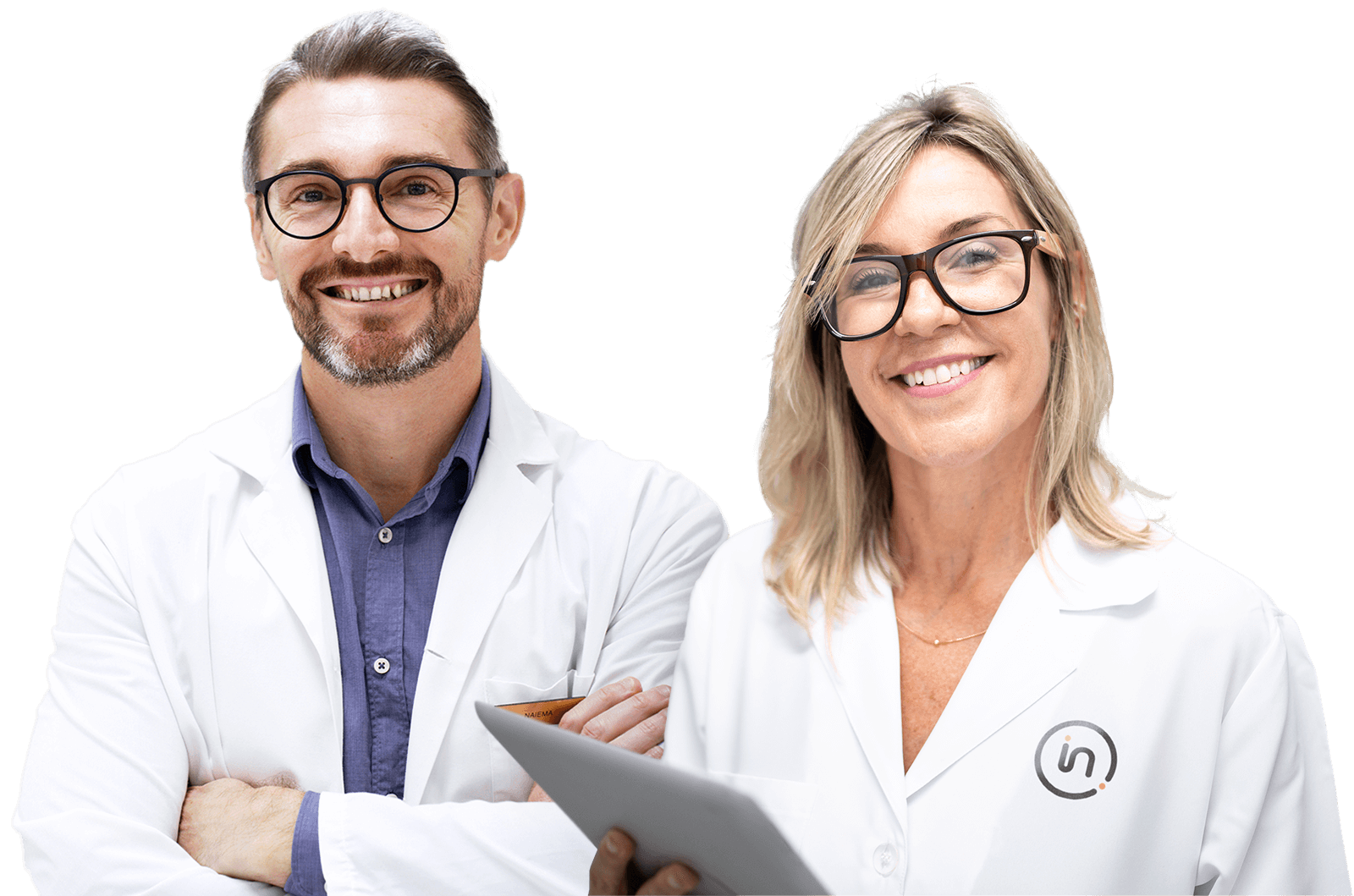 Need help or have a question?