As a manufacturer of military equipment, you need efficient, and secure test partners to assist you in getting your products to market as timely and cost-effectively as possible
We can provide you with a complete service, from initial project stage and test plan origination to pre-compliance testing and final qualification report issuance. Our responsive team of experienced engineers and project support staff, are on-hand to advise, guide, and manage the whole process for you.
Our testing facilities provide manufacturers with local, cost, and time-to-market advantages through single-source project management for mandatory EMC testing, as well as performance testing and electrical safety certification.
First Article Tests (FATs)
Intertek can assist tier one, tier two, and tier three manufacturers with the series of contractual tests conducted to ensure the effectiveness of the manufacturing process, equipment, and procedures. These tests are conducted on a random sample from the first production lot and are performed according to established technical criteria.
MIL STD 810
MIL STD 810 is a testing standard created by the United States Department of Defense to ensure the durability and reliability of military equipment in various environmental conditions. The standard covers a wide range of environmental factors, including temperature, humidity, shock, vibration, and altitude, among others. It is essential for a product in development to meet MIL-STD-810 compliance to ensure that it can withstand harsh conditions and perform optimally in the field. Products that meet MIL-STD-810 compliance are considered to be of higher quality, more reliable, and more durable, providing customers with greater confidence in their performance in challenging environments.
Materials Testing
Vibration
Thermal Shock
Electrical Testing
Mechanical Testing
Altitude
Temperature
Humidity
Rain
Salt Fog/Spray
Sand & Dust
Acoustic
Immersion
Solar Radiation

DOWNLOAD our MIL STD 810 Fact Sheet
RTCA DO 160
RTCA DO-160 is a standard that outlines the environmental conditions and test procedures for avionics equipment installed in aircraft. RTCA DO-160 defines a set of minimum performance standards for avionics equipment in terms of environmental factors such as temperature, humidity, vibration, and electromagnetic interference. The standard specifies test procedures that equipment must undergo to demonstrate compliance with these standards, which helps ensure that avionics equipment is safe, reliable, and able to operate in the demanding conditions of the aviation environment.
Temperature
Altitude
Humidity
Shock
Vibration
Explosion Proofness
Sand & Dust
Fungus Resistance
Salt & Fog
Magnetic Effect
Power Input
Voltage Spike
Audio Frequency & Power Input
Induced Signal Susceptibility
Radio Frequency & Emissions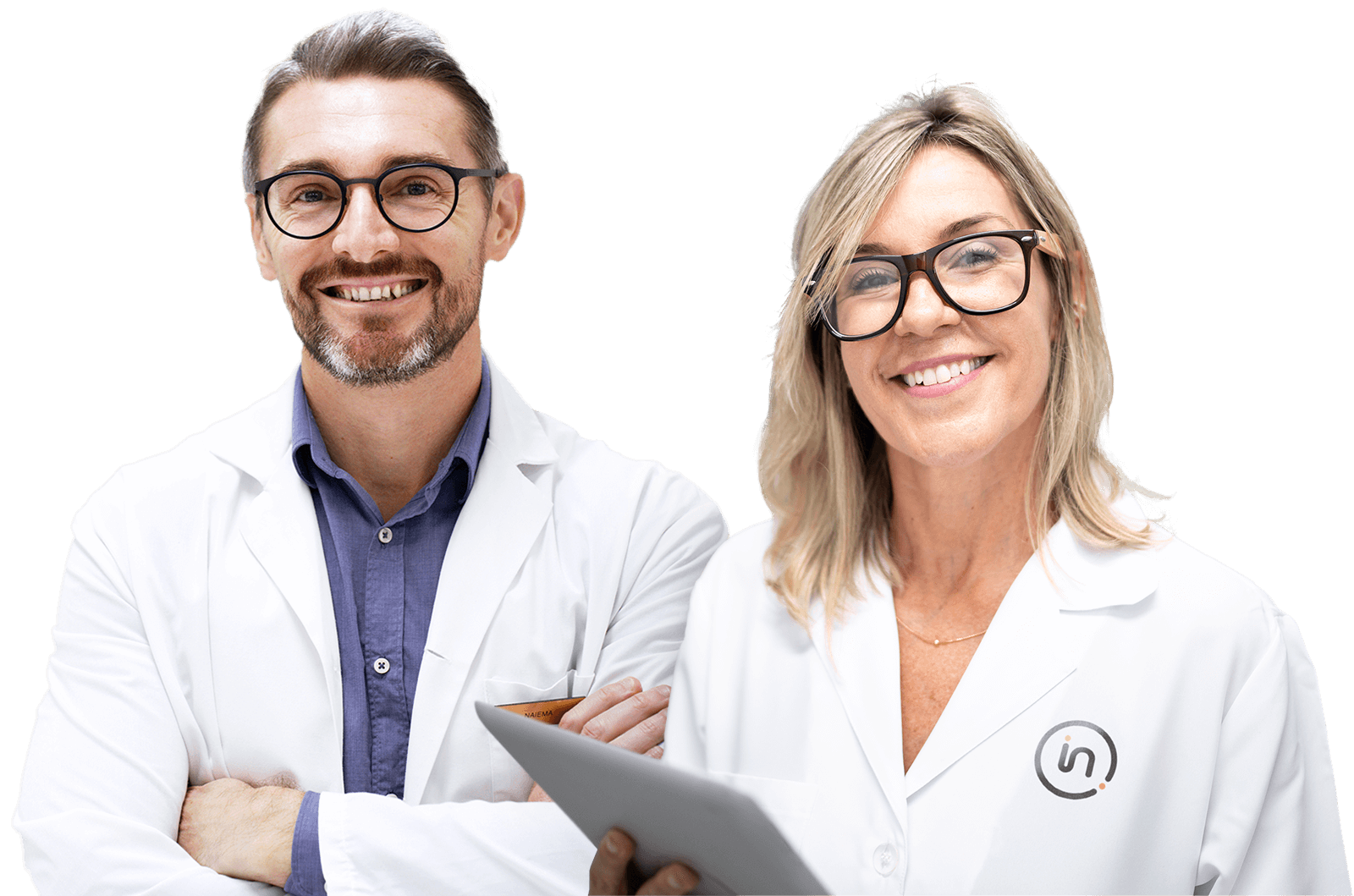 Need help or have a question?