Aerospace polymers, plastics and composites materials are tested for purposes of quality control, failure analysis and research & development
Aerospace polymers, plastics and composites must be tested rigorously, and by multiple methods, to determine their ability to cope with factors such as fatigue and tensile strength. Stringent testing requirements (for example ASTM D3039) force ever-increasing attention to detail on these materials.
Intertek's ISO 17025-accredited laboratories undertake testing on a wide range of materials; from fiber reinforced composites and light-weight foams to structural adhesives, aerospace high-end material applications to aerospace industry standards and in support of research and development, quality control, failure analysis and material certification programs.
Key strengths
Intertek provides rapid data for material characterization to rigid certifications for mechanical, physical, and thermal properties.
Tests performed include tensile, peel, bearing strength, G1c, G2c, compression, flexural, impact, lap shear, hardness, melt viscosity, fiber/resin/void content, volatile content, gel time, coefficient of thermal expansion, dynamic mechanical analysis, thermogravimetric analysis, differential scanning calorimetry and specific heat.
Specimen preparation is critical to accurate data and Intertek possesses advanced precision composite plate saw and diamond blades to machine polymer reinforced materials to assure client programs receive the highest level of attention to specimen preparation.
Another aspect of polymer composites requiring close attention is moisture absorption and its effect on mechanical properties.  Because of this, structural composites have slightly more stringent conditioning recommendations.  Intertek analysis often includes monitoring moisture uptake to equilibrium prior to a full spectrum of testing.
Understanding directionality of fibers in a polymer laminate is necessary as they play a substantial role in determining material properties. Intertek experts monitor expectant values in loading direction can vary significantly in (0) or (90) providing valuable in sight.
Structural composites inherent stiffness requires more accurate strain (elongation) measurements using gages or extensometers.  
Intertek generates valuable data for problem solving including delamination evaluations, void analysis, monitoring wetout, and cure optimization to reduce cycle times. 
Aerospace Polymer and Plastics Testing Expertise
Resin Chemistry
Coatings Research and Development, and Testing
Adhesives Research and Development, and Testing 
Intertek problem-solving experts assist leading aerospace materials end-users and manufacturers to understand unexpected fracture modes, identify dispersion issues, maximize fibre bonding properties and provide damage assessment. 
Related plastic and polymer testing: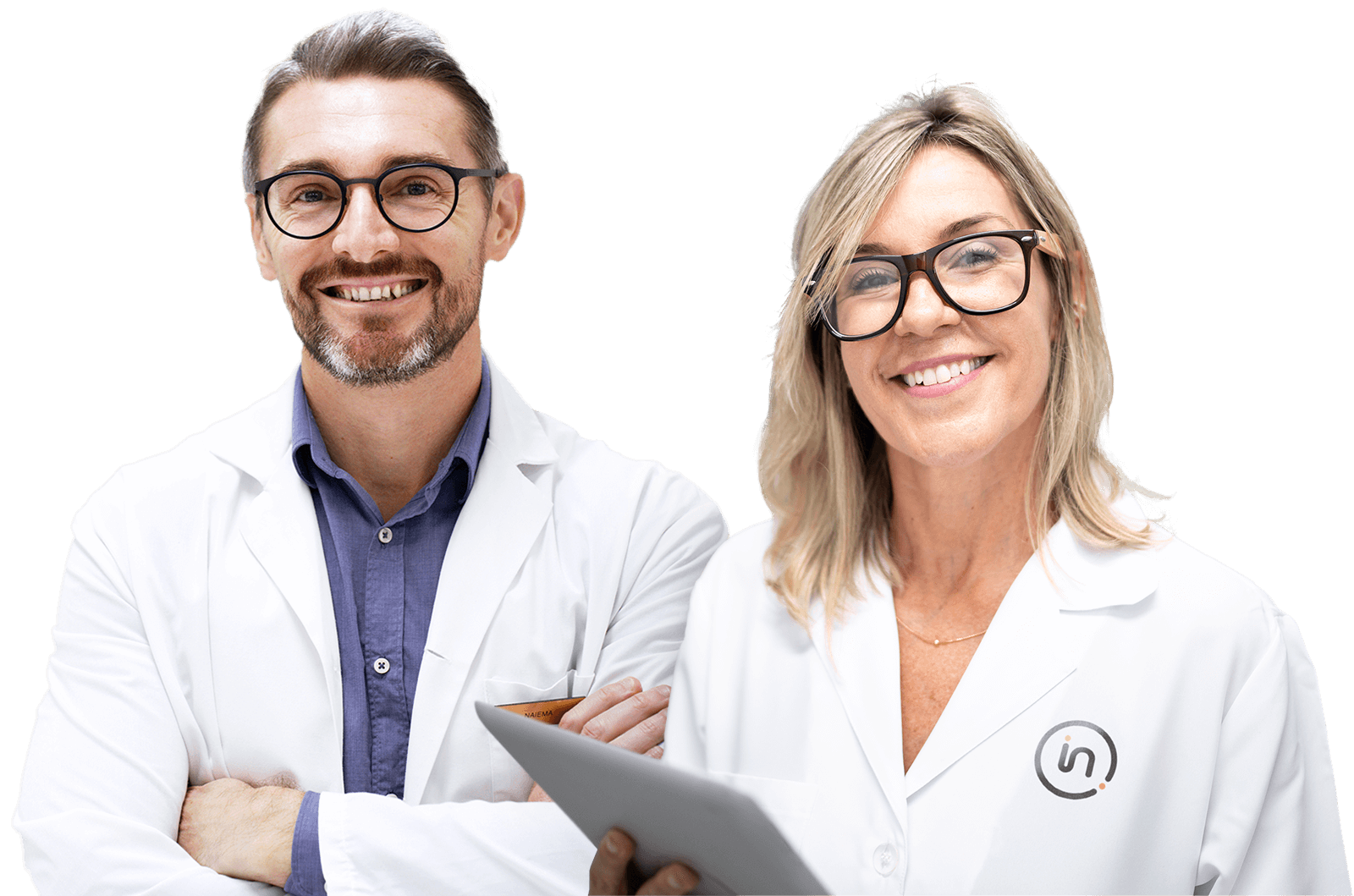 Need help or have a question?