Identification of polymer and plastic materials, assisting your product development, materials selection, identification and reverse engineering
Expert polymer and plastic identification testing is required during polymer product development, competitive analysis, reverse engineering, deformulation, layer identification, for material fingerprinting and polymer problem solving.
Identification of plastics and polymers is important to confirm if the correct material has been used in an application or to identify an unknown material. Identification testing can also help a developer to compare several materials assisting the selection of the most suitable materials in terms of composition or quality.  
Plastics and polymer formulations are usually comprised of a polymer material and a range of other additives such as UV absorbers, colourants, or plasticisers.  Experienced testing expertise is required to identify the polymer and to carry out the analysis using a range of laboratory techniques. 
Our experts provide plastic and polymer identification testing for materials and finished products, such as packaging, and can support you during critical innovation steps, helping you to ensure that your materials and products meet regulatory or industry specifications and requirements. 
A range of specialised techniques such as Infrared Spectroscopy (FTIR), Raman Spectroscopy,  UV-vis spectroscopy and chromatography methods such as gel permeation chromatography (GPC), and DSC (Differential Scanning Calorimetry) are deployed by our scientists.
Plastic and Polymer Identification
With our expertise we can help you to gain to gain insight into the identity, character and performance of the material in order to accelerated innovation, materials or vendor assessment, reverse engineering/deformulation, failure analysis, litigation support  or research into new additives. Laboratory identification testing is also available for polymer additives, fillers, colorants, UV inhibitors, and other materials.
Wherever your interest in the polymer supply chain, from resin production to final application, our polymer and plastics identification experts are available to discuss your specific requirements.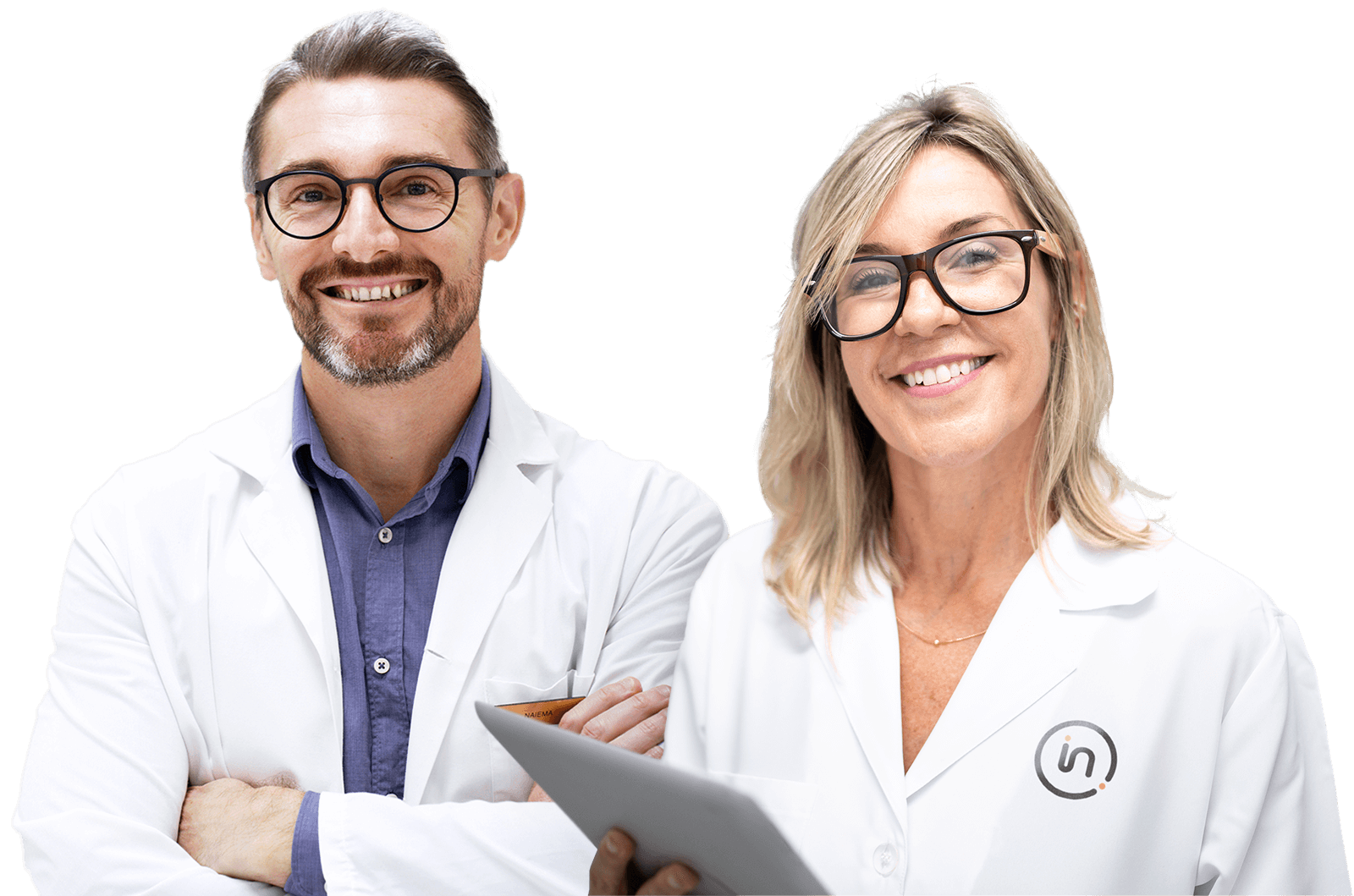 Need help or have a question?