In today's global marketplace, it is more important than ever to have a transparent view into your supply chain, no matter how remote suppliers may be from where you actually conduct your business. As a result, suppliers and manufacturers need solutions in place to demonstrate compliance in a number of areas dictated by today's business climate.
In order to demonstrate enforcement of and compliance to international supply chain security standards, companies must continuously assess their supply chain to identify, mitigate and eliminate potential security risks, and also monitor and measure product, shipping and data security. Intertek has decades of experience and expertise in tracking a supplier's capability and performance in terms of quality, security and other relevant issues.
Intertek offers the following services to assess supply chain security:
Global Security Verification (GSV) – More than 14,000 suppliers from around the world currently participate in Intertek's GSV program, creating an opportunity to leverage efforts through a common industry platform and collaboration. Importers and suppliers who participate in GSV can improve their standing in the global trade community, while also promoting a safer and more efficient importing process.
Customs and Trade Partnership Against Terrorism (C-TPAT) – C-TPAT is a joint government-business partnership, where companies agree to improve security in their Supply Chains in return for "Fast Lane" Border Crossings and other important incentives. Intertek provides security solutions to your company and to your suppliers to verify and validate the on-site security practices of foreign manufacturers currently exporting to United States.
Supply Chain Assessments – Using a series of risk-based assessment tools and audit solutions to evaluate and benchmark suppliers, supply chain assessments help global companies manage and track the performance in their supply chains. The assessments measure business risk, capacity and capabilities, workplace conditions, product quality and safety, security and environmental sustainability.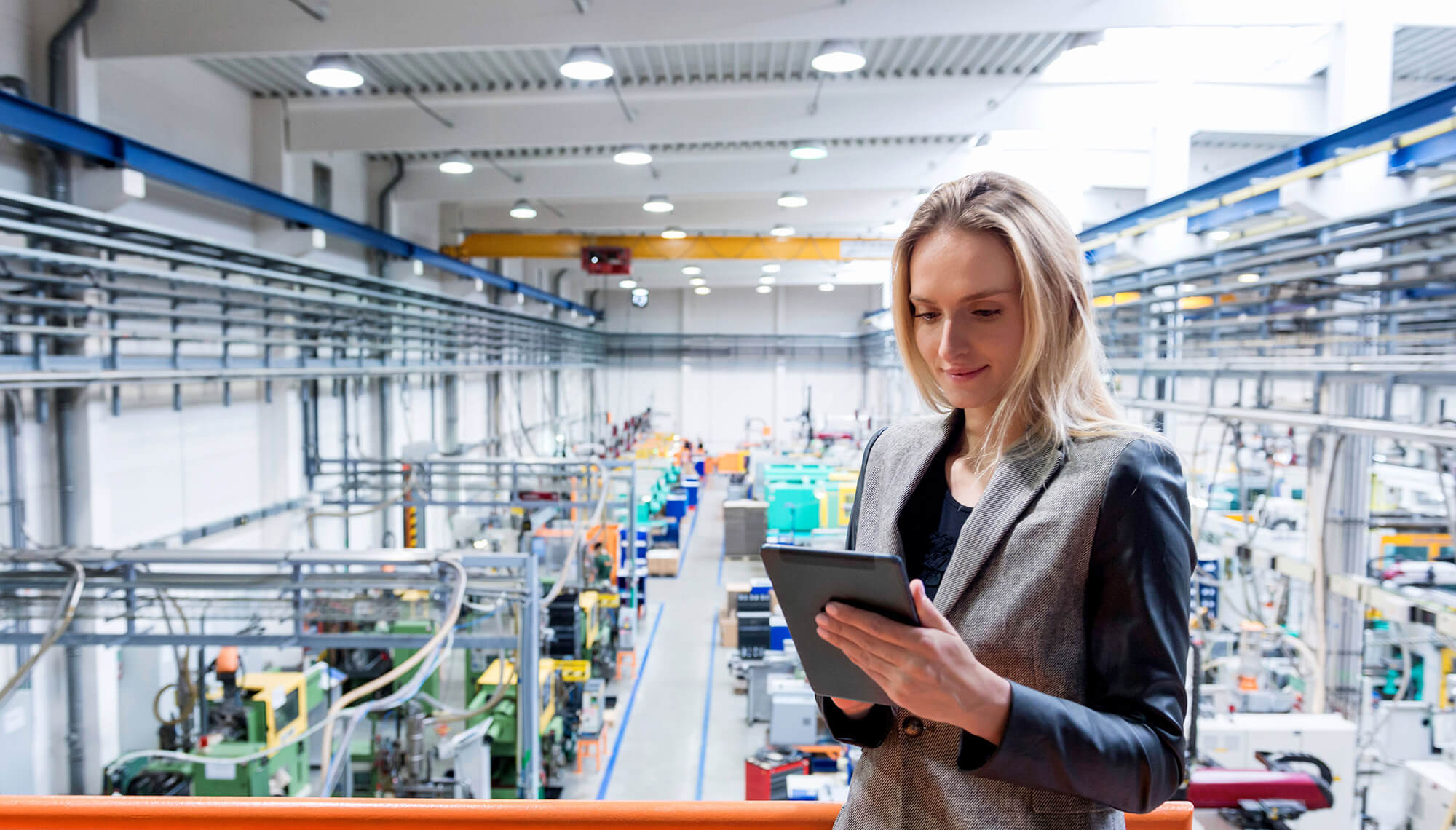 Intertek's Supply Chain Assurance solutions mitigate risk in your supply chain while giving you a competitive advantage.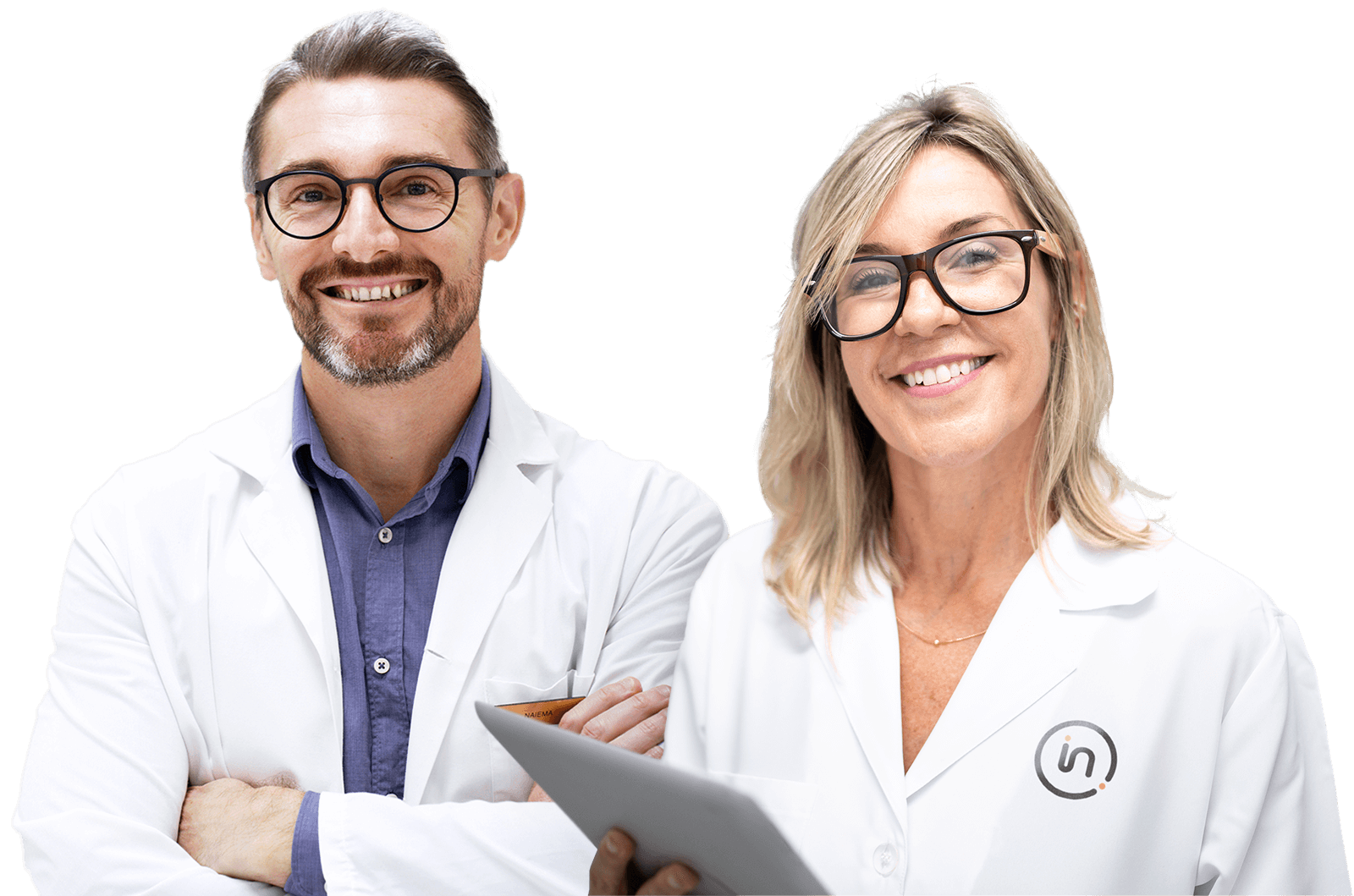 Need help or have a question?