Intertek conducts hazard, exposure, and risk assessments in relation to potential endocrine- active substances.
The Challenge
A substance that interacts with the endocrine system of an organism is considered to be an endocrine active substance. If the interaction results in an adverse effect in the organism or its offspring, the substance would then be considered an endocrine disruptor. The relationship between endocrine activity, exposure to the substance, and an adverse effect are all critical aspects of evaluating the risks associated with these substances.
Endocrine active substances, both natural and synthetic, have been identified in drinking water samples, the environment, and in certain consumer products.
Due to the low concentrations at which these substances may be active, and given the expressed need to especially protect potentially susceptible populations (i.e., children, developing fetuses) where adverse effects may not be observed until later in life, there is growing interest in carefully and properly assessing the safety of these substances.
The Solution
Intertek has a wealth of scientific and toxicology expertise and experience that can be leveraged to assist your company in addressing the evaluation of the endocrine activity of substances. The current paradigm calls for a weight-of-evidence (WoE) approach in which conclusions on endocrine disruption are made based on the sum consideration of information, results of toxicity testing, and expert judgment. Although there are still gaps in the scientific understanding of adversity related to endocrine activity, ongoing research and specialized tools continue to fill these gaps.
Intertek can:
Conduct comprehensive literature searches to contribute to a weight-of-evidence evaluation of the hazardous properties of a potential endocrine active substance,
Assist in developing an appropriate toxicology testing strategy using current guidelines related to endocrine endpoints,
Review toxicology testing protocols and draft reports,
Apply expert judgment to the interpretation of toxicity testing results, and
Conduct exposure assessments in relation to the use of certain substances.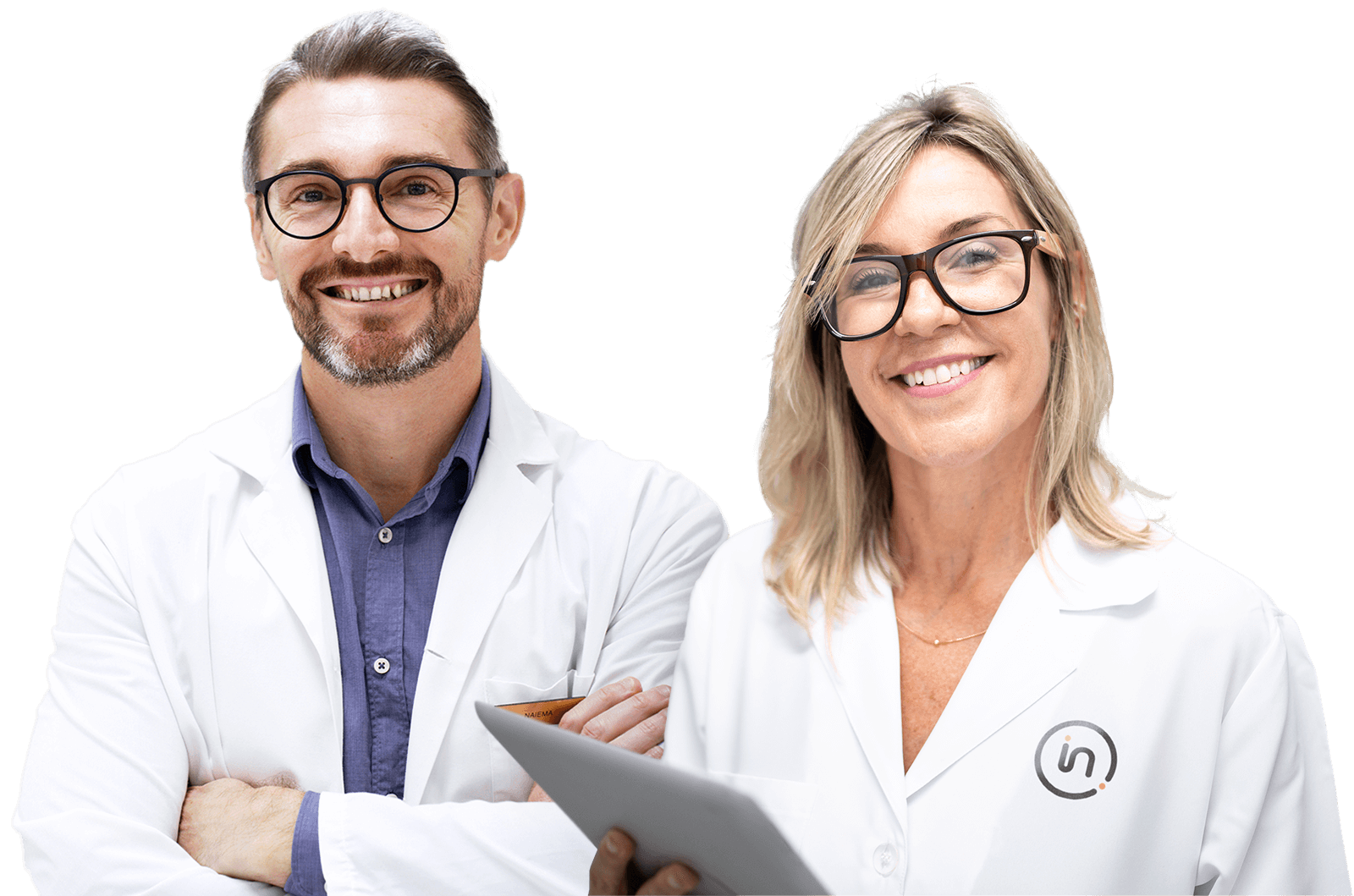 Need help or have a question?