Bespoke Quality Program for Third-Party Sellers
Intertek has developed a unique "As Advertised" Program which leverages our unmatched quality assurance expertise and global reach, combined with a streamlined risk mitigation process through our Total Quality Assurance approach across all touchpoints in the supply chain to verify third-party sellers. Unique protocols are developed specifically for the eCommerce space – evaluating visual compatibility, product quality and safety, authenticity of third-party sellers, production facilities, online customer experience and more.
As Advertised Program
The Program offers Basic and Elite levels for third-party sellers to evaluate their own supply chain, service quality and "As Advertised" performance. Sellers are required to complete all assessment modules of Basic or Elite Program. A final assessment and Corrective and Preventive Actions (CAPA) report will be issued at the end of the process.
As Advertised Verified Seller Mark
Sellers can apply for the corresponding As Advertised Verified Seller Mark if they obtain satisfactory results in all assessment modules. For sellers with the As Advertised Seller Mark, ongoing surveillance is required to demonstrate the running of high-quality online business as advertised.
The As Advertised Verified Seller Mark can be applied to different marketing collaterals, both online and offline, to allow consumers to buy with confidence. The QR code on the Mark points to the seller's profile with verified information under the Intertek As Advertised Verified Seller Mark Directory.
Benefits of As Advertised Program
Marketplace
Quick onboarding of 3rd party sellers through Intertek's robust As Advertised Verified Seller Mark Program
Increase quality & customer satisfaction
Increase consumers' trust on sellers
Lower risks of fraudulent or low-quality sellers
3rd party Seller
Enhancing visibility on marketplaces
Ease of access to new marketplaces
Mark of Trust that verifies sellers meet the quality requirements set by Intertek in modules including sellers, suppliers, products and customer experience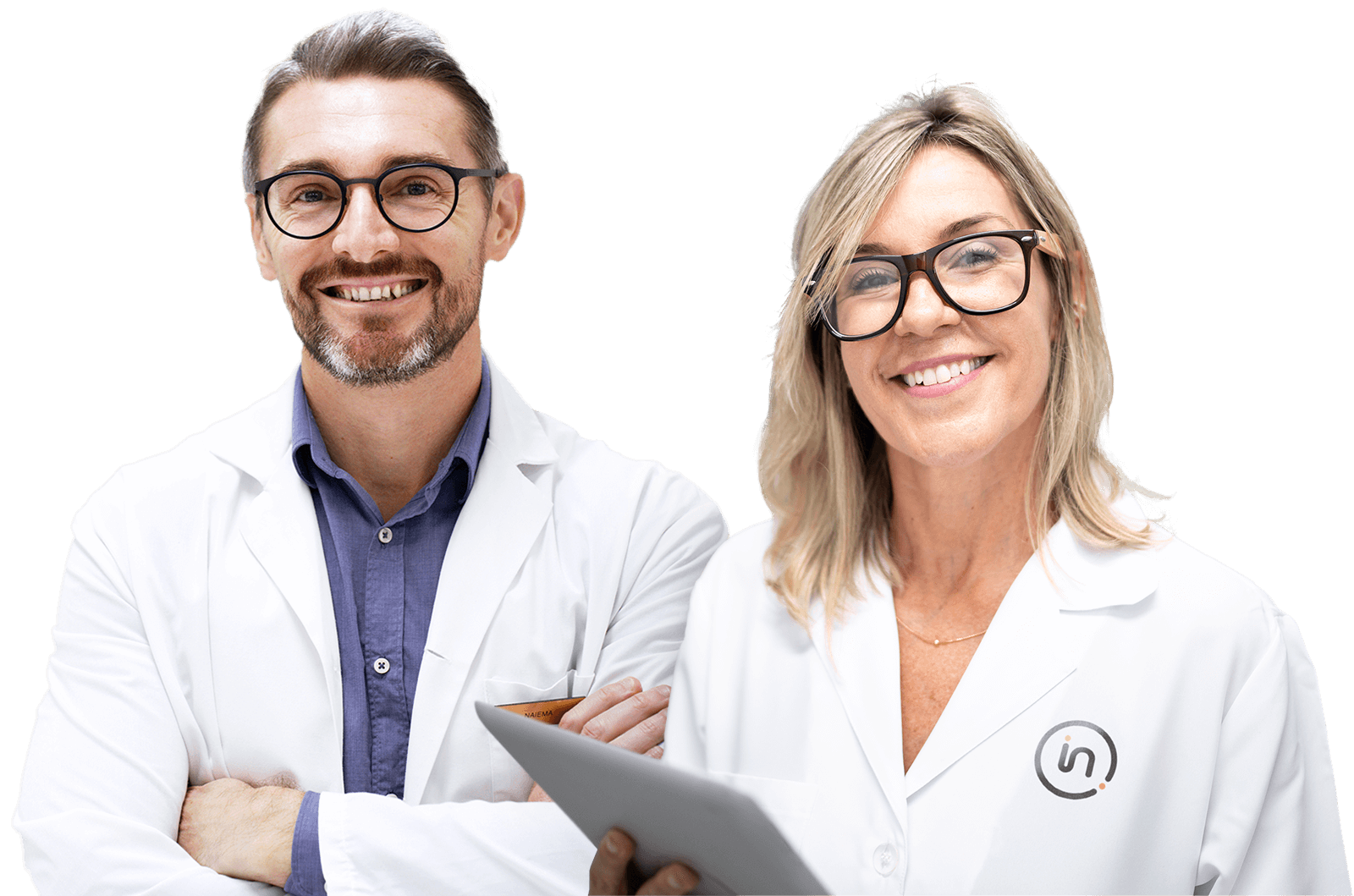 Need help or have a question?