Intertek can prepare you for success with the required testing, certifications, risk analysis reports, technical files, and Certificates of Conformity where needed.
G Mark is a mandatory requirement for Low Voltage Electrical products and children's toys being exported to the Gulf Coordinating Council (GCC) Countries under the Gulf Standardization Organization (GSO), as defined within the Low Voltage Technical Regulation, BD142004-01.
The scope of List (2) products under the G Mark scheme is in the process of being extended to cover ALL household electrical products. Please contact us for further information or to discuss how this might affect your products.
Get in touch to discuss your requirements
Intertek is uniquely positioned to provide manufacturers with expert support and guidance on the Gulf Technical Regulations and overall G marking requirements and procedures. We are at the forefront of the industry and are up-to-date with the latest guidance and standards.
Learn more about our world-class service to help you meet requirements for Gulf Member States:
Featured Topic: Emirates Conformity Assessment System (ECAS) for UAE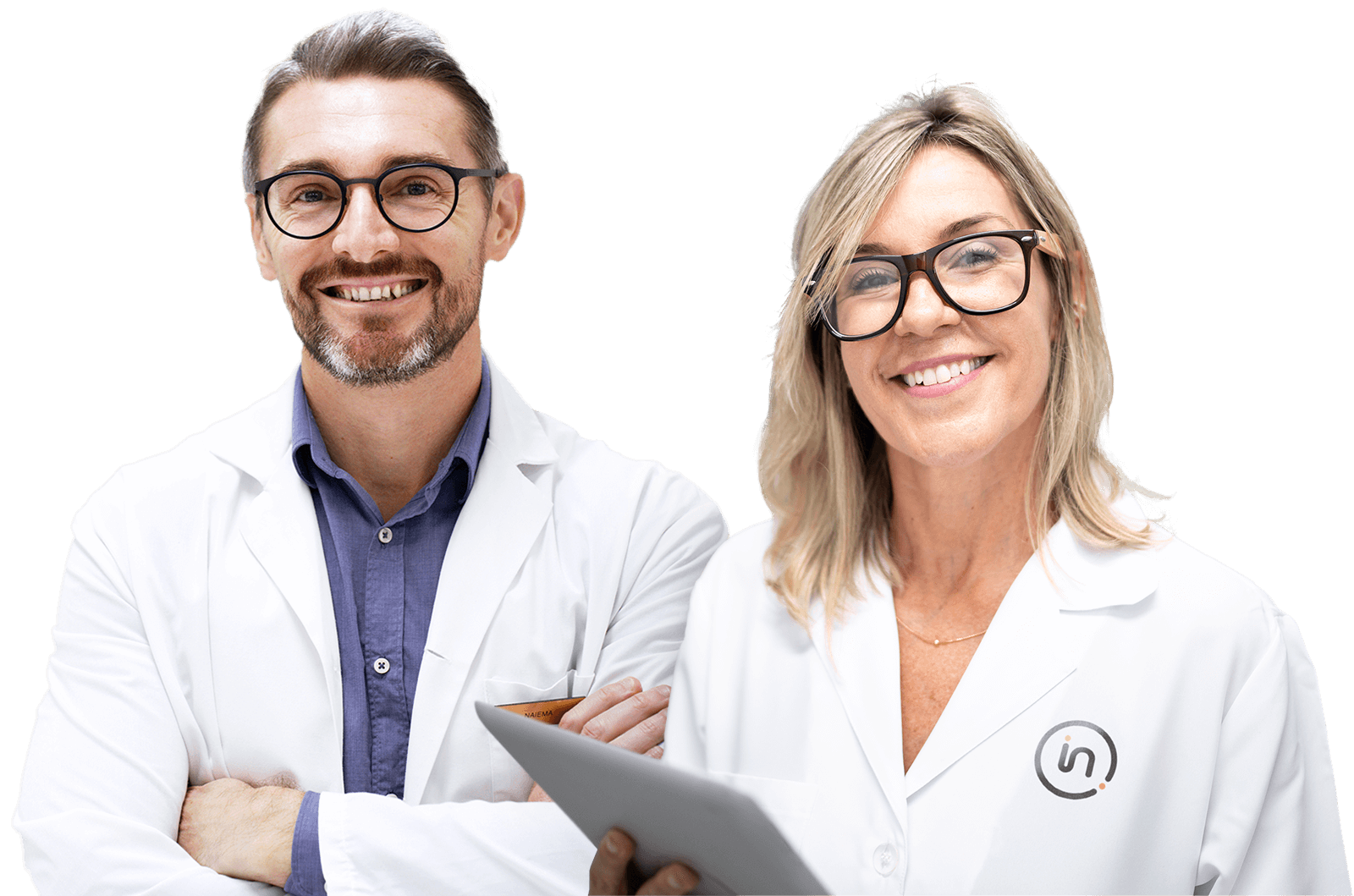 Need help or have a question?